There are a ton of dog-themed assets in the cryptocurrency market. The majority of these are classified as meme coins. Others were gradually eyeing overtaking Dogecoin (DOGE) and Shiba Inu (SHIB), which have managed to reach a better stance.
However, Shiba Inu still stands out in terms of development, and Shibarium is the much-awaited launch that will be out soon. Shibarium has definitely inspired many, and several other launches are still in the cards. Pawswap is such an example. It is a soon-to-launch decentralized exchange that will be powered by Shibarium.
Read more: AAVE Launches the Much-awaited Stablecoin GHO on Ethereum Testnet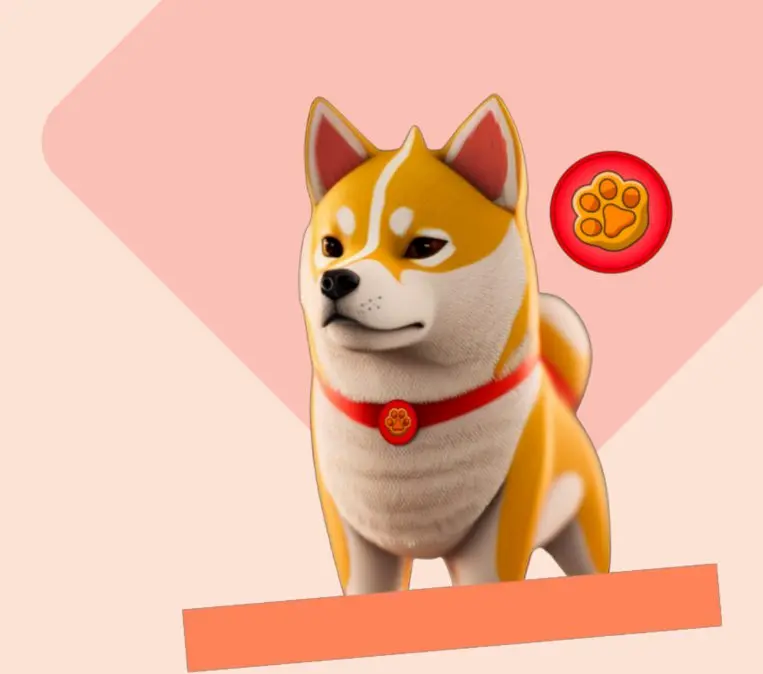 Pawswap is inspired by Shiba Inu's success
The mission of Pawswap is to build a decentralized exchange. The DEX is inspired by the success of Shiba Inu and envisions delivering the same success to the platform. The platform is still in its research and development stage, and the final DEX is set to launch in Q4 2023 or Q1 2024, according to the roadmap details.
Read more: Baby Doge Coin Climbs 120% in 7 Days: How High Can it Go in February?
Shibarium has been a much-anticipated launch by the Shiba Inu team. Even though there hasn't been an official launch date, speculations have surfaced that it will be out real soon. The beta version of Shibarium is likely to drop on Valentine's Day. However, there is no official confirmation regarding this. The launch will definitely give a boost to the SHIB ecosystem token prices.