The Shibarium TestNet may be coming sooner than expected according to SHIB holders. Shibarium developers Unification have previously stated we could see the first public beta sometime in Q3 2022. The Shiba Inu project is one of their most awaited projects to date.
However, after recent posts by Unification in regards to the beta launch, shareholders have been able to pinpoint a more clear date for the Shibarium Testnet. Here's when the Shibarium Testnet is expected to launch.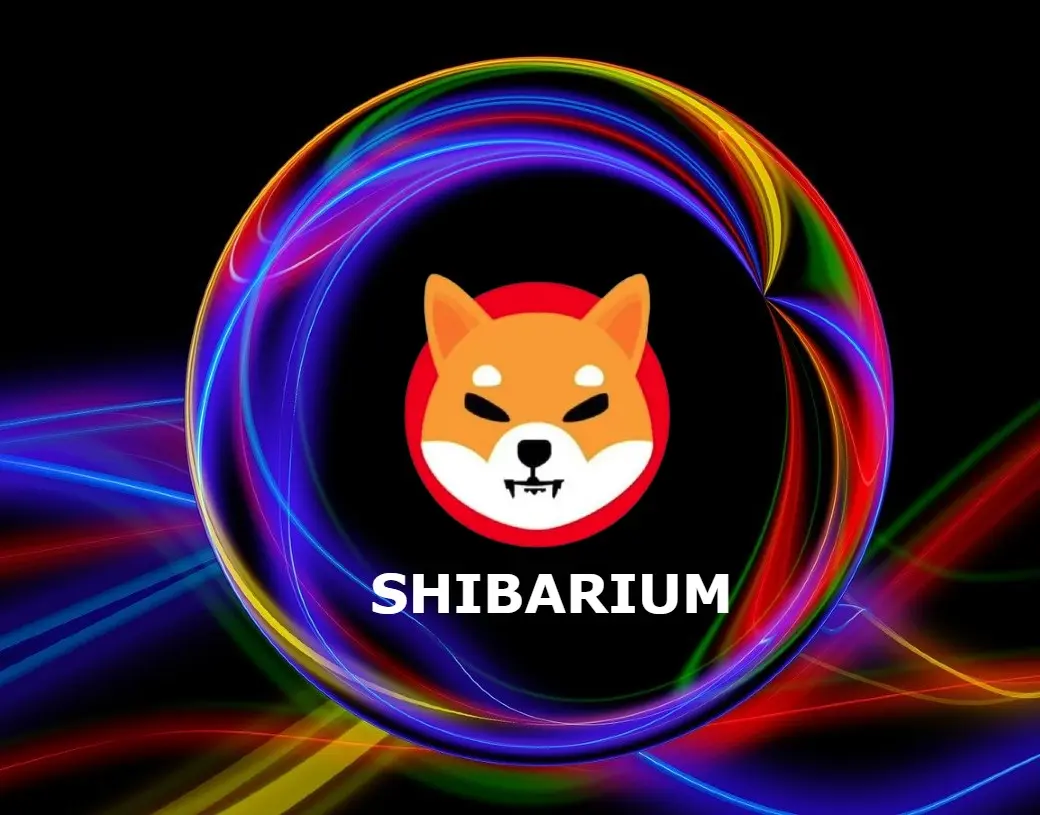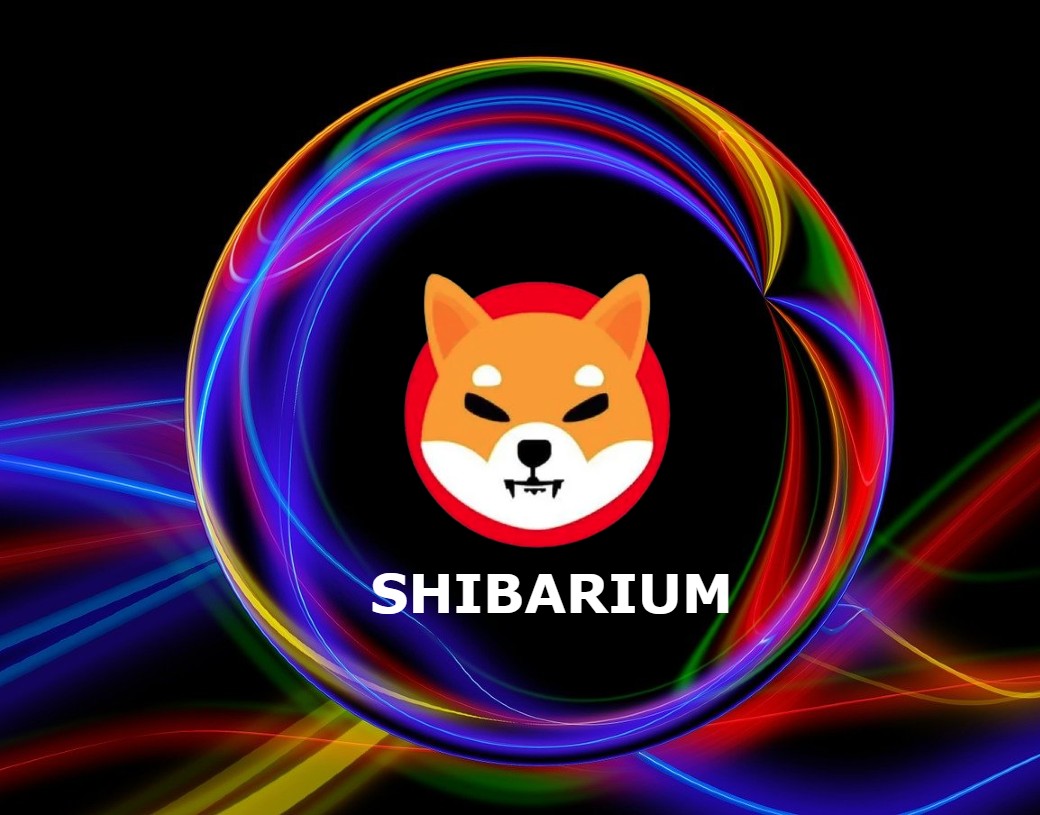 Shibarium Public Beta TestNet Launch
The Shibarium Public Beta TestNet is expected to launch between Aug. 15 and Aug. 21, according to holders. Unification Product Lead Maziar Sadri recently shared an update on the launch in the latest Shibarium blog post:
"The Shibarium Public Beta TestNet is planned for deployment in Q3, to coincide with the FUND TestNet upgrade."

Maziar Sadri, Product Lead at Unification
Unification posted another article soon after Sadri's blog post titled "The Future of FUND," which laid out the roadmap for the FUND TestNet upgrade. In that article, it was revealed the voting period for the FUND TestNet will end in the week of Aug 8.
The FUND TestNet and Shibarium TestNet coincide with each other. Therefore, since the FUND TestNet executes during the week of Aug. 15- Aug. 21, holders believe that we may see the launch of the Shibarium public beta TestNet shortly after the execution of the FUND TestNet that same week.
The discovery of this connection was shared online by several SHIB holders, including community member The Bus.
While this is just speculation, it gives SHIB holders a clearer idea of the release of the public beta. The latest we expect the beta to launch is the end of Q3 in September, so the hype for Shibarium will only grow. The BONE price has surpassed $1 as holders await the L2 release.
BONE will be the reward for Shibarium Validators only, with ShibaSwap stakers now receiving the TREAT token instead