Shytoshi Kusama is one of the top prominent Shiba Inu developers known. He is a go-to voice for all things SHIB, however, it appears that Shytoshi Kusama might be preparing to leave the SHIB development team.
In a recent blog post where he outlines updates to the SHIB Ecosystem, Kusama says "My position, whatever you want to term it, will no longer be necessary." It appears that after the Shibarium layer 2 update and Woofpaper update, Kusama may make his departure.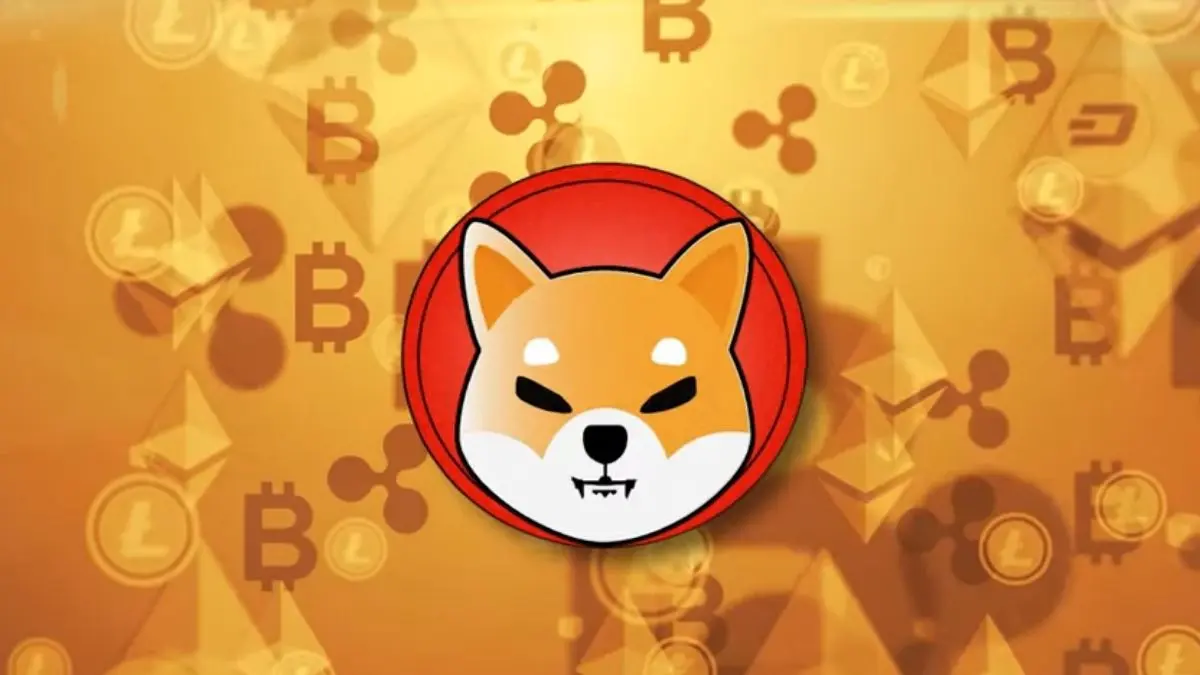 This will happen, according to him, after the SHIB team "attain multi-token governance, finalize all Ryoshi checklist items (including Shibacon), complete all initiatives (Shiba Eternity Game, F&B, AI, Dao's, Shibarium, etc), and prove to the world that we not only start strong but finish even stronger."
Shytoshi Kusama hasn't explicitly confirmed he will leave the SHIB development team. However, it is unclear what his role might be if his current position is "no longer necessary." The SHIB founder known as Ryoshi already left Shiba Inu in the past. Now, one of their most popular developers may be heading out the door next.
We'll have to wait until he tweets an update or confirms his potential departure in a future SHIB Ecosystem blog.