CNBC reported one Signature Bank board member's opinion that the closure was "a strong anti-crypto message," from regulators. Moreover, the bank's failure joined Silicon Valley Bank, and Silvergate — three of the most prominent crypto banks in the industry.
In a statement made by the Federal Reserve regarding aid to depositors of the Silicon Valley Bank crisis, it was revealed Signature Bank was closed by New York regulators. Conversely, it appears ulterior motives regarding the digital asset industry could have come into play.
Signature Bank Failure Fuels Crypto Attack Concerns
The fall of Silicon Valley Bank was among the most surprising developments in the banking industry. The financial institution failure indicated the largest since the financial crisis of 2008. Yet, was followed by the closing of Signature Bank by New York Regulators, according to a statement from the Federal Reserve.
Now, as new details emerge, Signature Bank board member Barney Frank says the closure was "a strong anti-crypto message," from regulators. Specifically, considering Silvergate, SVB, and Signature were prominent banks in the crypto space.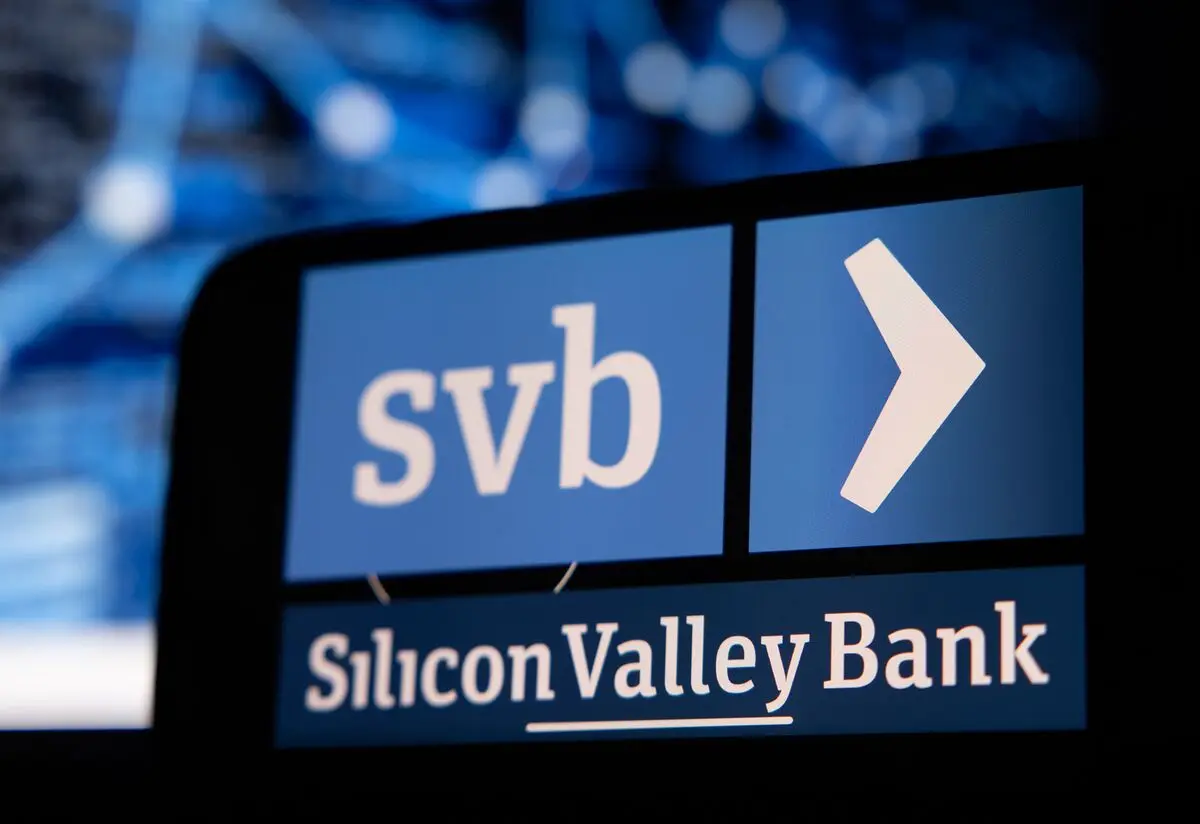 The failure of Signature Bank signified the third largest bank failure in US history. Moreover, CNBC noted it was, "being taken over to protect its depositors and the stability of the US financial system."
Frank has stated the surprise of the closure, as the bank had "40 branches, assets of $110.36 billion and deposits of $88.59 billion at the end of 2022, according to a regulatory filing." Additionally, Frank noted that there was no indication the closure was on the horizon.
"We had no indication of problems until we got a deposit run late Friday, which was purely contagion from SVB," Frank told CNBC. Subsequently, CNBC notes that the fall of crypto-focused Silvergate led venture capital investors to pull assets out of Silicon Valley Bank on Thursday. Thus, the bank went into receivership the next day, followed by Signature's closure days later.