Following previous reports of mass layoffs, Reuters reported Silvergate Capital has seen an $8 billion drop in cryptocurrency deposits. Subsequently, the rush of withdrawals has severely impacted its price, as shares fall over 46%.
The bank has been a major headline in the cryptocurrency industry today, with it announcing its intention to diminish its workforce by 200 employees. The maneuver was executed to combat a down year in 2022 and has reaped dire results on consumer trust.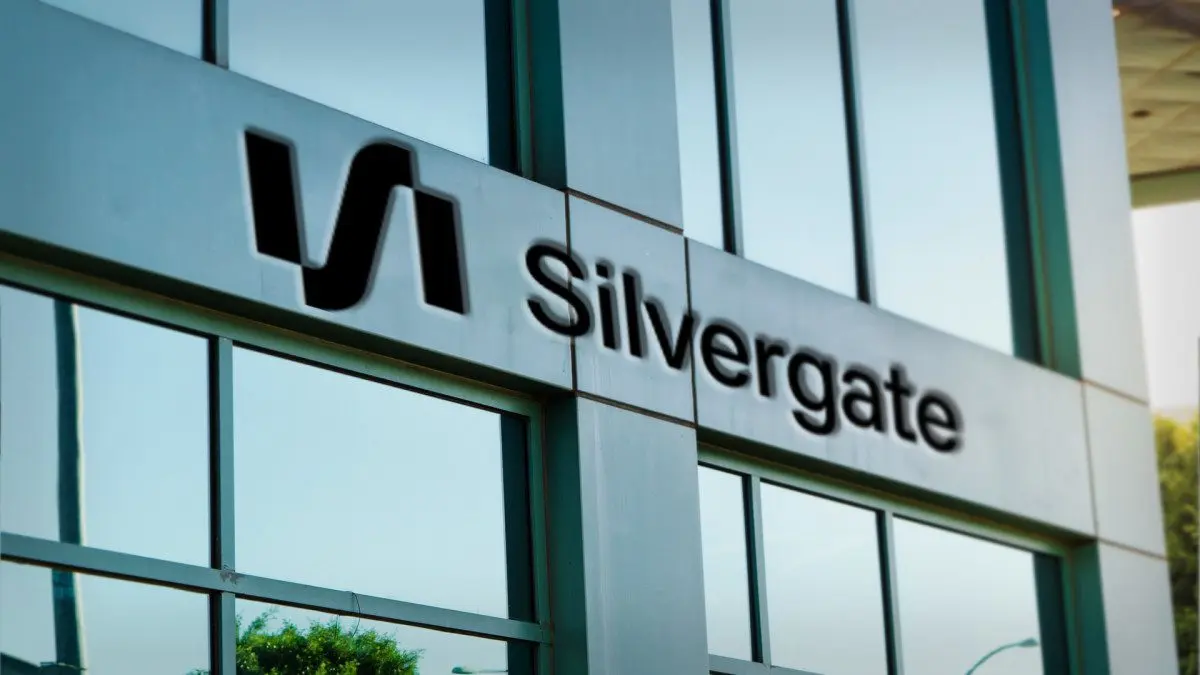 Silvergate Shares Plummet
2022 will undoubtedly go down as one of the hardest years in the relatively young cryptocurrency industry. With plummeting prices and a plethora of bankruptcies, it seems as though no one was safe from the frigid "crypto winter".
As 2023 hopes to thaw some of that, one platform still suffering is Silvergate Capital Corp, which has still seen massive withdrawals from investors. These withdrawals are now impacting its stock price. The development followed the news that the crypto-focused bank would be cutting its workforce by 40%.
Reuters reported that the decision saw Silvergate investors deposit $8 billion. Additionally, the share price then plummeted, falling 46%. In light of the news, workforce depletion has come in an attempt to "rein in costs" amid the industry's current standing, according to Reuters.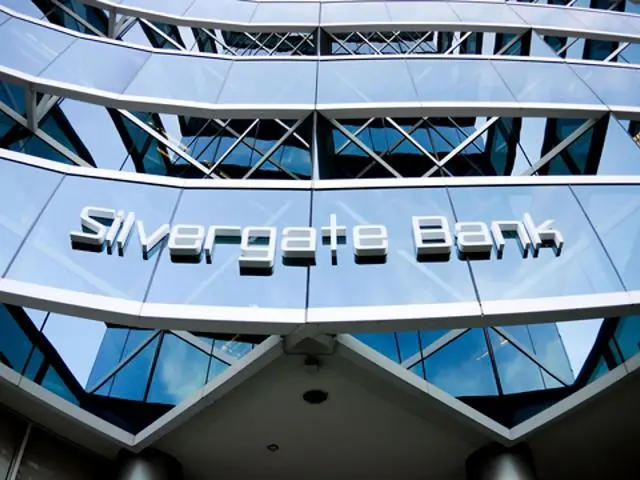 The report notes that the downturn of Silvergate is closely connected to the collapse of FTX. The disgraced platform filed for bankruptcy in November, and it has been the largest scandal crypto has ever seen.
Moreover, Reuters remarks that the deposits of digital asset customers of Silvergate fell to $3.8 billion in December. Comparatively, that number was $11.9 billion at the end of September. Conversely, to maintain liquidity, the bank "sold $5.2 billion of debt securities at a loss of $718 million," the report stated.