The year 2023 hasn't been the best one for Silvergate Capital. Reeling on the FTX scandal of 2022, the entity has now collapsed. CNBC reported that they are shutting down their operations and liquidating the bank.
Following the breakdown of FTX's exchange in 2022, they released a statement on their exposure to FTX and their subsidiary, Alameda Research, citing: "Silvergate has no outstanding loans to nor investments in FTX, and FTX is not a custodian for Silvergate's Bitcoin-collateralized SEN Leverage loans. To be clear, our relationship is limited to deposits."
What Happened to Silvergate Capital — A Timeline of Events
What a "long way" they have come since making that statement, since CNBC reported today that they have announced that they are winding down operations and liquidating the bank. The entity reportedly has over $11 billion of assets under management.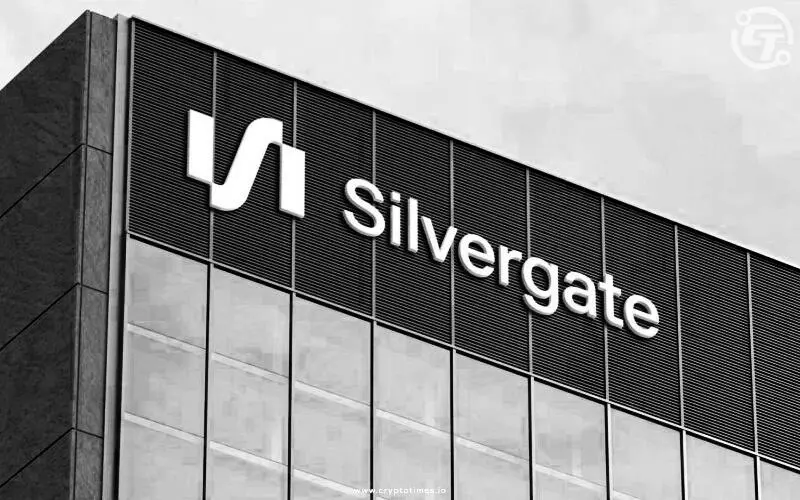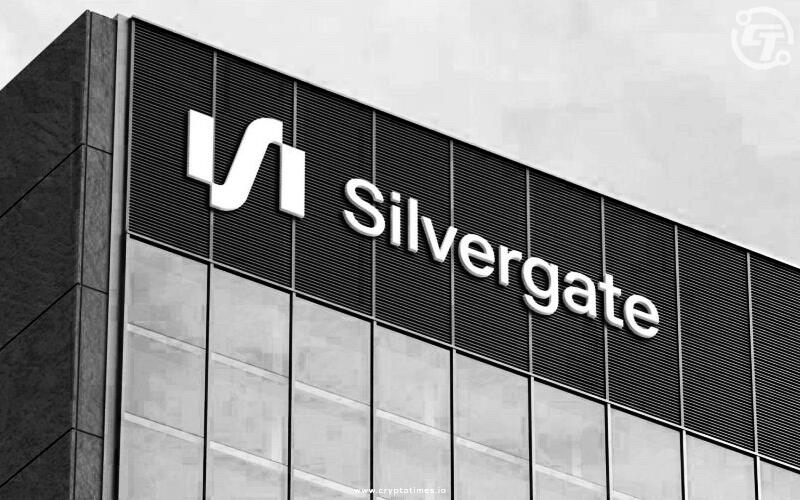 Here is a timeline of events:
November 2022: Silvergate publishes a statement saying that FTX accounted for less than 10% of customer deposits. This same month, the firm also denied having any outstanding loans to BlockFi and stated their exposure was "minimal".
January 2023: Silvergate lays off around 40% of its staff after the stock price went down, and customers withdrew $8.1 billion from Silvergate accounts. JP Morgan downgrades Silvergate Capital from "overweight" to "neutral"; the firm denies having any loans or investments in FTX. Silvergate also acquires over $3 billion in loans after posting a $1 billion net loss.
March 2023: Coinbase, one of the largest centralized crypto exchanges, announces that it will no longer accept or initiate payments to or from Silvergate Capital. Additionally, Crypto.com also announces that it is suspending US dollar transfers from the firm.
Silvergate made a statement on their behalf, saying:
"In light of recent industry and regulatory developments, Silvergate believes that an orderly wind down of Bank operations and a voluntary liquidation of the Bank is the best path forward."
According to those close to the matter, all customer deposits will be fully repaid, per a liquidation plan shared this afternoon.