Snoop Dogg's son, Champ Medici, joins the Clay Nation team to help push the project and build strategic partnerships. The much hyped Cardano NFT project gained the attention of Snoop Dogg and Champ Medici earlier.
According to the official announcement by the Clay Nation team, the NFT project is bringing its relationship with Cordell Broadus up a notch. Now, Champ Medici will be working with the team to strengthen and build a strategic partnership to help bring the project to a wider audience.
Snoop Dogg and Champ Medici have been longtime supporters of the Clay Nation NFT project. The father-son duo has also recently struck a collaboration with the NFT project. It's also important to note that Medici is one of the few celebrity figures that backed Cardano. In this case, he and his father even met with Cardano inventor and CEO Charles Hoskinson in April to explore both blockchain-related entertainment ideas and the technology itself.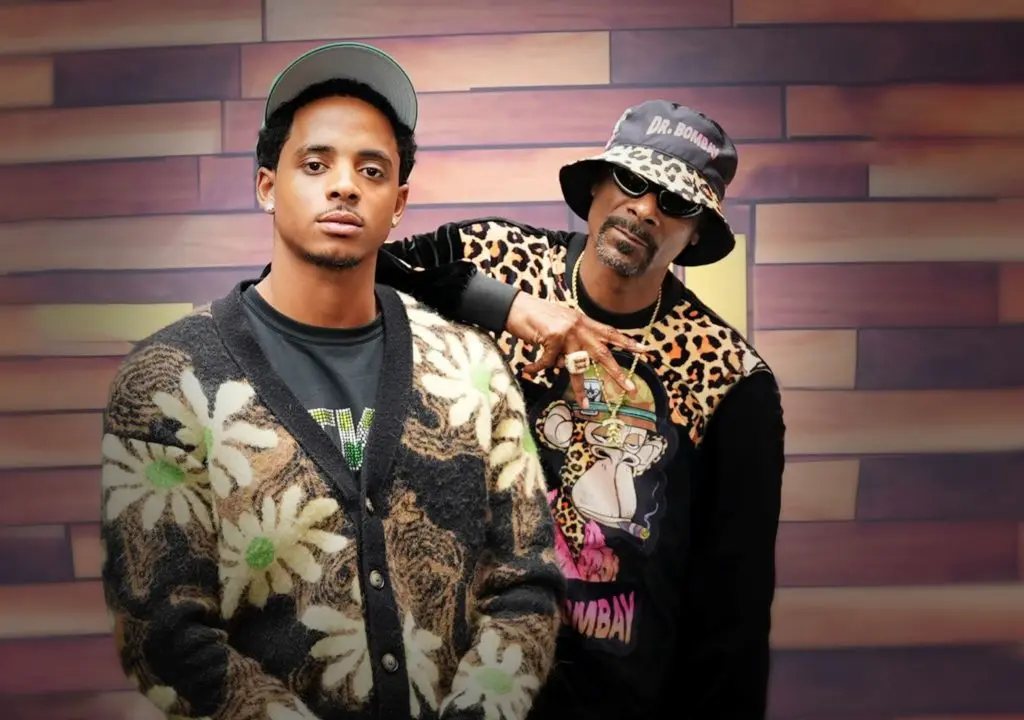 Upgrade Nodes- says Cardano founder
Cardano founder Charles Hoskinson has urged stake pool operators to upgrade their nodes in one of his recent tweets. He asked the operators to upgrade to version 1.35.3 to brace themselves for the Vasil hardfork upgrade.
Cardano node 1.35.3 has been released by LawrenceIO. The Cardano Node 1.35.3 update was issued on August 11, according to Cardano Updates.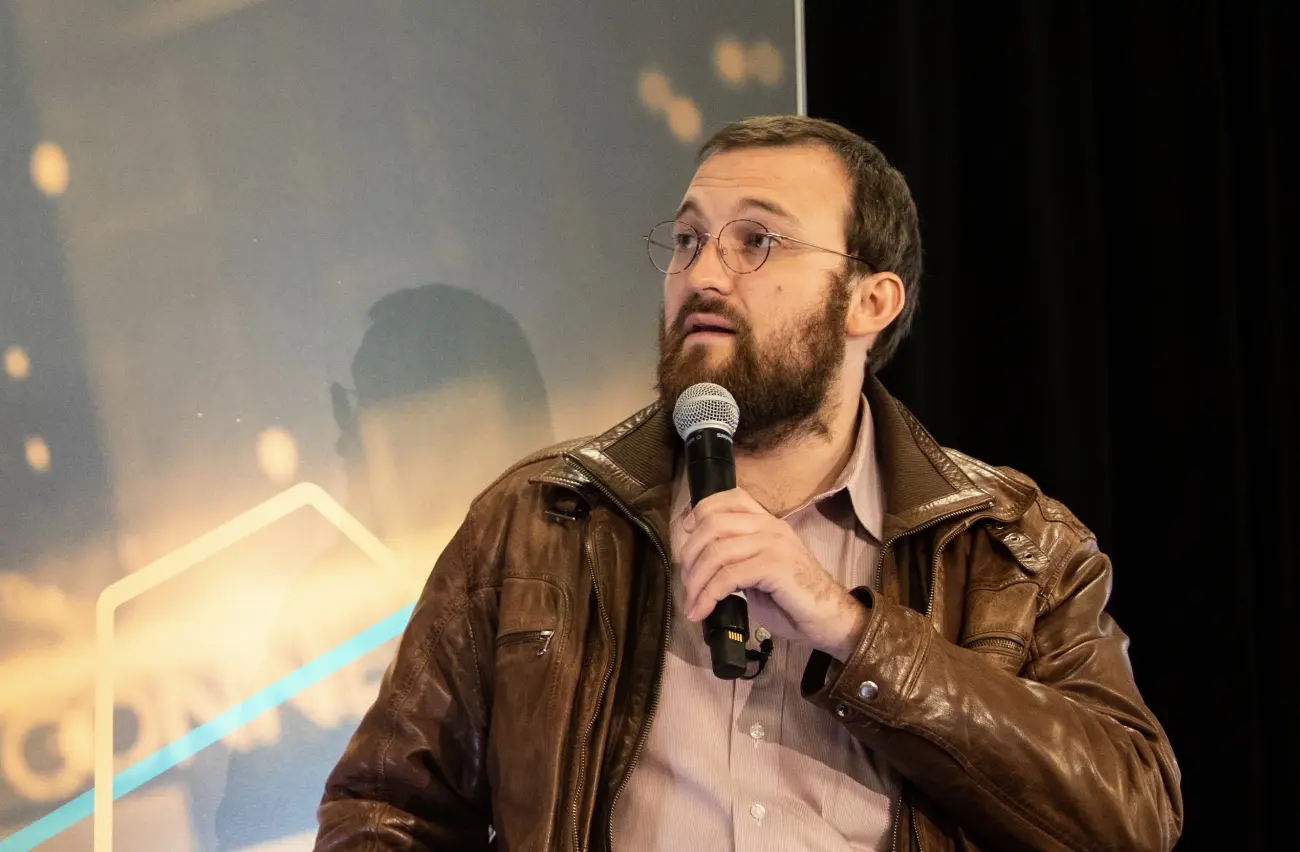 The Cardano network hoped to launch the hard fork in July. The network, however, disclosed that it was being stretched. It should be cited that this was not Vasil's first experience with a delay. Typically, at such times, the community becomes suspicious and continues to sell off their possessions. However, the ADA community appeared to be upbeat about the debut.
ADA is currently trading at $0.5382, with a 4% drop in the last 24 hours. However, ADA has displayed a 14% gain in the last 30 days.