Solana unveils an Android-powered software solution for developing web3 apps along with its own smartphone, called Saga. Solana Labs, the team behind Solana, is envisioning getting its hands on the telecom industry with the launch of its new Android phone.
The announcement was made today in New York City, where they announced the Solana Stack mobile software along with the phone.
Solana Mobile Stack will enable Android app development
The open-source software tool called SMS will enable the design and development of Android apps on the Solana blockchain.
"Developers have been blocked for too long from creating truly decentralized mobile apps because the existing gatekeeper model just doesn't work anymore." "The Solana Mobile Stack shows a new path forward on Solana that is open source, secure, optimized for web3, and easy to use."

Anatoly Yakovenko, co-founder of Solana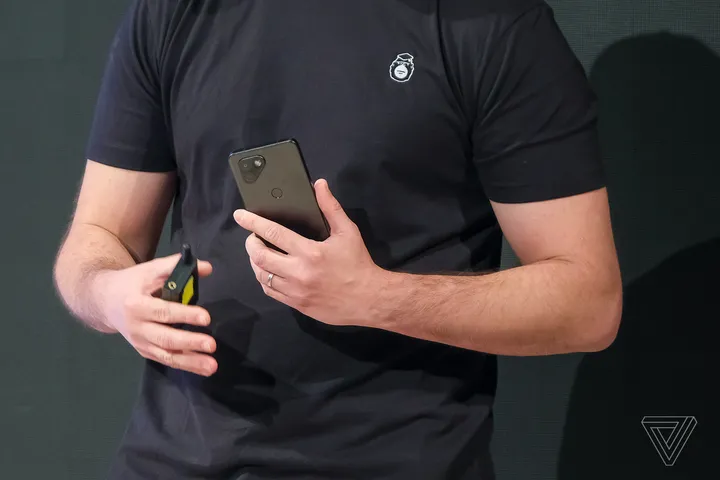 The Saga smartphone will cost around $1,000 and will be rolled out in early 2023. The phone will feature a Web3 dapp store which will be integrated with Solana pay. It will enable QR code-based on-chain payments. The Saga smartphone will be equipped with all these features and will rock a Snapdragon 8+ Gen 1 processor. It comes with a 6.67 OLED display, 512 GB of storage, and 12GB of RAM.
The phone also comes with a mobile wallet adapter and a seed vault. The seed vault will help securely store the private keys and seed phrases on the phone.
"Everything is going mobile." "In most countries, most of the access happens through mobile phones." "But crypto mobile is behind the times."

Sam Bankman-Fried, CEO of FTX and a Solana backer
Solana Labs also stated that it will work closely with different companies, including Magic Eden (NFT Marketplace), Phantom (Wallet Provider), and DeFi platform Orca to build the ecosystem of the smartphone.
Another key launch by the team is the new Solana dapp. The dapp will provide access to web3 apps and wallets with zero fees. The Solana Foundation will create a $10 million developer ecosystem fund as part of the introduction of the Solana Mobile Stack in order to offer grants to mobile innovators.
"Developers can now bring the power of Solana to the computers in our pockets, not just our backpacks."

Raj Gokal, co-founder of Solana