With a whopping 16736% return in 2021, Solana has been one of the standout performers in the digital asset industry. On 1st January, SOL was priced at $1.50 but on 6th November, it reached a new all-time high of $259. Its bullish momentum has dismissed rising bearish concerns over the past couple of months. Yet, in order to evaluate its investment credential, we need to analyze its market fundamentals from a functionality point of view.
Solana; eager to compete with Ethereum, Binance?

According to data from defillama.com, Solana is currently ranked 3rd behind Ethereum and Binance in terms of total value locked of TVL. TVL is defined as the sum of all assets that are locked in defi protocols on a particular chain. A higher TVL value indicates the overall DeFi capacity of a blockchain. While Ethereum leads the pack in terms of TVL, it is extremely impressive of Solana trailing Binance by only $5 billion. Binance's DeFi ecosystem is one of the most defined marketplaces with over 140 protocols. Solana consists of only 31, and it is currently amidst the top three chains.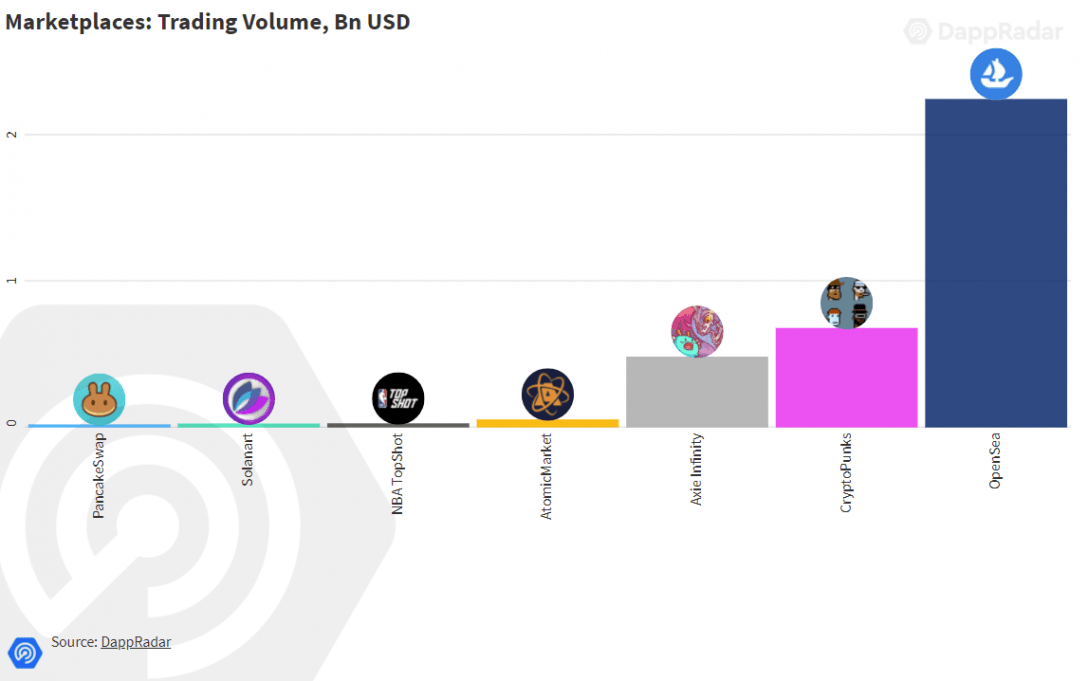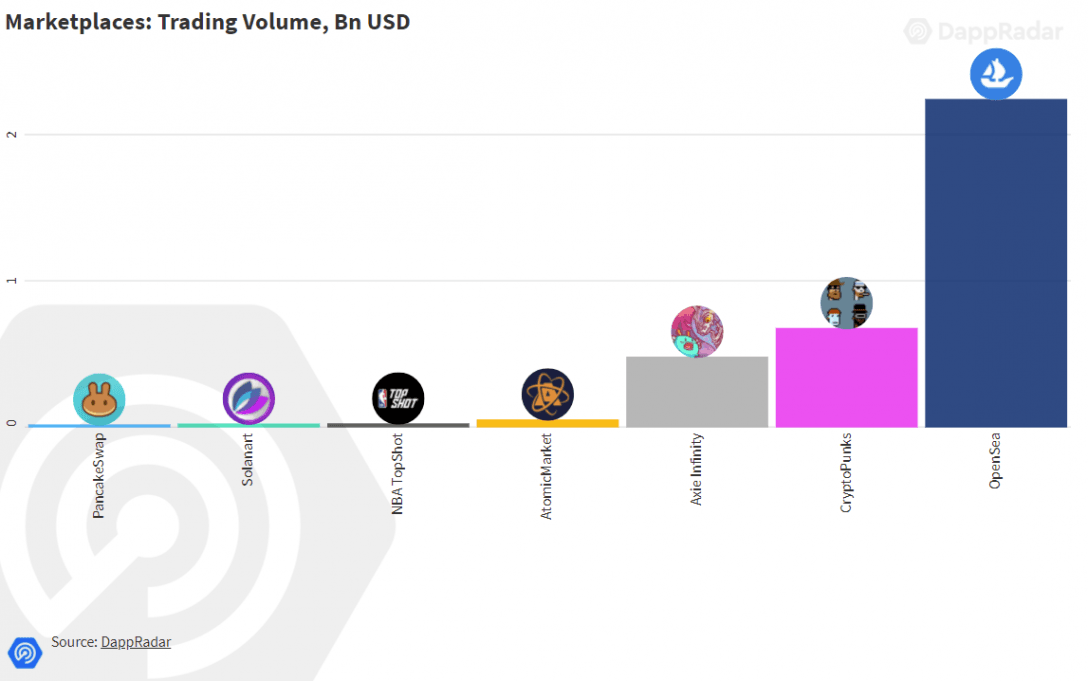 One of the key reasons for Solana's network growth has been its NFT marketplace, which generated over $187.3 million in trading volume last month. Level of Sales outperformed PancakeSwap(Binance's NFT marketplace) but trailed behind Opensea and Axie's network(both established on Ethereum).
How high can SOL go?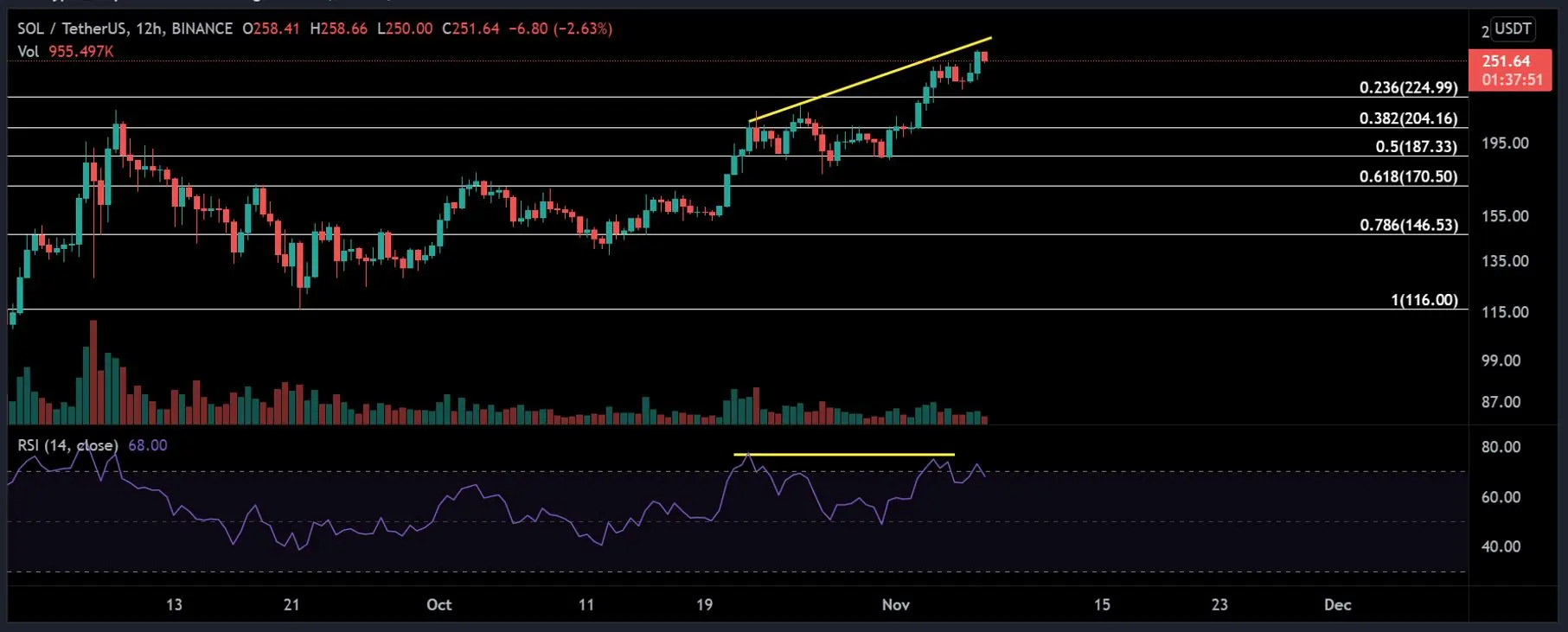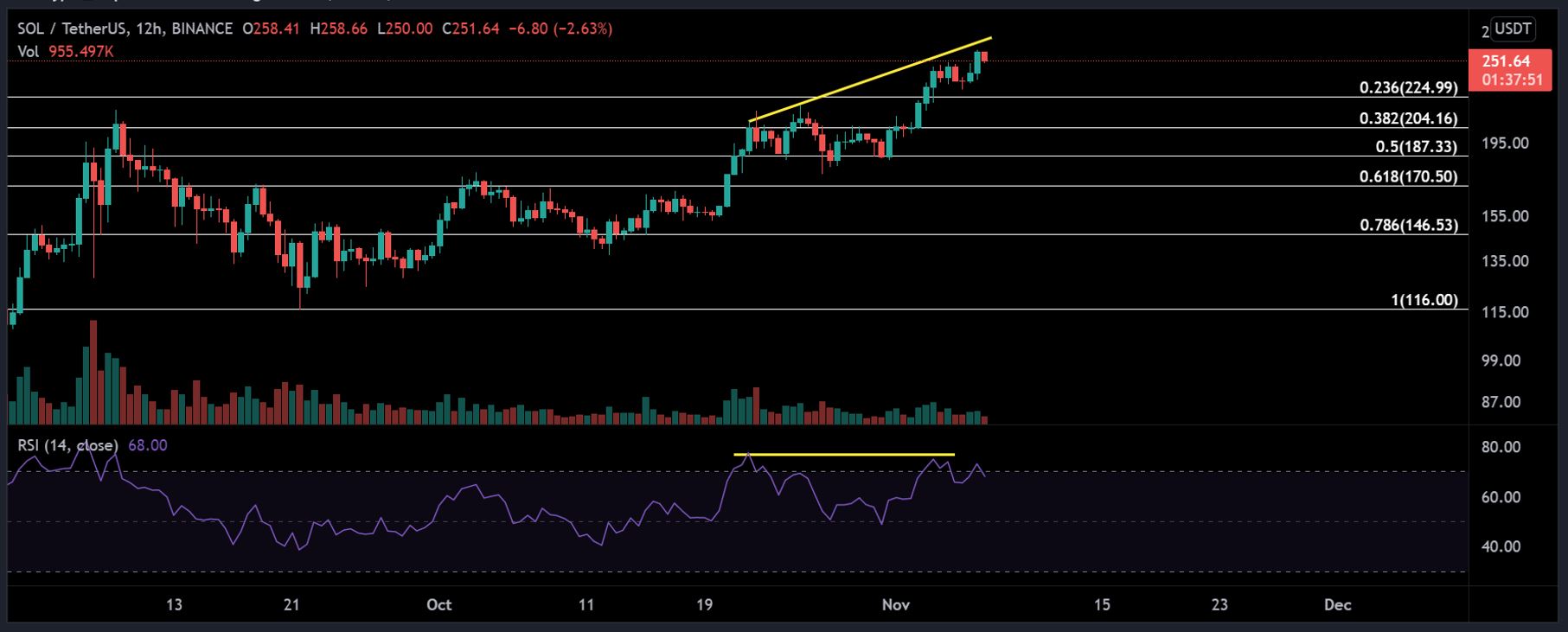 Now, while functionality-wise Solana has an active ecosystem, the investment angle is a different ball-game. As mentioned earlier Solana reached a new ATH recently, and the likelihood of further price discovery is possible. However, as observed on the chart, Solana currently has a weak bearish divergence with the Relative Strength Index or RSI indicator. When the price makes higher highs, and RSI makes equal top, there is a chance of price correction. Therefore, while Solana is extremely bullish, investing at the moment might lead to short-term losses.

Regardless, Solana's long-term credentials remain solid and any investment around the $210-$220 should pay off long-term dividends.