In a report issued by @StakingRewards, the new year has started with some encouraging statistics for the divisive blockchain. The "State of Staking" notes have shown Solana Staking engagement is up to start in 2023.
The report notes that among blockchains, Solana ranks second in net staking inflow. Moreover, it follows only Ethereum in 24-hour net staking inflows with $97,144,738. encouragingly, the engagement is increasing with the Solana-engaged balance rising according to U.Today
Solana Staking Encouraging Sign for 2023?
Solana has been, at times, a rather inconsistent entity in the crypto industry over the past year. Following the collapse and bankruptcy of FTX, the blockchain was undoubtedly affected. Yet, the contagion has seemingly not doomed it from a resurgence of sorts in 2023.
Encouraging staking metrics have been unveiled Just a day after Solana's head of strategy and communications, Austin Federa, told Coindesk that the platform is still gaining new users despite FTX. Thereafter, today has seen @StakingRewards note that Solana engaged balance is "creeping up," to start the year.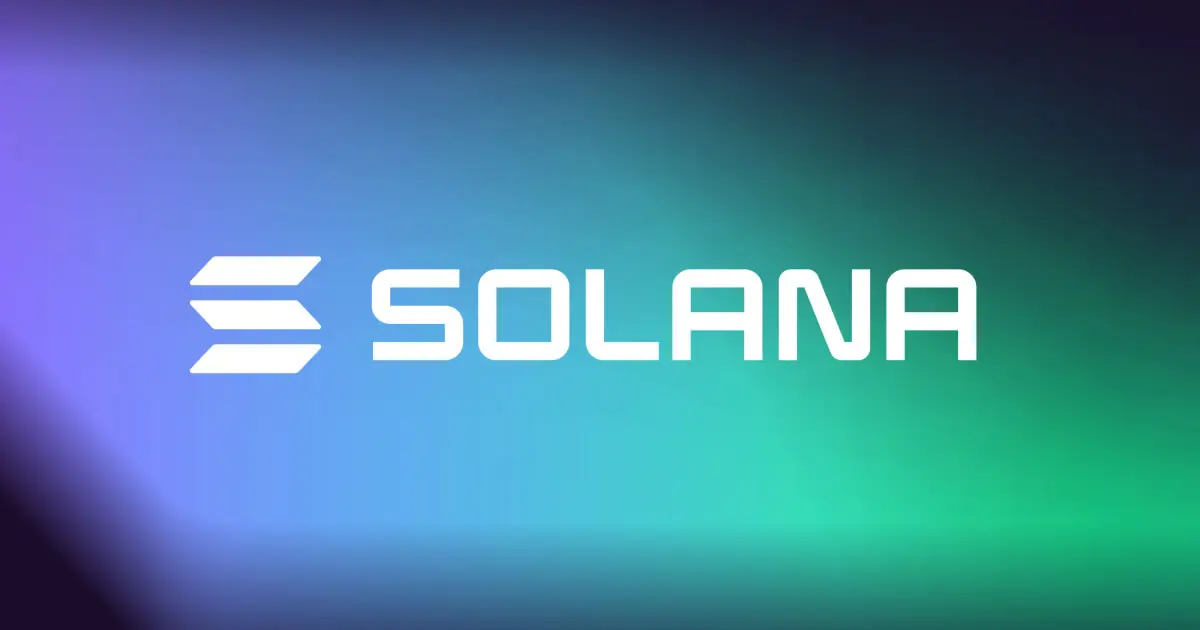 Currently, the metrics show that Solana is sporting an engaged balance of 384.2 million SOL. Conversely, the number is only 6.4% down from its all-time high of 410.5 million. Thus, it appears as though the data is pointing to renewed confidence from Solana Stakers.
U.Today also notes that the last seven days have seen a price recovery for Solana. Additionally, that same time frame has seen staking metric improvement, and an increase in the overall number of stakers on the Solana network. According to @StakingRewards' same data, the number of stakers currently sits at 588,688. Subsequently, that represents a 44.87% increase in the last seven-day time frame.
Conclusively, Solana is staking a market cap of $5,251,910,571, and a staking ratio of 71.43% according to U.Today.