Solana network has been halted, and the network validators are coordinating a restart. The Solana mainnet suffered from the outage, which Coinbase first put out on Twitter. The latest outage of the "Ethereum killer" appears to be a stream of recurring outages.
The previous outage occurred on May 1, 2022, when the network was halted for roughly seven hours before a successful restart. A surge of transactions reportedly caused the last outage.
What was the reason for Solana's current outage?
Post the outage, Solana status posted a tweet describing the incident that happened.
"Earlier today a bug in the durable nonce transactions feature led to nondeterminism when nodes generated different results for the same block, which prevented the network from advancing."
A Solana dev addressed the issue and wrote on Twitter that "Chain splits occur when two parts of the network compute a different state given the same transactions for any reason. They are a class of bugs that are hard to prevent entirely, even with large test coverage, and affect any chain."
He also suggested that to guard against the chain-split bugs, multiple node implementation is an effective way. The dev also notes that this restart is just an emergency fix for the bug and not a solution to its root cause.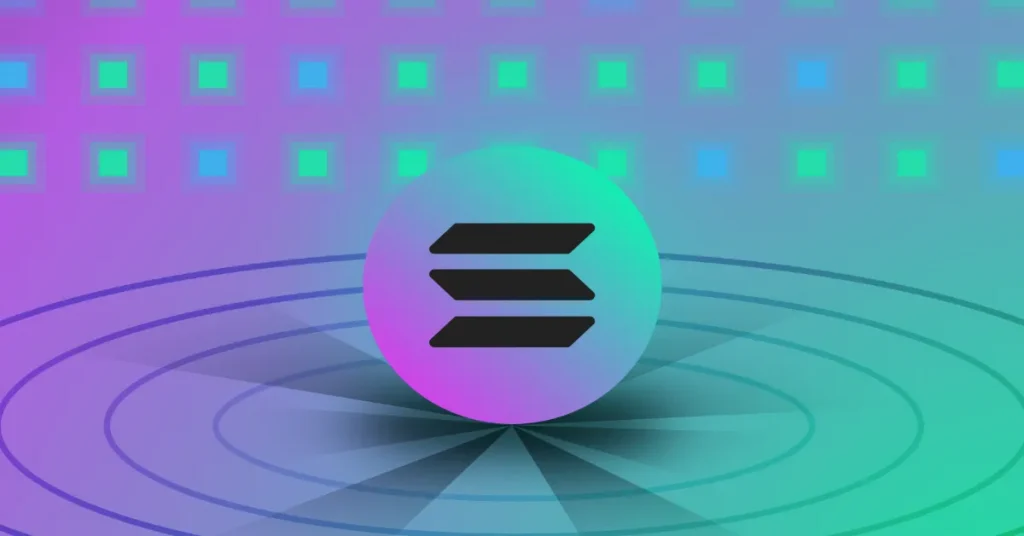 The Solana team wrote that the engineers are working on a new release. Transactions will also be temporarily halted till the patch is released. The team also ensures that the network state and funds are secure.
Solana network's congestion issues were meant to be fixed by one of its recent upgrades following last month's outage. Instead of a substantial update, the Solana network problems have worsened. Solana's team needs to dig deeper to find a permanent solution instead of temporary fixes to tackle the recurring outages.