According to reports from a South Korean news publication, South Korean authorities are investigating a huge lump sum of foreign exchange irregularities between two banks. As per the news reports from Yonhapnews, an investigation has been launched into Woori Bank and Shinhan Bank.
On April 25, the legal community was informed that the Supreme Prosecutors' Office had recently transferred this case to the Seoul Central District Prosecutors' Office's International Crime Investigation Department. This was after receiving "Investigation References" related to it from the Financial Supervisory Service.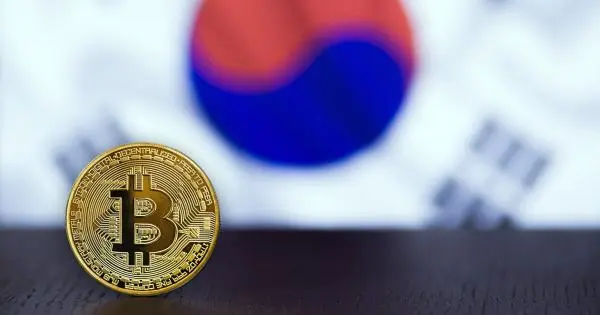 South Korean authorities are looking at remittances of over 2.1 trillion won
The reported remittance amount accounts for over 2.1 trillion won, equalling $1.6 billion. As per the reports, 1.3 trillion won has been remitted through Shinhan Bank and 800 billion won through Woori Bank to China.
Officials are linking the remittance to possible chances of trading activities by crypto traders, commonly known as Bitcoin Kimchi Premium.
It is well known that opportunistic traders frequently take advantage of the Kimchi Premium by purchasing Bitcoin from OTC dealers abroad before selling them on exchanges for a profit.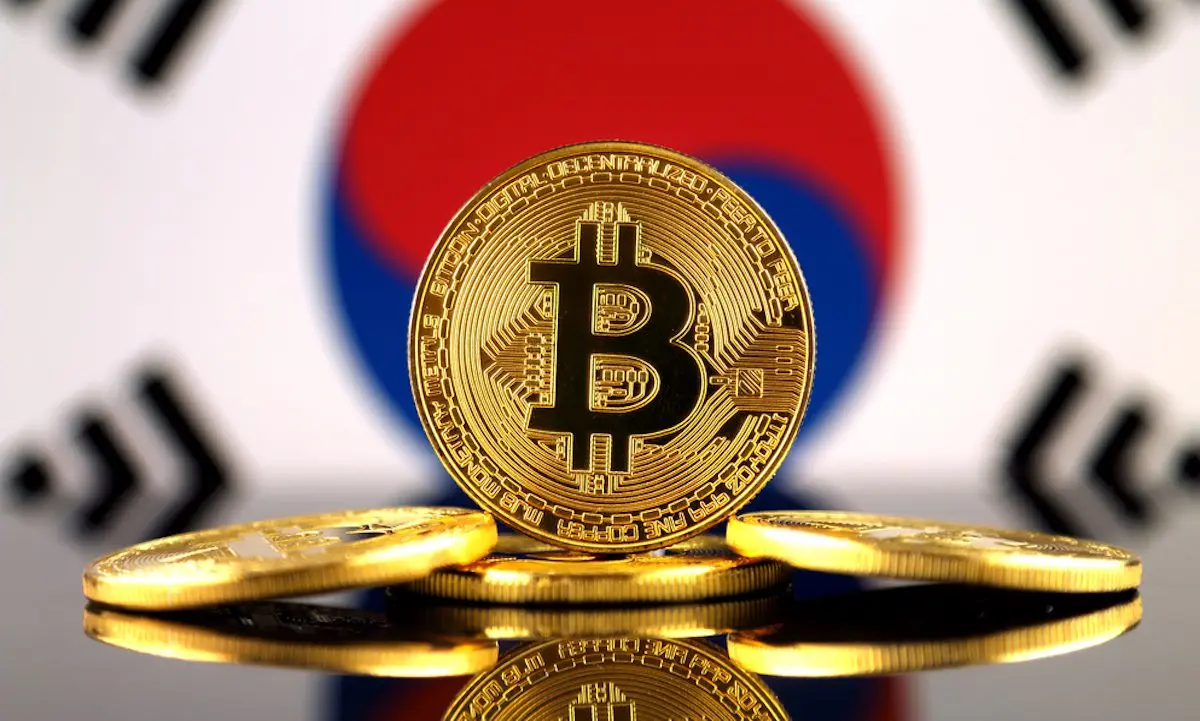 The most recent development is that a South Korean financial authority is now going after Bitcoin Kimchi Premium traders and plans to bring charges against those who are at fault. This reported recent investigation is a follow-up of the year-long investigation into the same.
The Kimchi Pricing Index essentially highlights the price difference between South Korean exchanges and other exchanges worldwide. Consequently, a rising number denotes the existence of a purchasing inclination. In such a situation, market players from Korea typically spend more money than usual to buy Bitcoin.
The reports from FSS state that the banks reportedly bagged profits by utilizing the bitcoin Kimchi premium and transferred the profits abroad. Bitcoin has dropped lower and is currently trading at $20,859, with a 4.75% drop in the last 24 hours.