2021 is the year in which many top investment banks and firms are getting into Bitcoin ETFs. Bitcoin futures are another alternative in which intermediaries will find ways to survive in the new global transition of cryptocurrency adoption. 
Spanish Bank Santander Bitcoin ETF
USA just launched a Bitcoin ETF a few weeks ago, and many countries are following suit. The cryptocurrency hit new prices as a result, such as Spain and Australia. 
Spain has a bank called Santander and is in the final stages of finalizing its Bitcoin ETFs. The president of Banco Santander, Ana Botin, confirmed on Bloomberg that the ETF is launching despite a reluctance from the Bank's fraternity. 


Obstacles During the Santander is Bitcoin ETF Launch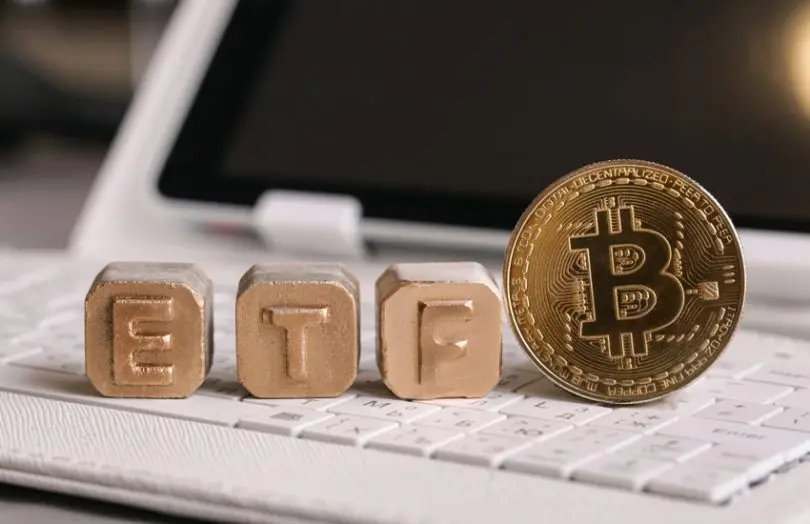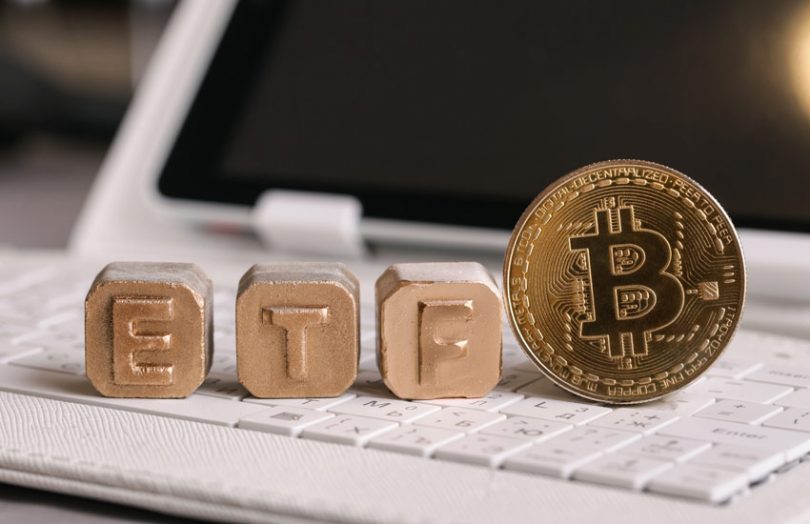 The bank is, however, withholding any details concerning the ETF. Santander failed to affirm or deny the originality that has been on for some time. Regulatory issues are always an obstacle when launching Bitcoin ETFs because of the high price volatility.
Another reason is that this is the first launch, and the National Securities Market Commission (CNMV) has not registered any other products resembling this before. 
The Bank also has to receive authorization from the body because a Bitcoin ETF is a non-EU agency. The SEC body in Spain states that CNMV has to authorize any non-EU product launches. And also both managers and funds need registration corresponding to the administrative records. 
Spanish Bank Orders
The Spanish Central Bank ordered financial institutions to disclose cryptocurrency plans for the next three years, including Santander. The banks have to elaborate on business relationships according to the cryptocurrency plans and partnerships and the level of exposure. These financial institutions also have to outline if they plan on providing custody, issuing tokens and payment services for cryptocurrencies. 
Santander Bitcoin ETF Launch
Santander opened a registry for cryptocurrency service providers in preparation for the Bitcoin ETF launch, which was on hold for several months. The registry includes mainstream financial institutions in the industry.
The time has finally come for Spanish Santander Bank to motivate other nations that Bitcoin ETFs are the way to go. This is so because the Spanish Bank Santander is preparing to launch a Bitcoin ETF.