House Speaker McCarthy is demanding that President Biden release bank statements to prove he didn't accept money from foreign business dealings. "I think there's enough proof out there that this Biden family needs to come forward and show there wasn't a pay-to-play," McCarthy (R-Calif.) told Fox News's Sean Hannity Monday night.
Republicans are preparing to launch an impeachment inquiry as soon as next month, sources say.
Also read: Crypto Firms Will Continue to 'Flourish' in the U.S: Analysis Firm
McCarthy said during the Fox interview that an impeachment inquiry:
"Empowers Congress, Republicans, and Democrats of their committee, to be able to get the information if somebody fights from providing it to them."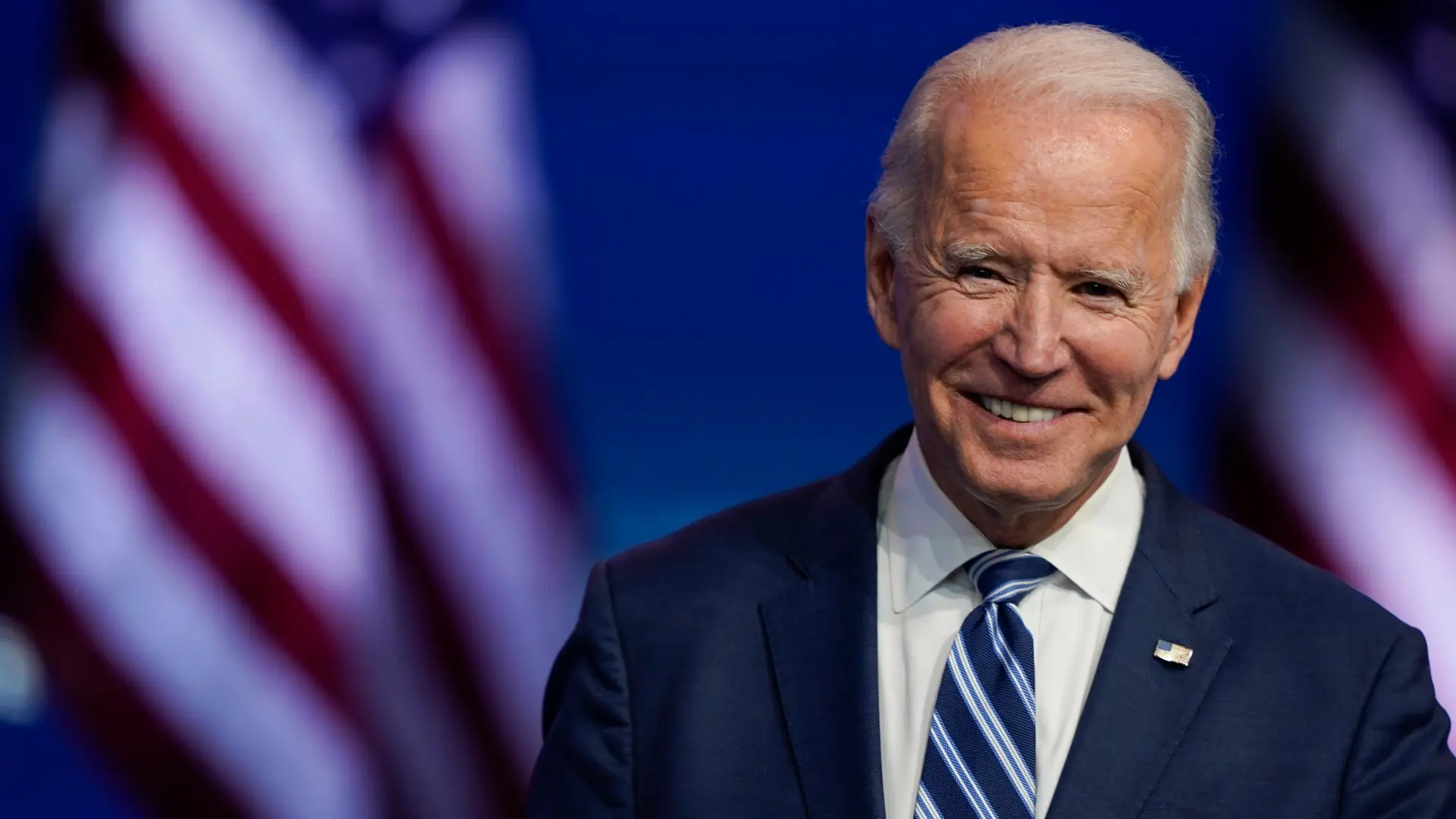 President Biden previously denied being involved in a July 30, 2017, WhatsApp message. In the message, his son Hunter Biden wrote to a Chinese government-linked businessman that he was "sitting here with my father." Following that message, Hunter apparently threatened consequences if an agreement was not fulfilled. Shortly after the message was sent, roughly $5 million was transferred into Biden-linked bank accounts.
Also Read: Spot Bitcoin ETF Approval Odds at 65%: Bloomberg
The White House has yet to comment on the demand by Speaker McCarthy for President Biden's Bank Statements. The Oversight Committee has not yet subpoenaed bank records for either the president or members of his family.