In a newsletter published by CEO Yosuke Matsuda, Square Enix predicted a breakthrough in blockchain gaming for 2023. The developer behind some of the biggest video games on the planet has predicted what the coming year could mean for the industry despite crypto's horrid 2022.
The newsletter stated the company's plans to continue its exploration into crypto gaming, with new projects on the horizon. Moreover, the announcement confronted the cryptocurrency price drops that have dominated headlines.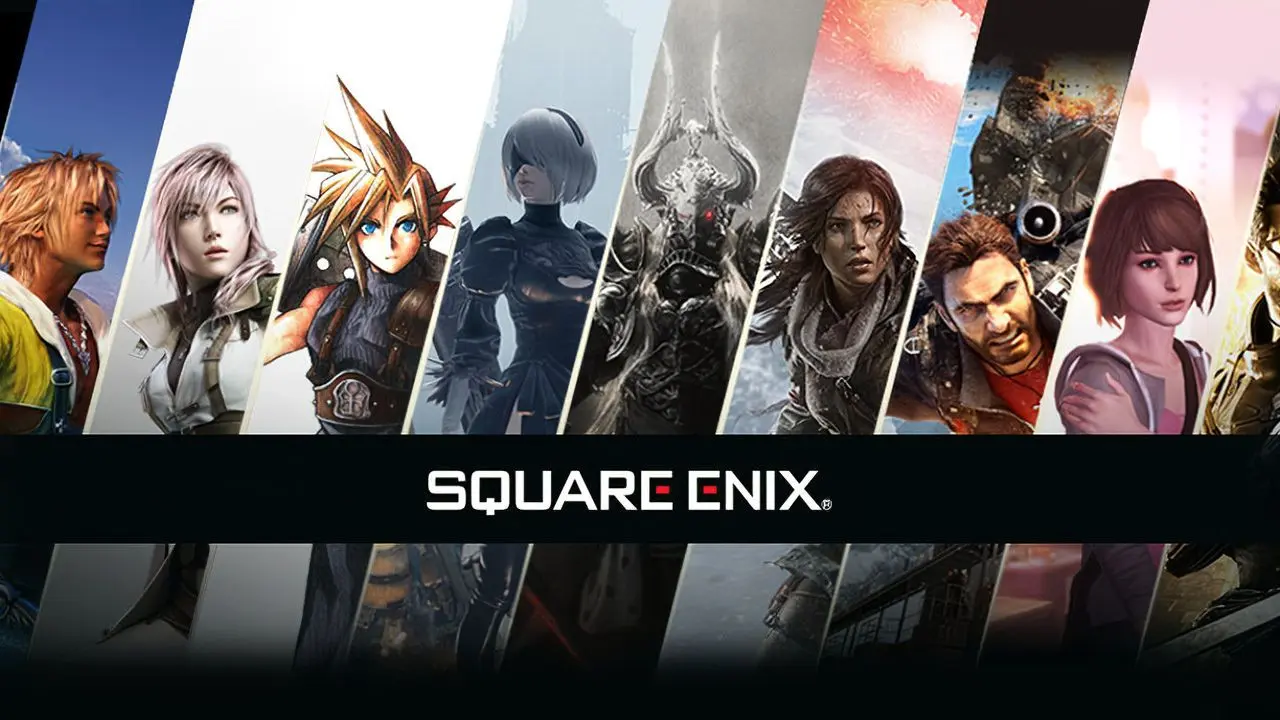 Square Enix Spearheading Blockchain Gaming in 2023
2022 was undoubtedly a year to forget for many cryptocurrency investors. Cascading prices and a plethora of companies going bankrupt headlined a horridly frigid "crypto winter". Still, those developments haven't stopped the continued venture into Web3 and blockchain technology for several companies.
One of those is the video game giant, Square Enix, a company that is well regarded as one of the biggest video game developers in the industry. The mastermind behind epic games like the Final Fantasy and Kingdom Hearts series has started the year by reiterating their intention to continue developments in blockchain gaming.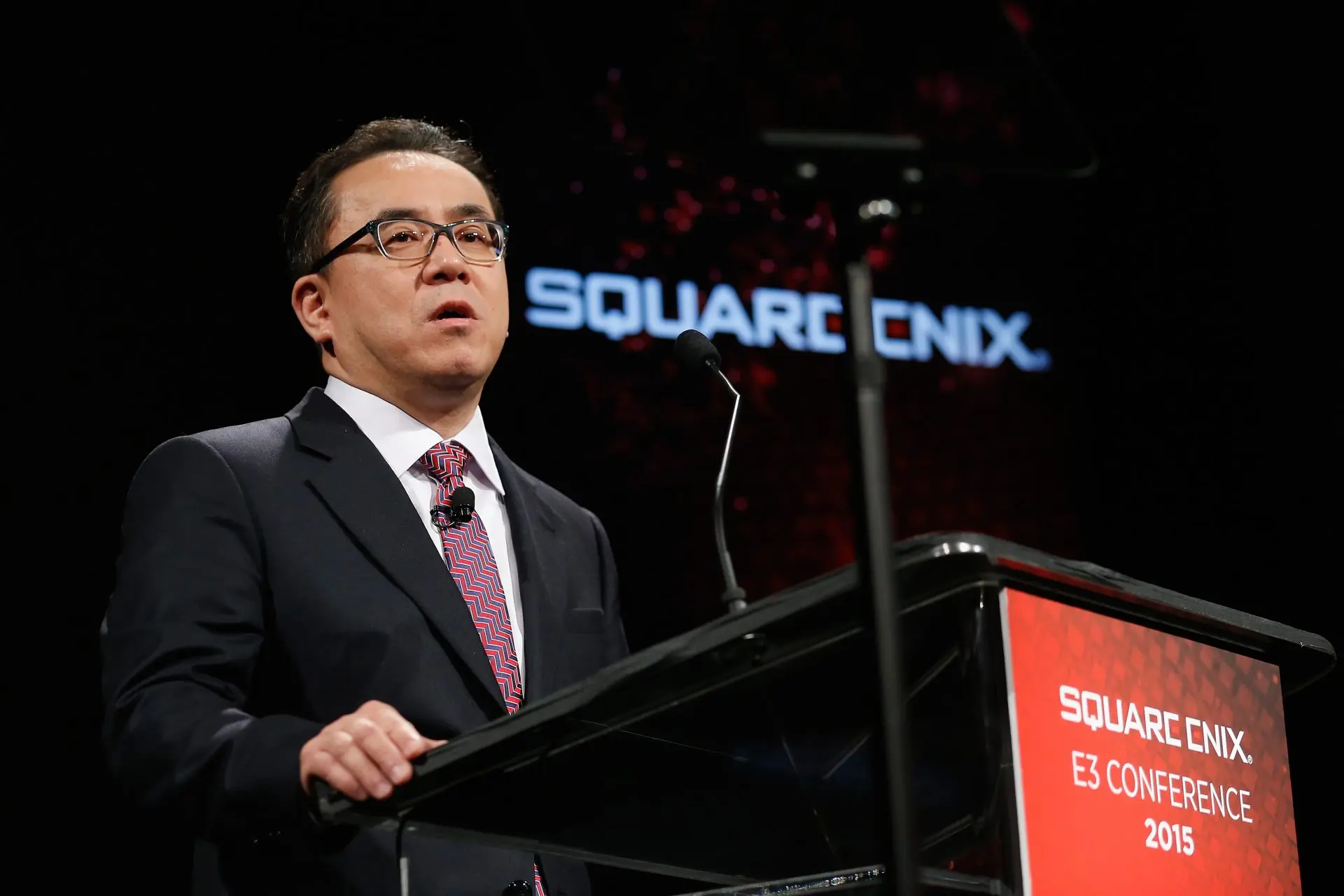 A newsletter published by CEO Yosuke Matsuda clearly stated Square Enix's prediction that blockchain gaming will take a large leap in 2023. "Our group has multiple blockchain games based on original IPs under development," Yosuke stated. Conclusively stating, "We hope that blockchain games will transition to a new stage of growth in 2023," in the newsletter.
Square Enix previously entered the realm of blockchain gaming back in 2021. Moreover, they launched NFT-powered Symbiogenesis, an interactive user experience. Their move follows the entire industry's recent embrace of Web3 and metaverse gaming systems. Subsequently, Matsuda himself has been a proponent of the Web3 implementation for some time.