Web3 is traveling on a path of global adoption. The recent times have proven as crucial as industry giants from various sectors are trying to set their foot in the web3 industry.
Automobile companies, technology firms, restaurant chains, and coffeehouses are all starting to embrace web3. Such an initiative has paved the path for a new collaboration by Starbucks.
Starbucks and Polygon to elevate the "Starbucks Odyssey" experience
The American multinational coffee chain unveils a new partnership with Polygon. The announcement was made by both firms on their website. As per the announcement, both companies will be working closely to elevate Starbucks' web3 experience called the "Starbucks Odyssey."
Starbucks Odyssey will provide its Rewards members and partners in the United States with an opportunity to purchase and earn digital collectibles. The new web3 experience will allow customers to purchase digital collectibles in NFTs that will open new benefits and coffee experiences for the users.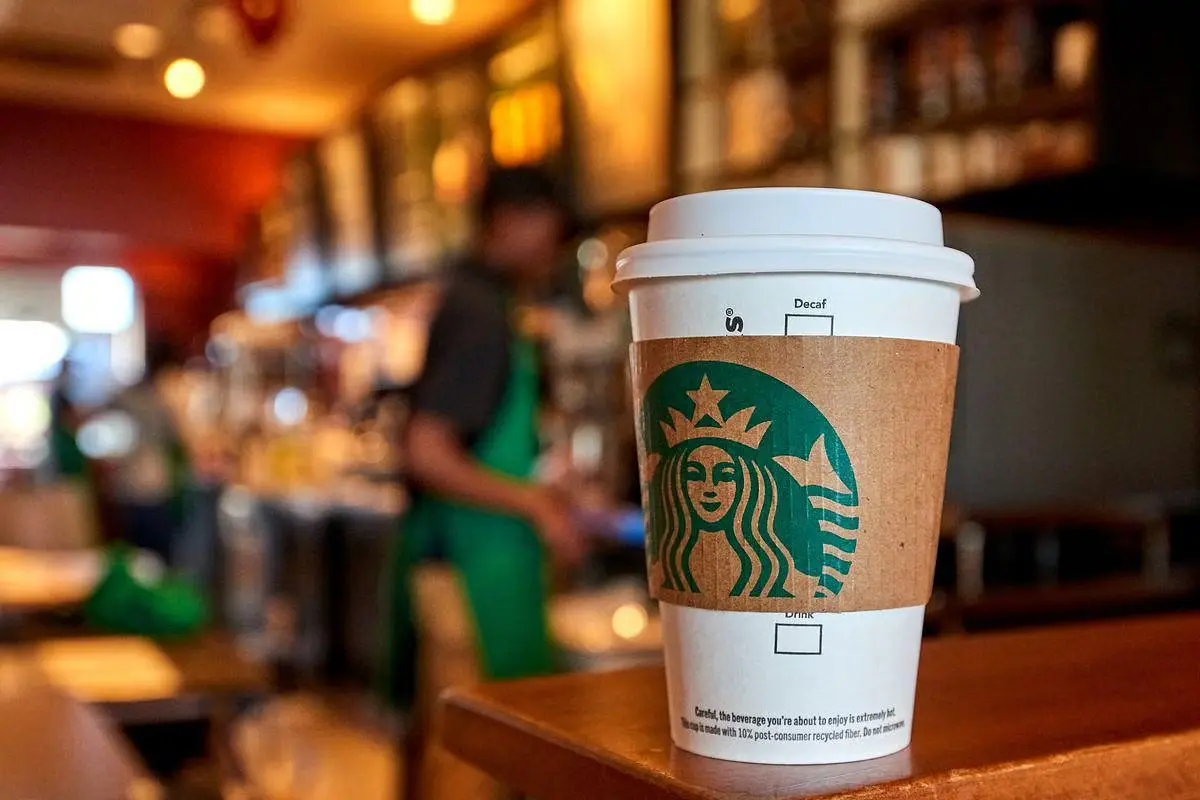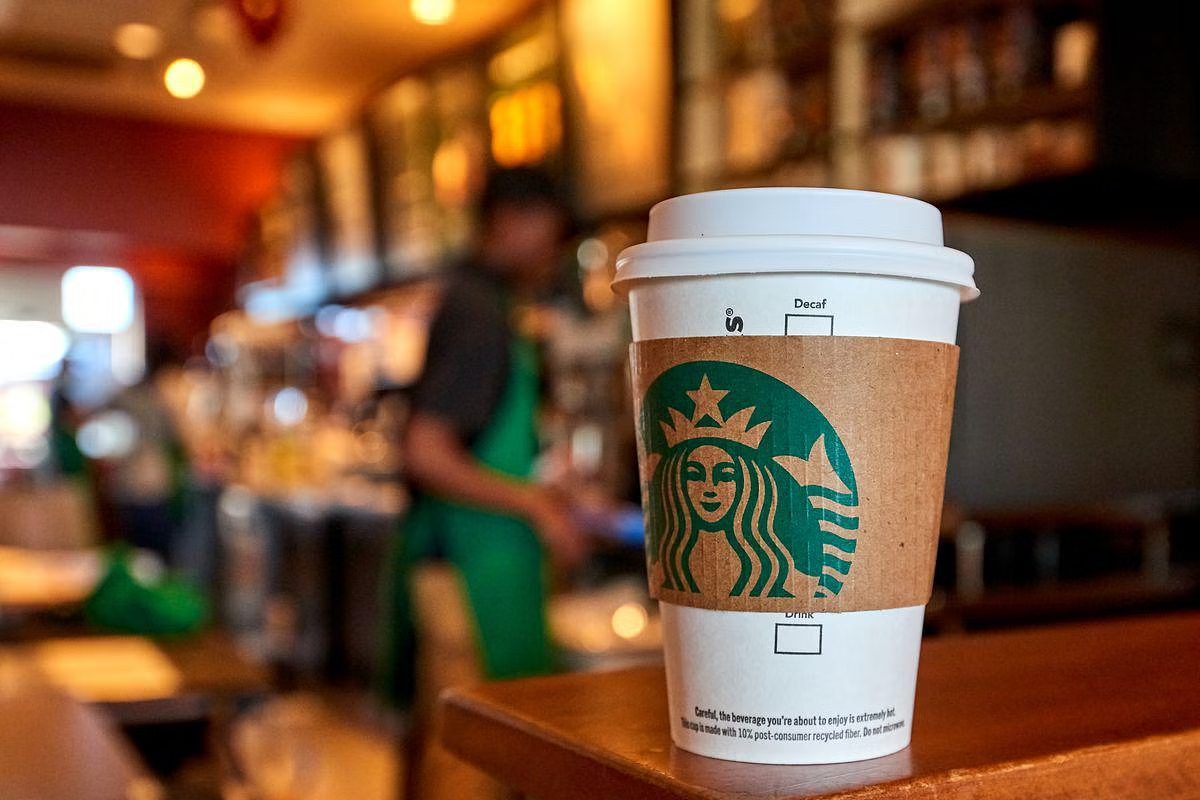 "The Starbucks Odyssey experience will extend the Third Place connection to the digital world." "For the first time we are connecting our Starbucks Rewards loyalty program members not just to Starbucks, but to each other," said Brady Brewer, executive vice president, and chief marketing officer.
The coffee chain had let out initial hints regarding the new web3 initiative in May. The new web3 experience is set to deploy at a later stage this year. Users can now join the waitlist and be the first to experience this new Odyssey by the coffee company.
Through the new Odyssey experience, users can enroll in various activities, challenges and games. For the completion of each task, the users will receive digital collectible rewards in the form of NFTs.
It will also have a built-in marketplace that the users can utilize to purchase "limited edition stamp" NFTs. Starbucks is envisioning ramping up its web3 journey for its customers and members.