Crypto networks and products in the market are growing. A broad outlook of one such network is stellar (XLM). Let us probe more into the horizon of Stellar Lumens (XLM), Price Prediction & Technical Analysis.
What is Stellar(XLM)?
Stellar is an open-source blockchain network for digital currencies payment and trading. Initially, the network system Stellar was formed in 2014 by Jed McCaleb.
Stellar's blockchain enables investors to create, send, pay, and trade digital depictions of fiat currencies and cryptocurrencies. This makes it easier to transfer fiat currency into crypto.
Stellar's(XLM) decentralized blockchain network maintains network synchronization. Stellar blockchain improves network efficiency, enables transfer of international payments, saves time, and reduces transfer costs. Unlike Bitcoin and Ethereum, XLM is more of a payment system than the cryptocurrency itself.
XLM Price Statistics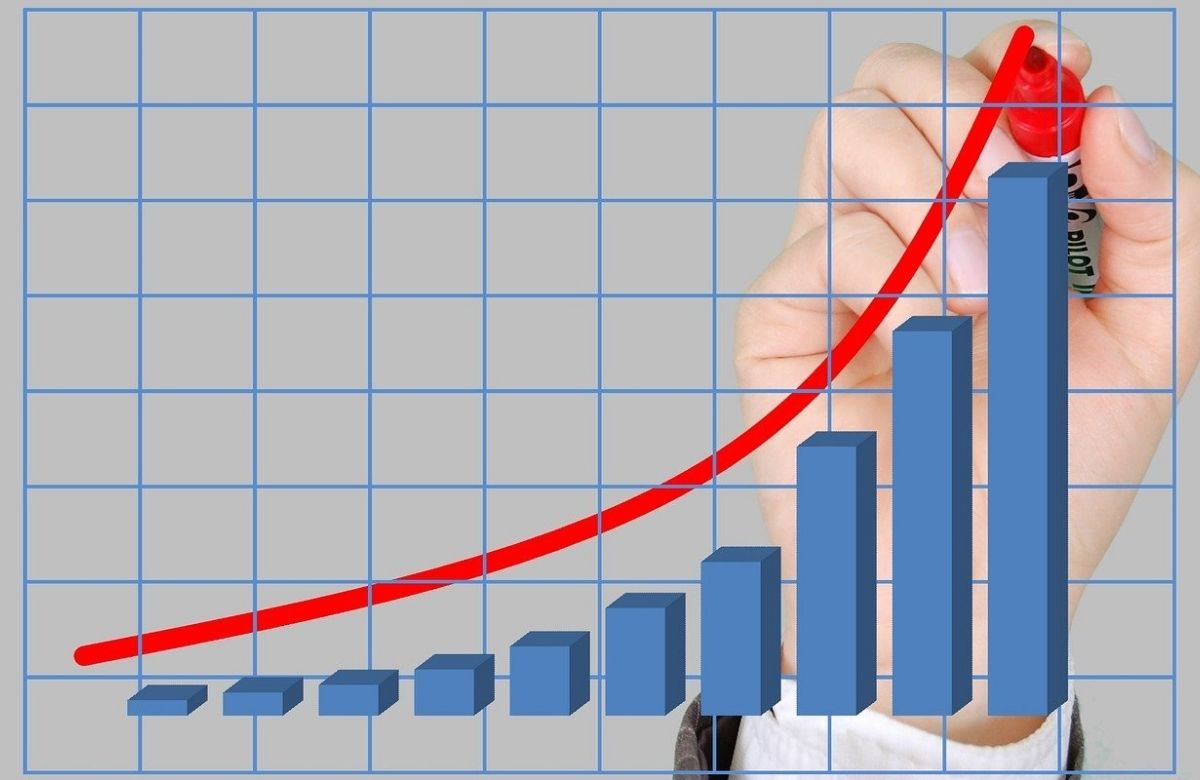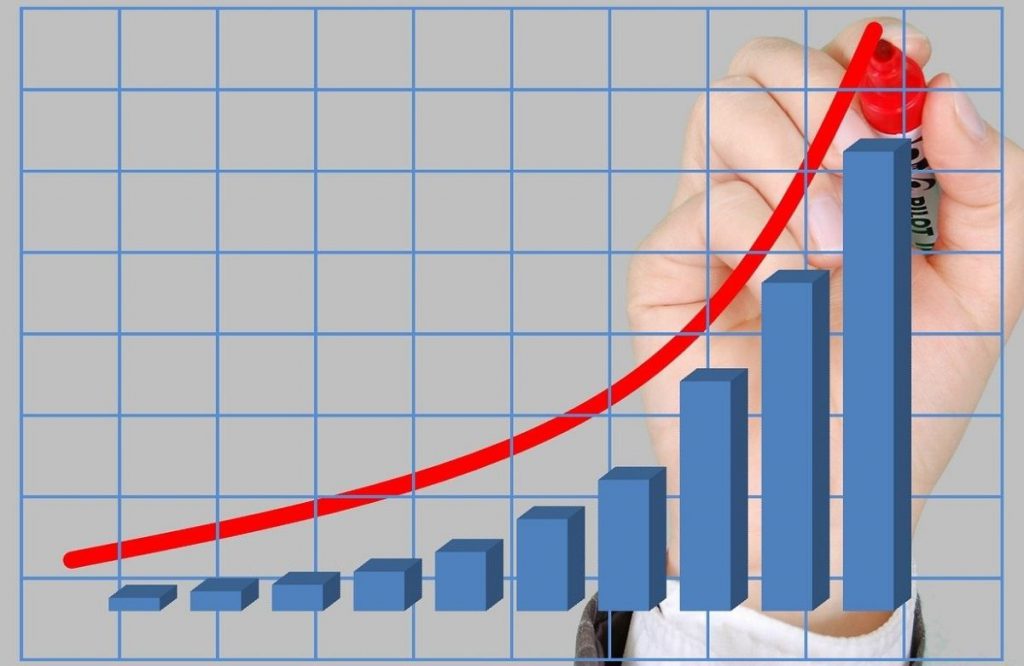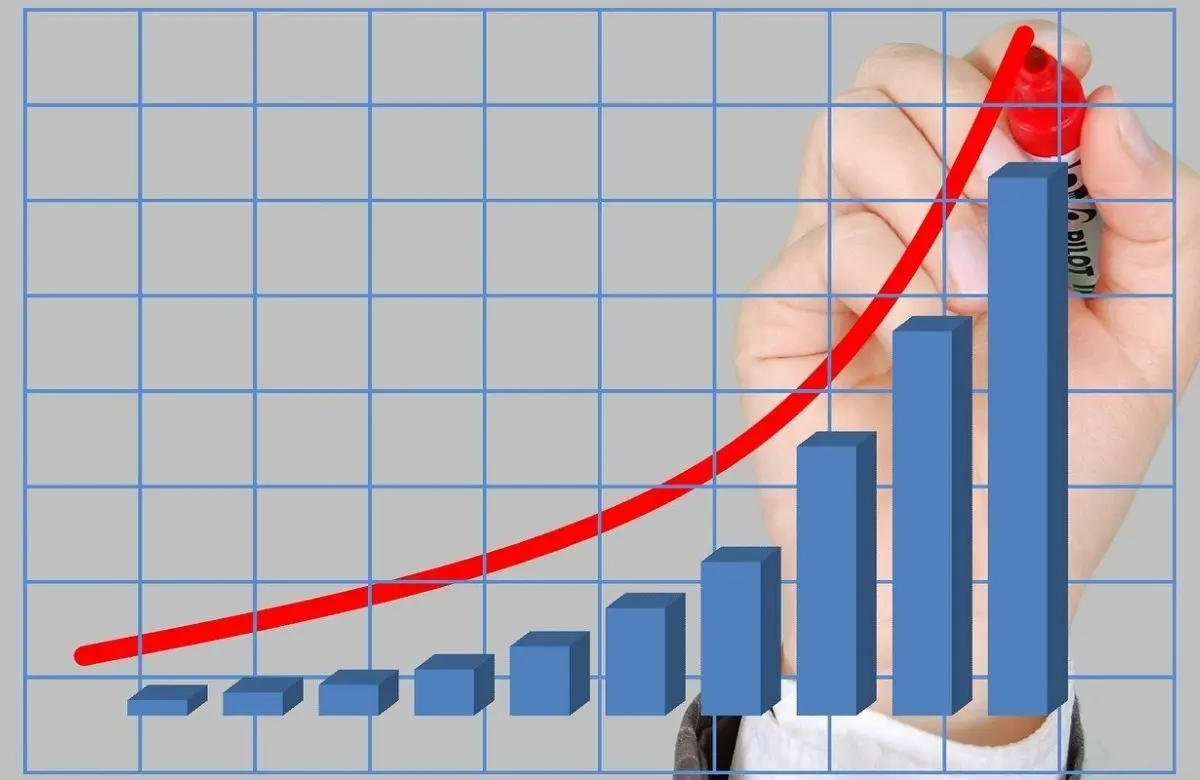 Presently, the number of XLM tokens circulating in the market and tradeable by the public is $8.108 billion. At the time of writing, the XLM price was $0.342148. That is a drop from its all-time high of $0.875563. January 2021 proved to be an extremely lucrative month for Stellar as its value shot up by roughly 60% in just a few days.
This year XLM has reached a local maximum and again entered the top 10 largest cryptocurrencies. The performance of Stellar Lumens price slightly improved in early 2020. But again, during this global pandemic, it fell back to its low of $0.03. It has since risen to make a sharp spike and cross the $0.2 mark.
Recently, the XLM token recorded a new high at $0.7349. But later, it marked a sharp decline and corrected below the $0.45 mark to reach its current $0.3426.
According to coindex, the price analysis of XLM shows that the price is rising steadily and back to its all-time high, hitting the 0.875 mark. XLM is trading around $0.3426, with resistance at $0.379 and support at $0.344, down to $0.309.
Stellar Lumens Price Predictions
Stellar has been trading at its highest level since 5 June, pulled by bullish sentiment across the market. Cryptocurrency prices bottomed out on 20 July, when XLM reached its lowest level since January. It's since gained more than 84%.
Further, after almost five years of struggling, the trading volume, and growth, XLM's price target will see an all-time high at the end of 2021. According to DigitalCoin, the XLM token's value will range at an average of $0.570 in 2021, rising to an average of $0.658 in 2022.
The market's short-term direction will, to some degree, depend on sentiment over the broader cryptocurrency industry. Substantially, an increase over the past year shows that price is projected to be at $0.75 in 2021. However, XLM might continue the upward trend touch the price of $1.00 by the end of 2023,
Conclusion
Whether XLM is a good investment for you depends on your personal investing circumstances and goals. It is not easy making long-term predictions for cryptocurrency. On a purely technical basis, a new Stellar record of $5 is possible during 2025.