Sui Network is one of the hottest new blockchains launched in 2023. Upon launch, the token's price spiked to almost $2. However, the 92nd-ranked crypto market cap has been on a downward trajectory ever since. Although it is up by 4% in the weekly charts, it has fallen by 5.6% in the last 24 hours.
The asset currently faces resistance at around $0.60, with support at $0.51. It should be noted that the crypto briefly broke past its declining channel on Aug. 23, but it was not able to follow through with a rally. The token has been rejected at its resistance level twice since then.
Also Read: How to buy SUI Network Token
The token's Fibonacci Retracement pointed to it reaching somewhere around $0.58 before making any further moves. The token's MACD (Moving Average Convergence Divergence) also pointed to bears being in control. Furthermore, the RSI (Relative Strength Index) sits at 52.13, meaning that the asset is neither oversold nor overbought.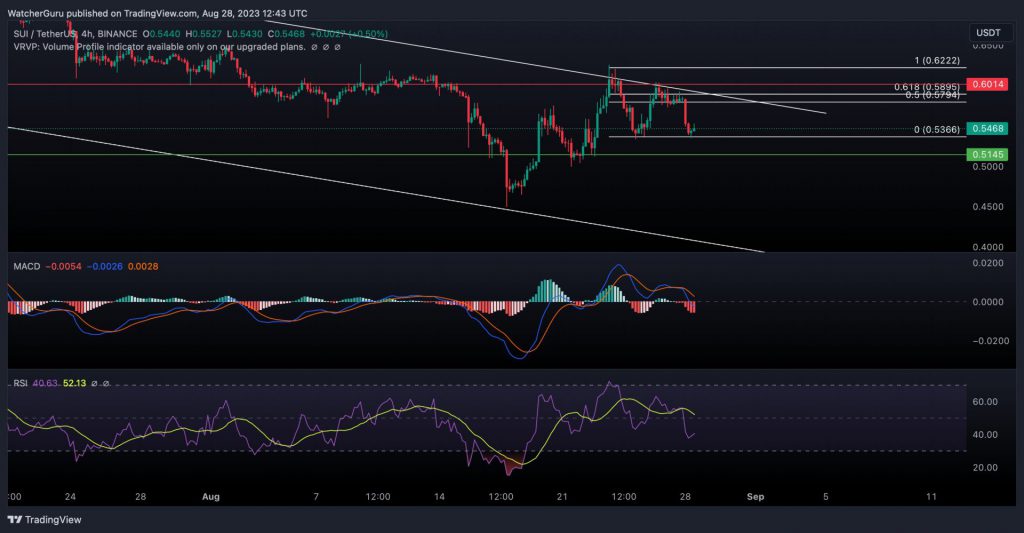 Can SUI bounce back up?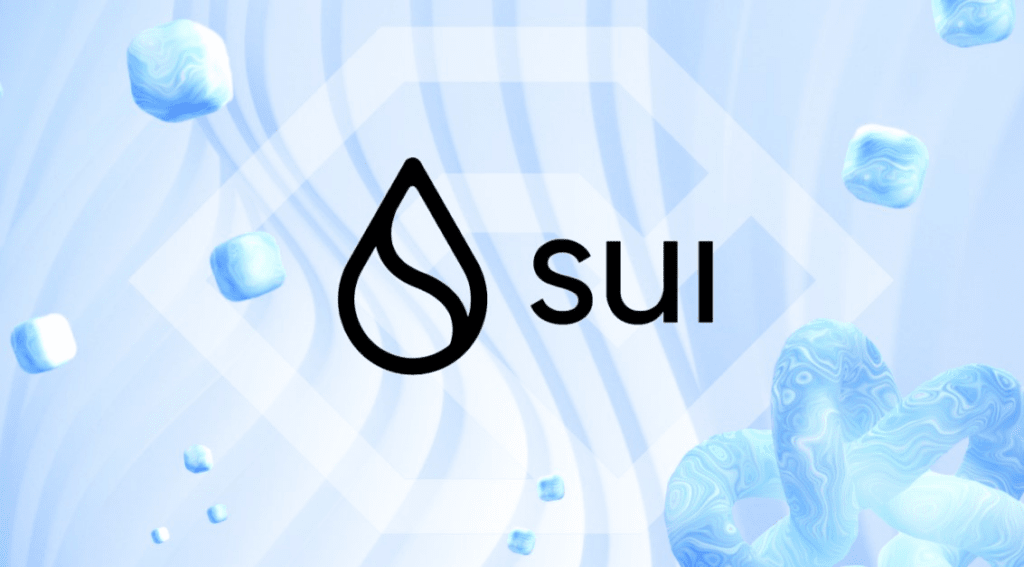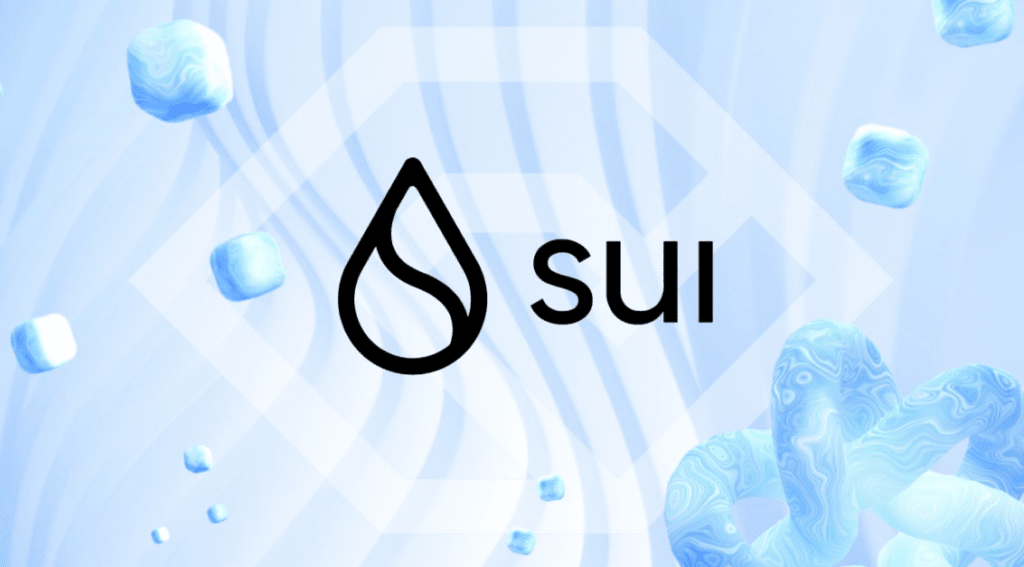 SUI might be able to turn things around, but a few factors need to be taken into consideration. The larger crypto market is currently in a slump. Bitcoin is hovering around the $26k mark, falling 11.2% over the previous 14 days. The markets are currently following BTC, and without it pushing ahead, other altcoins are unlikely to rally at this point.
Also Read: 7 Bitcoin ETF Deadlines Are Approaching In a Week: Here's When
If SUI has to break away from its current trend, it would have to not only close above $0.60 but maintain its rally until the narrative is flipped. The project's volume has fallen by 8.44% in the last 24 hours, and its market cap has dropped by 6.01%. At press time, SUI was trading at $0.549722, up by 1.2% in the last hour. Moreover, the token is down by a whopping 74.70% from its all-time high of $2.16, attained upon launch on May 3, 2023.