Amidst all the LUNA-UST chaos, Do Kwon was receiving enough backlashes. Adding to that, an intruder recently visited Do Kwon's home. Following the intrusion, Do Kwon requested police protection as strangers started coming in uninvited.
According to police reports, an unknown person came to the Terra founder's home in Seongsu-dong, rang the doorbell, and then left after questioning Do Kwon's wife about her husband's whereabouts. Do Kwon's wife has assigned safety protection following the event, which was reported to the police.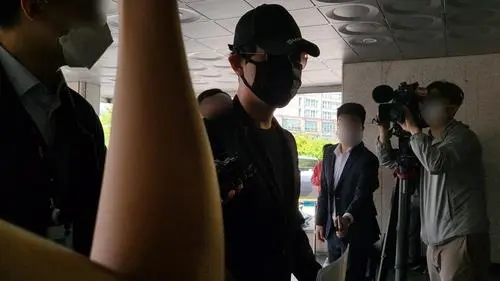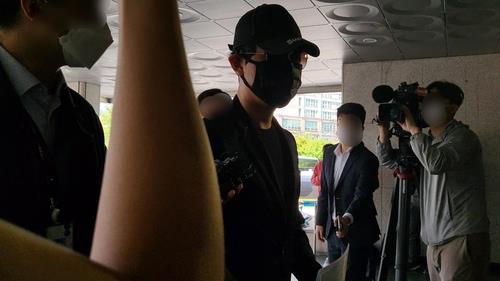 The intruder reveals the motive behind the visit
The Seoul police in an investigation on Monday questioned the alleged intruder, who is one of the victims of the recent downfall. The suspect's identity, who went to Do Kwon's apartment complex in Seoul, is kept secret at the moment. The suspect, who was looking for Kwon, rang the bell while only his wife was at home.
"I have lost about 2 to 3 billion won (US$2.3 million)

Suspect told reporters
He spoke to the reporters following the Seongdong police station investigation. The suspect also urged Kwon to take up full responsibility for the downfall. He used to operate an online broadcasting channel. The suspect claimed that many had taken their own lives amidst the fall of the stabelcoin.
The investor also demanded that Kwon apologizes to over 200,000 investors who had lost their money.
After the failure of his company prompted a big crisis in the larger crypto market this week, Do-Kwon, the brains of the Terra blockchain, has garnered attention and criticism.
The rapid collapse of the Terra ecosystem, which had previously been rated among the most valued crypto ventures, is said to have wrecked investors' lives. Amidst all the bloodbath, LUNA is now trading at $0.000151, a 40% down in the last 24 hours. In the present situation, many even doubt that LUNA will ever revive.