Sweden's largest pension fund, Alecta, has sold all First Republic Bank shares at a $728 million loss, according to Yahoo. Moreover, the move follows the recent rescue efforts taken by some of the largest banks in the United States following its plummeting stock prices.
The past few weeks have seen the closure of Silicon Valley Bank spur a crisis in the US banking sector. Subsequently, First Republic was heading toward a similar fate at the start of last week. Now, as the industry attempts to correct itself, one of the largest financial entities in Sweden is taking action.
First Republic Shares Sold at $728 Million Loss
The past few weeks have been dominated by a spurring banking crisis in the United States. Subsequently, amidst the collapse of Silicon Valley Bank and Signature Bank, the country had witnessed its largest banking failures since the 2008 financial crisis, requiring intervention from the Federal Reserve to protect depositors.
Now, Sweden's largest pension fund, Alecta, is selling shares of First Republic Bank at a monumental $728 million loss. Conversely, the move follows First Republics' status as one of the next banks in trouble. It needed a massive rescue effort from some of the country's largest banks to salvage it.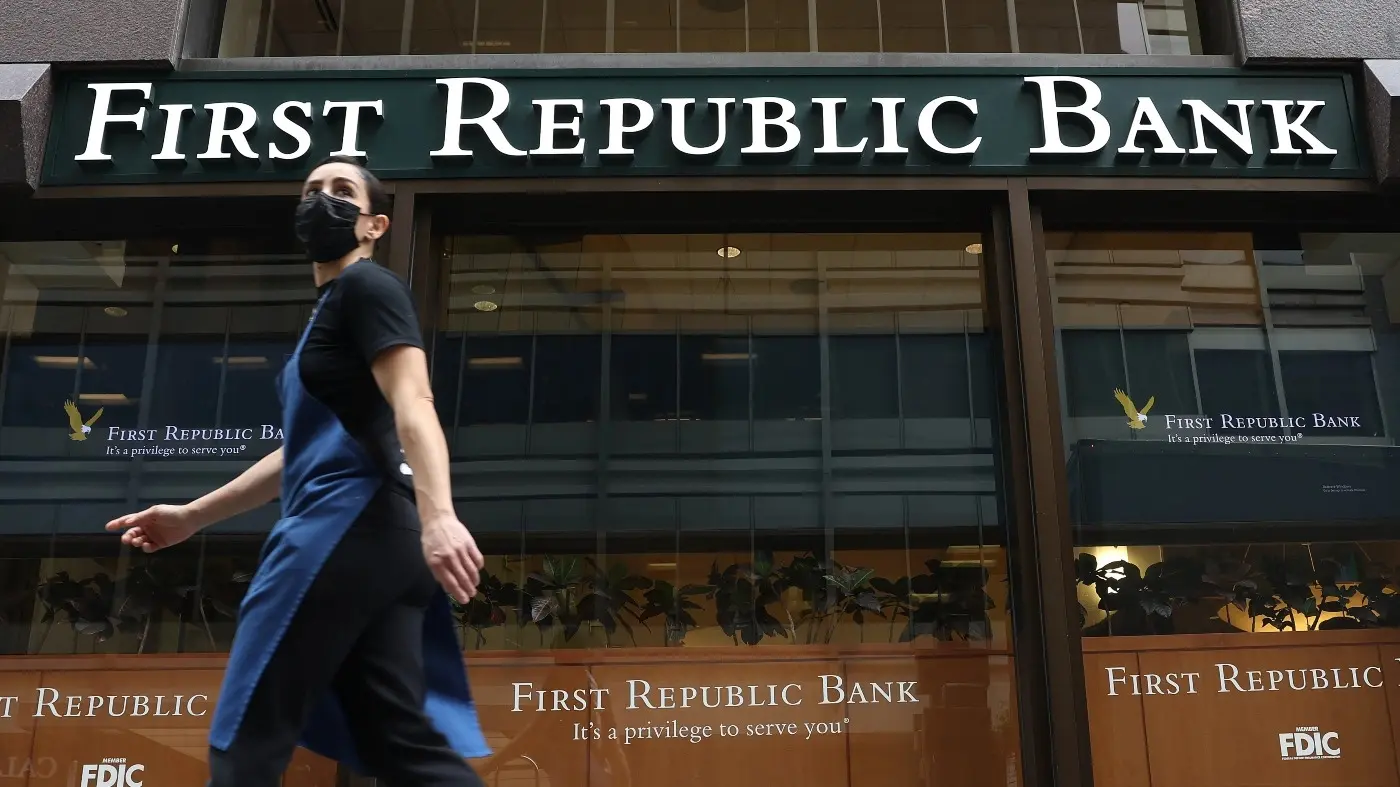 Moreover, Yahoo reported on Alecta's actions being taken today, stating the pension fund, "has sold all its shares in ailing U.S. lender First Republic Bank at a loss of $728 million," according to spokesperson Jacob Lapidus.
Today, First Republic had seen a bit of a comeback in the market. Specifically, CNBC reports the bank jumped 40%, while attributing its small rebound to statements made by Treasury Secretary Janet Yellen at the start of the day.