2022 saw the widespread adoption of cryptocurrencies. Luxury brands like Tag Heuer, Gucci, Balenciaga, and other similar fashion behemoths have followed the crypto trend. While the markets have taken a backseat, the interest in NFTs has reached every part of the globe. Adhering to the demand for these tokens, an array of mainstream firms have gone on to incorporate popular NFTs into their system. Now, Tag Heuer has jumped onto the bandwagon.
The CEO of Tag Heuer, Frédéric Arnault, decided to embark on his NFT journey by purchasing a Bored Ape NFT last month. It should be noted that the purchase was made a day after the luxury watch brand announced the addition of cryptocurrencies.
Further elevating TAG Heuer's digital presence, the firm revealed that its newly launched Connected Calibre E4 smartwatch would allow users to portray their NFTs on the watch itself.
Communities including the Bored Ape Yacht Club, CLONE-X, World of Women as well as Cryptopunks reportedly aided TAG Heuer in designing the watch. Both JPEG and GIF NFTs would be displayed on the watch. At present, only Metamask and Ledger wallets are supported by the company.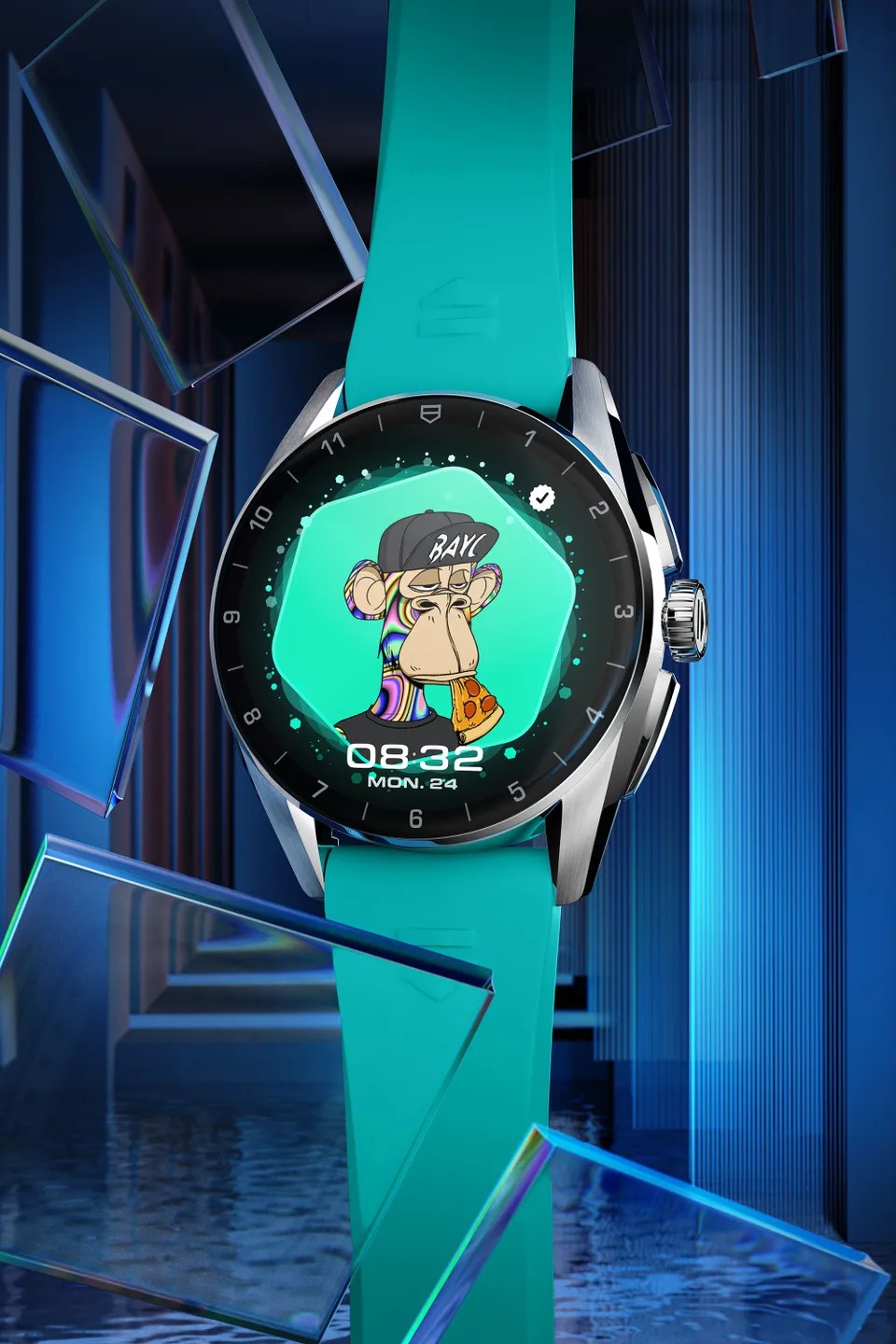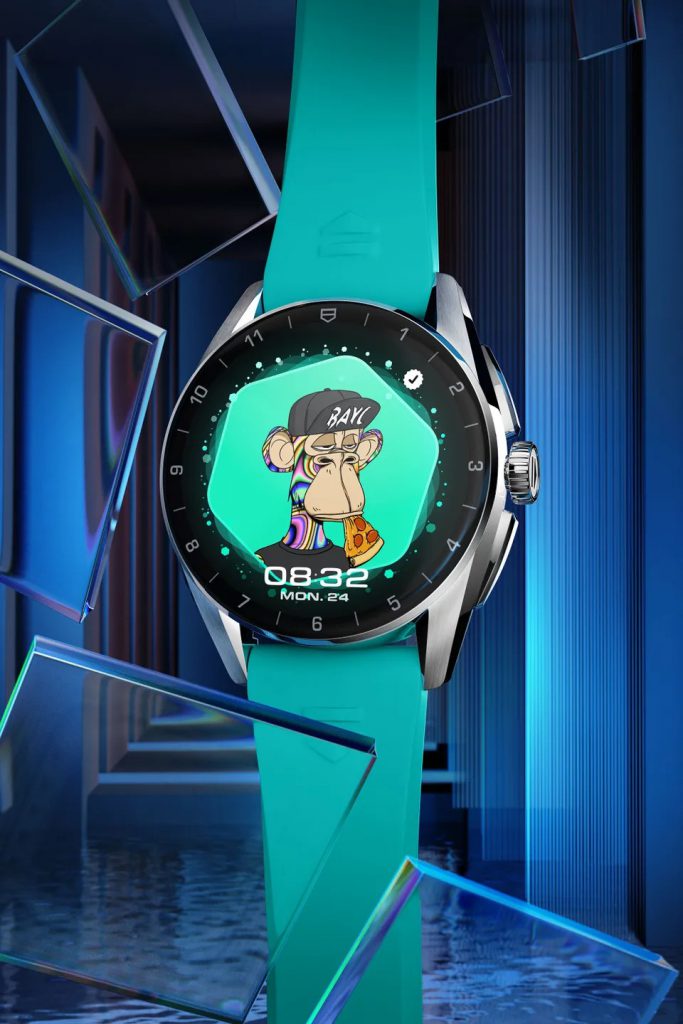 Elaborating on TAG Heuer's latest interest, Arnault said,
"I have had a deep interest in the space, and this feature fits with TAG Heuer's tradition of being avant-garde and innovative in technology. Watch this space, as TAG Heuer will have more stories to tell about Web3."
Will TAG Heuer launch its NFTs collection?
Numerous luxury brands have rolled out their very own collection. However, TAG Heuer would focus on everything that already exists. Elaborating on the same, Arnault said,
"Not launching our NFT collection but allowing collectors to use their NFTs in a new way was the most obvious first step. We speak to all passionate collectors."
Additionally, several mainstream platforms were veering into the NFT ecosystem in spite of a bearish market. The increased interest in the space has got the community speculating if NFTs could be the saving grace for the turbulent digital asset space.