The crypto market teaches lessons every day and it's up to investors to accept it or turn a blind eye. Terra LUNA thought investors several lessons that will be remembered for a long time ahead. TerraUST and LUNA fell dramatically as both went straight to $0 falling 100% in three days. While its UST got depegged 1:1 from the USD, LUNA fell from $100 to $0. Investors are still picking up the rubbles from the crash and are digesting the reality of what just happened.
The TerraUST and LUNA crash taught crypto investors lessons of a lifetime. Below are 2 important lessons that investors learned from the disaster.
Read More: Old Video Resurfaces of Do Kwon Saying Terra Has A 'Kill Switch'
1. Focus on Value, Not Hype and Blind Loyalty
The crypto market is full of hype and blind loyalty by investors who swear by their favorite token come hell or high water. There is no dearth of tokens that are currently sustained just by hype and loyalty.
The TerraUST and LUNA crash taught investors that being a LUNAtic might not help in terms of finances. Moreover, blind loyalty and hype can only take a token this far, and when it fizzles out, it's a slippery slope.
Don't give in to hype as publicity lasts for a few months and the real test might make it crash. The wise thing to do is to research all underlying values of the token and invest with no 'strings attached'. Profit-making should be the only goal and not blind loyalty. Sadly, blind loyalty can only make the Devs rich and not vice-versa for the investors.
Read More: Terra Luna Hard Fork Timeline: When Is Luna Fork Launching?
2. Terra LUNA Crash: Crypto 'Decentralization' Myth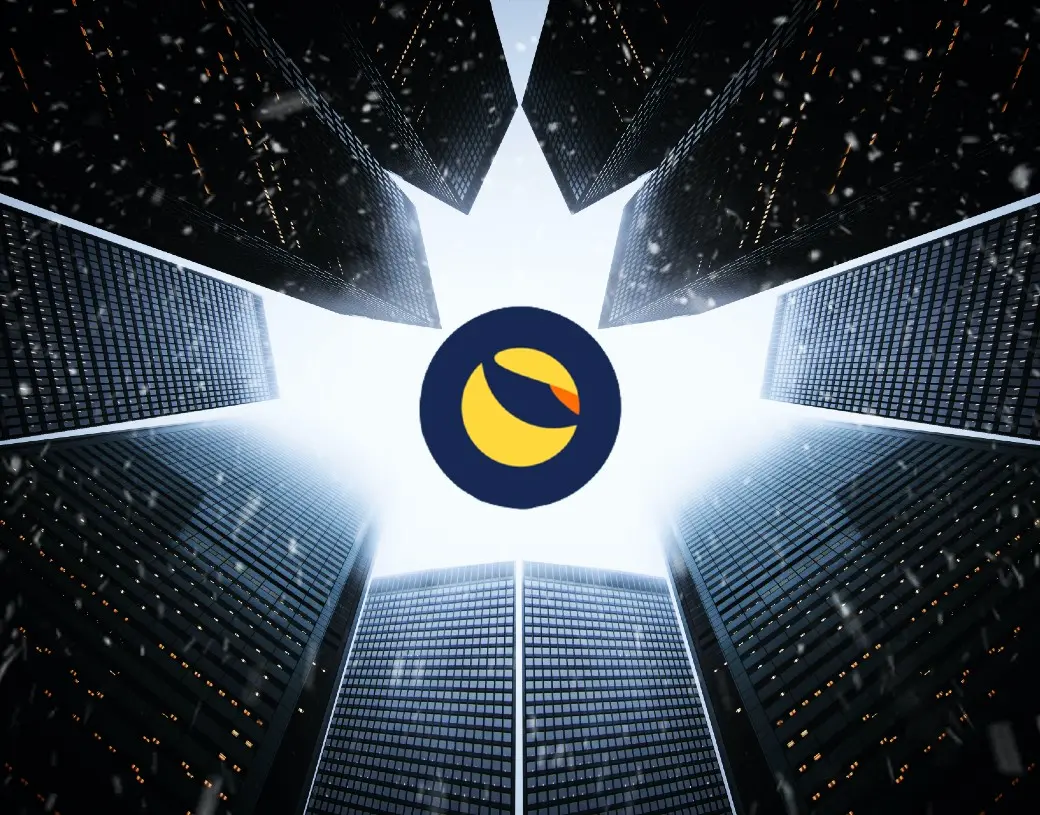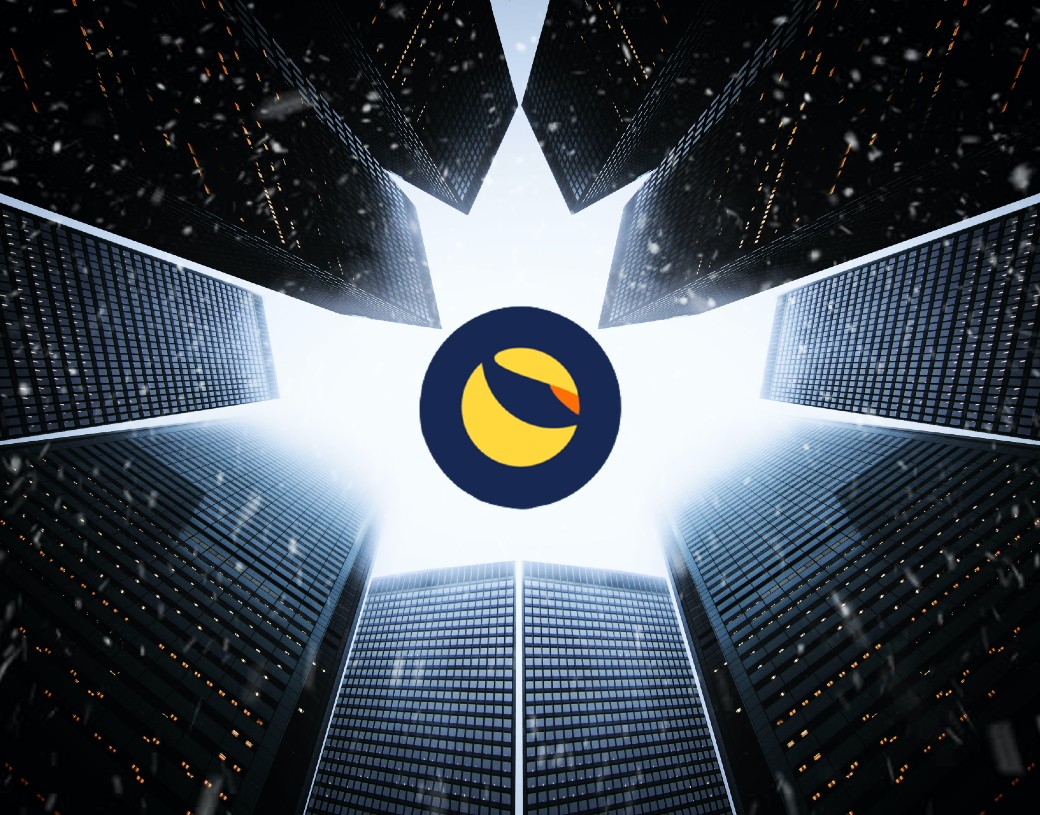 The Terra LUNA crash taught investors that not all that glitters is gold… ahem ahem 'not all that is decentralized is decentralized'. The phrase that the crypto market is 'decentralized' turned out to be a myth after Terra LUNA crashed to $0. The market seems to be controlled by operators than meet the eye of an average investor.
Do Kwon and the team deployed their $1.5 billion Bitcoin reserve to save their UST from crashing to $0. The decision to do so was taken after six members of the Luna Foundation Guard (LFG) agreed to his ideas. The team then stayed silent without answering questions from investors for six days straight. Also, the deployment of BTC was done on May 9, and on May 16, they explained that all their reserves including 80,000 BTC, is sold.
Kwon, who repeatedly claimed that the crypto market is decentralized, retweeted a post that says LGF is a centralized system. In conclusion, Do Kwon was merely spreading a myth that the market is decentralized while he knew there's a centralized system in place. However, the centralized system is not shown to the average investor.