Terra will burn the remaining UST supply as "Burn the Remaining Terra USD" voting comes to a favorable end of the proposal. Terra recently tweeted the proposal that since the UST has lost its peg, it's taking a tremendous toll on LUNA's price. It suggested burning the remaining UST from circulation.
The voting for the proposal that went live finally came to a close.
"The primary obstacle is expelling the bad debt from UST circulation at a clip fast enough for the system to restore the health of on-chain spreads."

Terra's tweet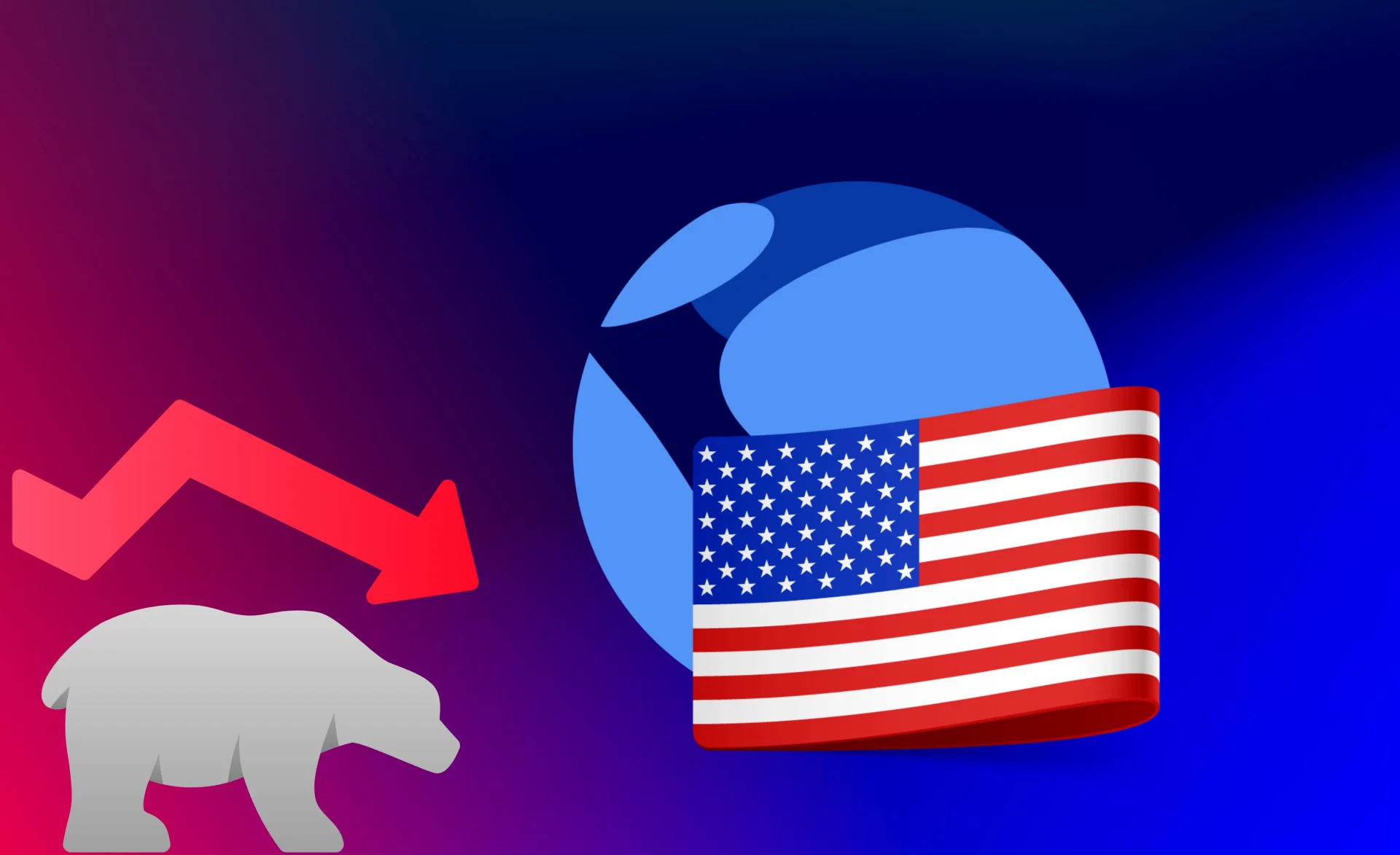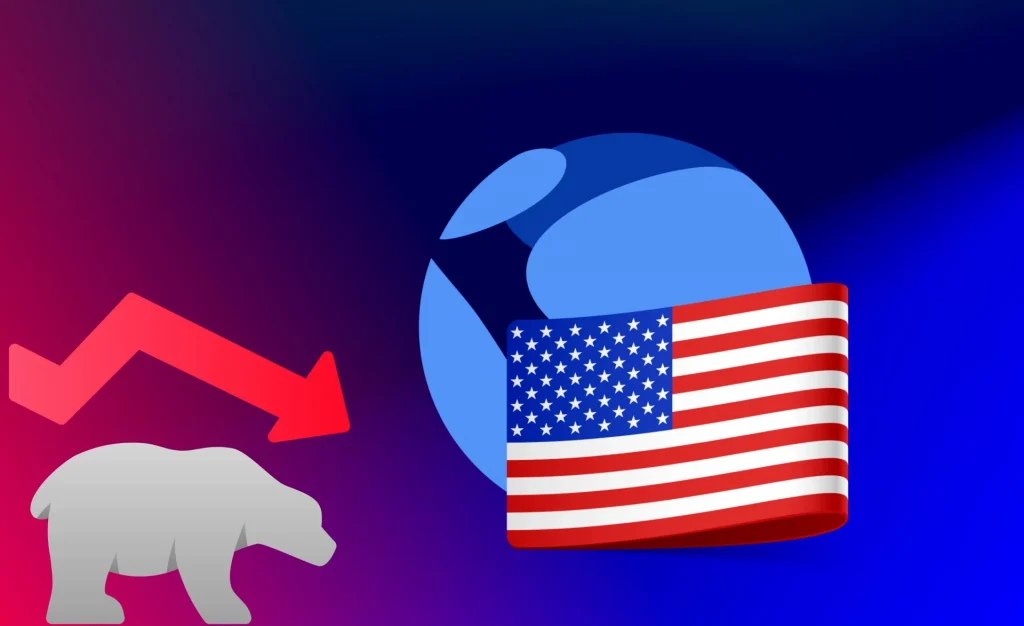 Terra's UST burn proposal gets the green light
As per the records, currently, 1,017,233,195 UST remains in the community pool with a circulating supply of 11,278,951,456 UST. According to data from Terra Station, prior to the closing of the proposal vote, more than 154,583,349 votes were recorded. 99.39% (153,644,852) of the voters favored the proposal, while only 5,491 votes cast were against the proposal.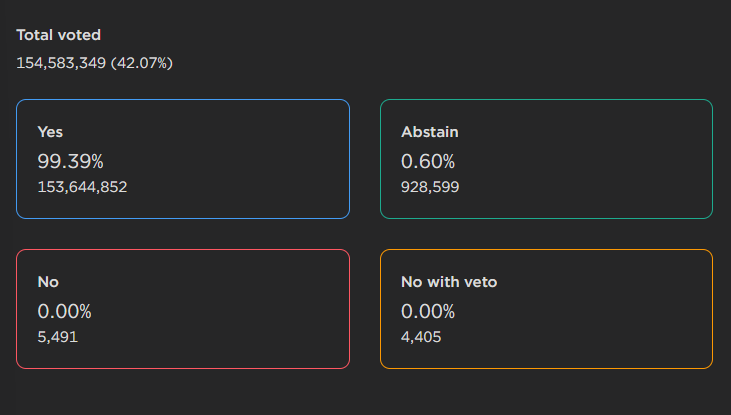 Now that the voting has come to an end, the decision of the community to burn the remaining UST in the community pool as well as in the cross-chain and liquidity incentive protocol has been passed.
The team had made an initial effort to burn the UST but announced that the effort failed due to some technical issues. Even though the proposal was passed, the team said:
"Burn the remaining UST in community pool + cross-chain liquidity incentive UST' passed but did not successfully execute due to technical issues – it attempted to burn more $UST from the pool than existed."
As the current proposal seems to have passed with flying colors, we can hope that the same situation doesn't come up again. To keep the fire burning, Do Kwon's latest revival plan for the launch of Terra 2.0 passed with 65% of the votes. Terra 2.0 is all set to go live on the 27th of May 2022.