Terraform Labs has announced its acquisition of cross-chain data provider Puslar Finance in the most blatant display of its post-Kwon strategy. Indeed, the acquisition was announced while Terraform's co-founders continued their legal issues. Yet, the firm's current CEO has ensured that the company will not stop building.
Pulsar Finance is a cross-chain portfolio management and analytics start-up that has just become a part of Terraform. Moreover, the Terra blockchain developers announced legal matters connected to the collapse that occurred in May.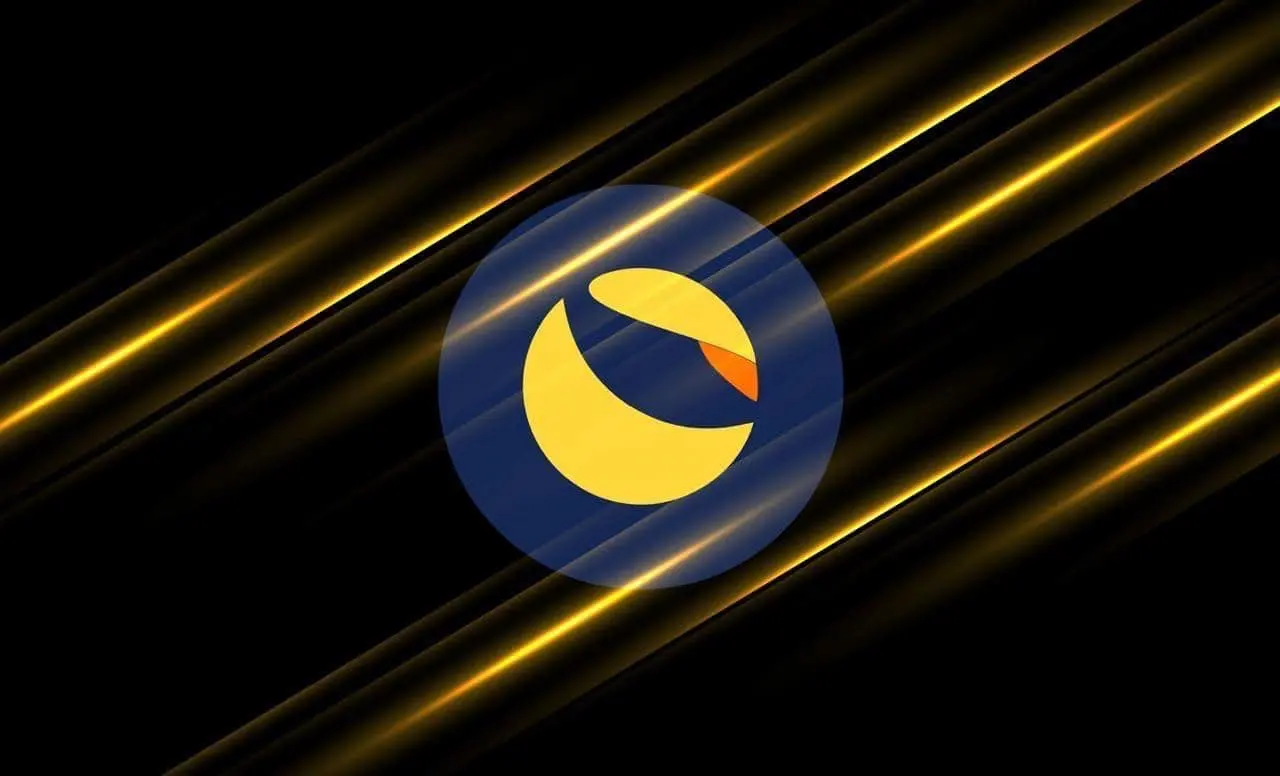 Also Read: Investigations Against Do Kwon's Terraform Labs Have Started in Singapore
Terraform Labs Moving Forward Amid Do Kown Legal Troubles, Announces New Acquisition
Terraform Labs was once a key player in the digital asset industry. However, market manipulation practices that were taking place through its Terra USD token changed all of that. Subsequently, a collapse in May was followed by legal disputes connected to those founders that still mire the company. However, the firm still stands and is embracing continued building.
Indeed, Terraform Labs has announced its acquisition of Pulsar Finance in its clearest display of a post-Kwon strategy. Specifically, the blockchain company is set to acquire the cross-chain portfolio management startup. Subsequently, it is set to continue building out its ecosystem. The move has been made in the hopes of continuing to move forward from the Do Kwon scandal.
Also Read: Albright Drops Class Action Lawsuit Against Terraform Labs
The US Securities and Exchange Commission (SEC) sued Terraform Labs in February of this year. Moreover, that lawsuit was connected to the sale of unregistered crypto securities and defrauding investors. However, both sides have called for a summary judgment. Therefore, a trial may not be required to settle the dispute.
Do Kwon was apprehended in Montenegro this summer, and thereafter found guilty of attempting to use a fake passport to travel. Conversely, Chris Amani took over the firm's COO role from Kwon in July. Indeed, he has stated that the integration of Puslar is a big step for the company. Specifically, noting it improves its technology, but strengthens its team overall. Subsequently, he expressed hope in continuing to build Terraform Labs.