As per the reports, Terraform Labs is liable to pay the South Korean government 100 billion won ($78.5 million) for tax evasion.
According to South Korean news agency Naver, Do Kwon has been charged with tax evasion and faces a penalty of 100 billion won ($78.5 million) for failing to pay corporate tax. Kwon was said to be planning to liquidate the company and relocate to Singapore because he was unhappy with the tax policies.
Reports say that Terraform labs were trying to avoid paying taxes
As per the details from the news agency, Terraform Labs was trying to liquidate the company and shift its residency overseas. The decision raised suspicion among many, as it was doubted as a tactic to avoid tax payments. The news agency's sources stated that the National Tax Service notified Do Kwon to pay 100 billion won ($78.5 million) in taxes.
The National Tax Service had investigated Ancore company and Terraform Labs. The companies were charged with corporate and income tax evasion cases.
In a separate investigation, it was also revealed that Do Kwon owned a 92% stake in Terra Singapore. But the chairman of the company, Shin, neglected any connections with Terraform Labs. It was later identified that he owned an 8% stake in Terraform Labs.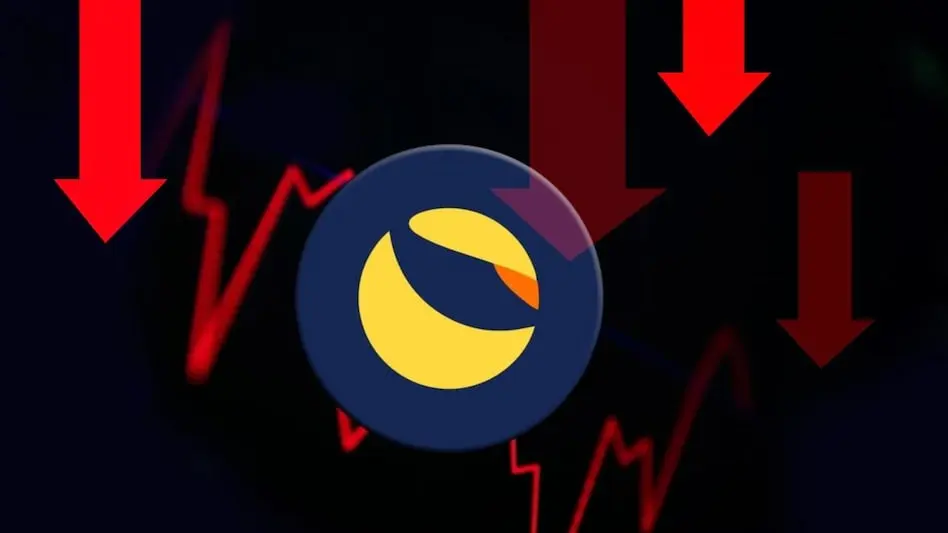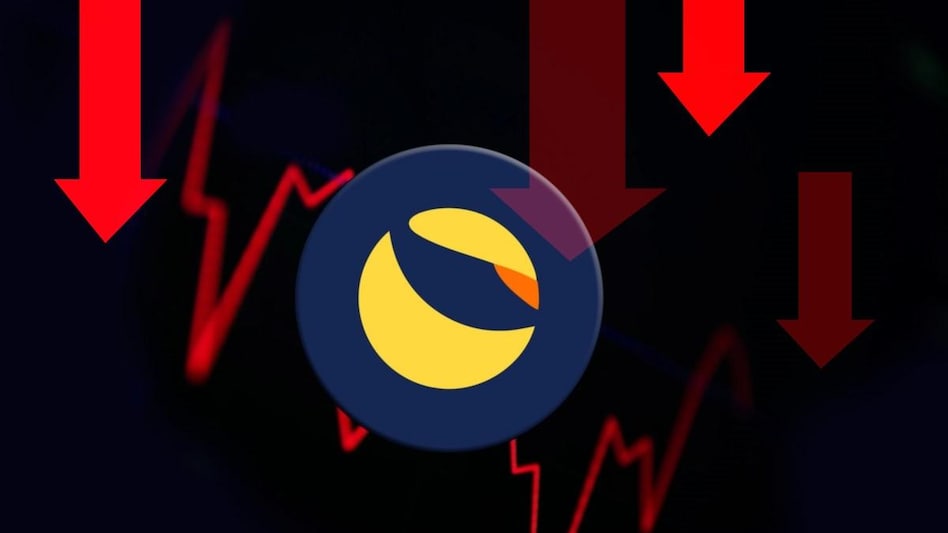 Last October, the National Tax Service also announced an investigation that imposed an income tax fine of 4.66 billion won on Terra Virgin. Terra Virgin is a wholly-owned Terra Singapore subsidiary. The tax service also tracked down that Terra Virgin and Do Kwon sent free LUNA to LFG, which was established in Singapore. The news source revealed that Terraform Labs was busted in the process of sending LUNA to avoid paying taxes.
The entire decision to levy the tax was due to the fact that the corporations were considered domestic firms. Even though the firms were created and run in Singapore, the actual management of the firms is considered to be in Korea.
The sources also suggest that Do Kwon tried to flee the country and liquidate the company on the 4th and 6th before the entire LUNA crash. With Do Kwon's new plan to revive LUNA from the ashes, only time will reveal where there will be a resurrection for LUNA.