Ever since the fall of the Terra ecosystem in May 2022, Do Kwon has been on the run. Officials were hunting him for the collapse of the $40 billion empire, even though his whereabouts were unclear.
To everyone's amusement, Do Kwon was arrested on March 23, 2023, in Montenegro. Kwon was detained while attempting to board a private jet headed for Dubai at Podgorica Airport. A video of Kwon leaving the Montenegrin court in handcuffs also went viral.
Also read: Ethereum Name Service and MoonPay Join Forces to Develop Fiat On-Ramp
According to the latest report from DL News, Montenegro prosecutors have charged Do Kwon with the use of a fake passport and other identification documents.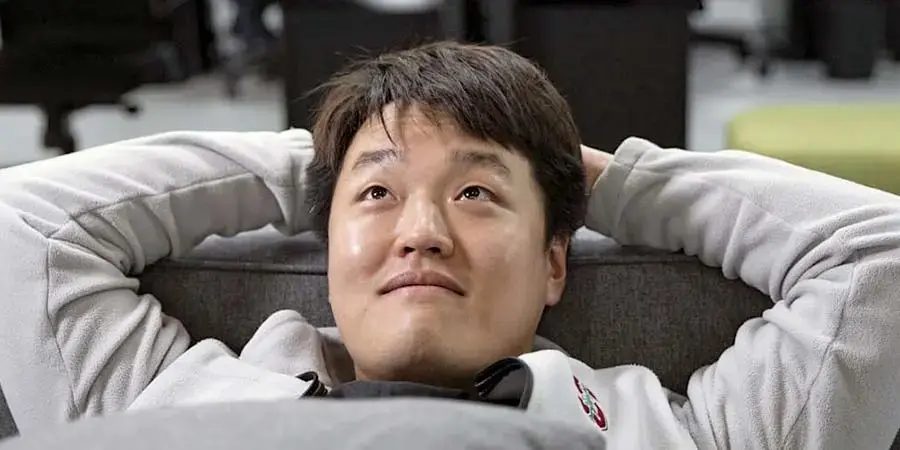 Kwon reportedly charged for fake passport and other documents
The latest report also reveals that the extradition of Terra's boss may face a delay due to these charges and additional ones. The capture of Terra's co-founder put an end to the months-long hunt for Terra's boss. The downfall of LUNA was one of the catastrophic events that happened in 2022. It was a trigger point that caused the collapse of several other businesses.
If Terra's boss is convicted on the false document charges, he and Han will be sentenced to three months to five years in prison.