Tesla's 3:1 stock split takes effect starting today, making the shares accessible to a larger group.
At its annual meeting conducted after the markets closed on August 4, 2022, shareholders of Tesla, Inc. (TSLA) agreed to a 3-for-1 split of the Tesla common stock. As per the data, Tesla shares closed at $891 on Wednesday and are currently trading at $294 per share. As a result of the split, one share now costs one-third of what it did a day before.
Why a stock split by Tesla?
The stock split that was implemented today will make the shares more affordable and accessible to a wider group of enthusiasts trying to get a piece of the Tesla pie. The decision to split the stocks will also make its stock option trading cheaper.
According to Tesla's proxy statement, the main reason for wanting to divide its common shares is to attract and keep top talent. The business claims that, in contrast to other manufacturers, it offers every employee the chance to acquire equity. The company also stated that the shares witnessed 81% gains after the stock split in August 2022.
The electric car company generally executed the 3:1 split by issuing a stock dividend of two shares for each of the shares held after the market closed.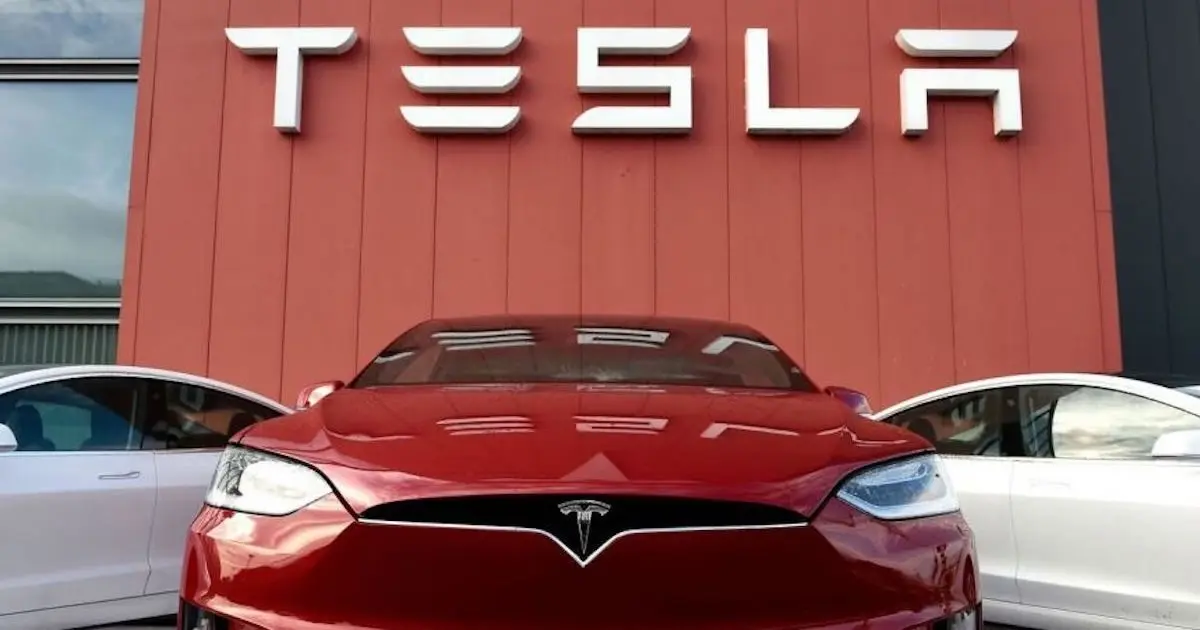 The stock split only resulted in existing investors now owning 3x shares of Tesla trading at a price one-third lower than where they ended trading on Wednesday.
To make the price of one share more accessible to individual investors, firms with higher share prices frequently divide their equities. The argument is that if a stock is trading at a cheaper price, certain investors' thoughts might deviate from the thoughts of purchasing it. Tesla's decision might lure other electric companies' to follow suit.