Tesla, one of the leading automotive and clean energy companies owned by Elon Musk, announced today that none of their $321,000,000 Bitcoin (BTC) was sold in the first quarter of 2023. The company did not buy or sell any of its Bitcoin, according to its Q1 Update.
Tesla's Bitcoin valuation remained flat even as BTC rose to about $28,500 at the end of the first quarter, from $16,500 three months earlier. It is the third consecutive quarter that Tesla made no changes to its Bitcoin holdings.
According to Reuters, Tesla Inc missed market estimates for first-quarter margin on Wednesday, throttled by a series of aggressive price cuts meant to spur demand in a sagging economy and fend off rising competition.
Despite this, Tesla expects to achieve deliveries of around 1.8 million vehicles this year.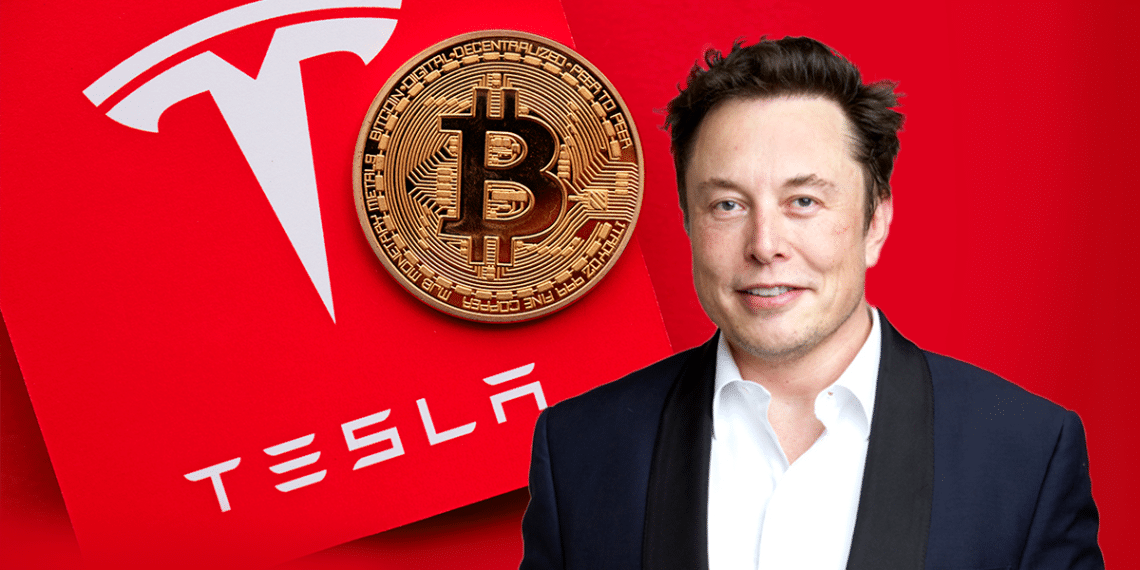 The company reported first-quarter revenue of $23.33 billion. It also said in its quarterly update that Tesla has had a net profit of $2.5 billion. This is down from $3.32 billion a year earlier.
Bitcoin (BTC) price dropped today to under $30,000, currently sitting at $29,248.71, according to CoinMarketCap
Elon Musk has continued his recent support for other cryptocurrencies, primarily Dogecoin (DOGE), mentioning it in recent interviews. Tesla acquired $1.5 billion in Bitcoin in 2021 and held 9,700 Bitcoin as of February 2023.