Tesla, one of the leading automotive and clean energy companies owned by Elon Musk, announced today that none of their $312,000,000 Bitcoin (BTC) was sold in Q3 2023. The company did not buy or sell any of its Bitcoin, according to its Q3 update.
It's another quarter of no sales for Tesla's Bitcoin pile, which went down $9,000,000 compared to Q2 of this year. Tesla hasn't bought or sold any Bitcoin since last year's second quarter. In Q2 2022, it sold more than 30,000 bitcoin, roughly 75% of its holdings, for $936 million. The company initially bought $1.5 billion worth of Bitcoin in early 2021.
Tesla Stock is down 4.78% today after market closing, with a value of $242.68 per share. In addition to Tesla's Q3 Bitcoin holdings, the company also shared that it had a revenue of $23.35 billion. This is down from the estimated $23.9 billion from projections. Tesla also says that CYBERTRUCK pilot production is already at over 125,000 units ahead of the planned November product launch.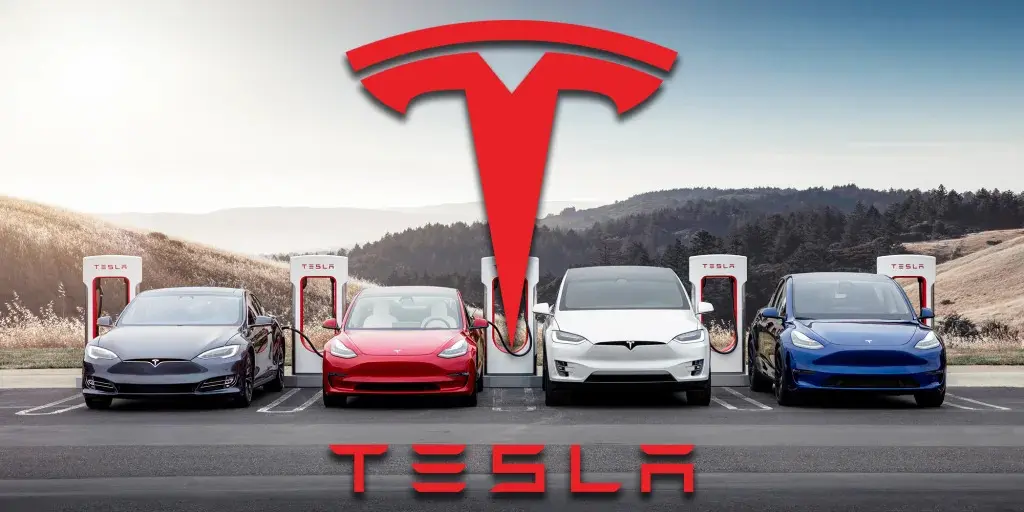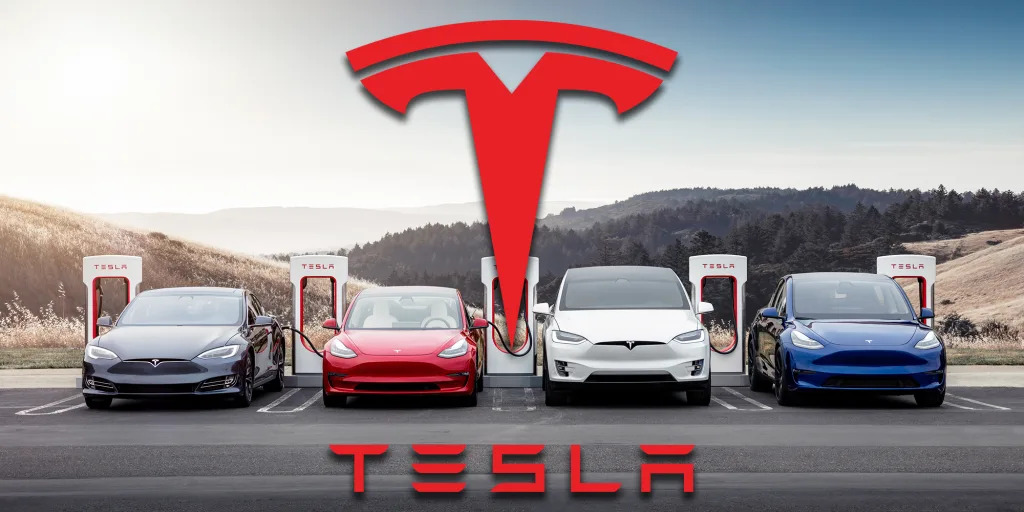 Tesla reported adjusted earnings of 66 cents per share versus 73 cents expected. In a shareholder presentation, the company also says "Our cost of goods sold per vehicle decreased to ~$37,500 in Q3."