Tether released a report demonstrating and reaffirming its reserve strength by revealing $82.4 billion in assets.
It reported that its reserves are fully backed. The report is aimed at an effort to reduce the fear of USDT depeg. USDT briefly depegged from the dollar on May 12, triggering fear among investors. The revelation ensured that the largest stablecoin by market cap is beyond fully backed.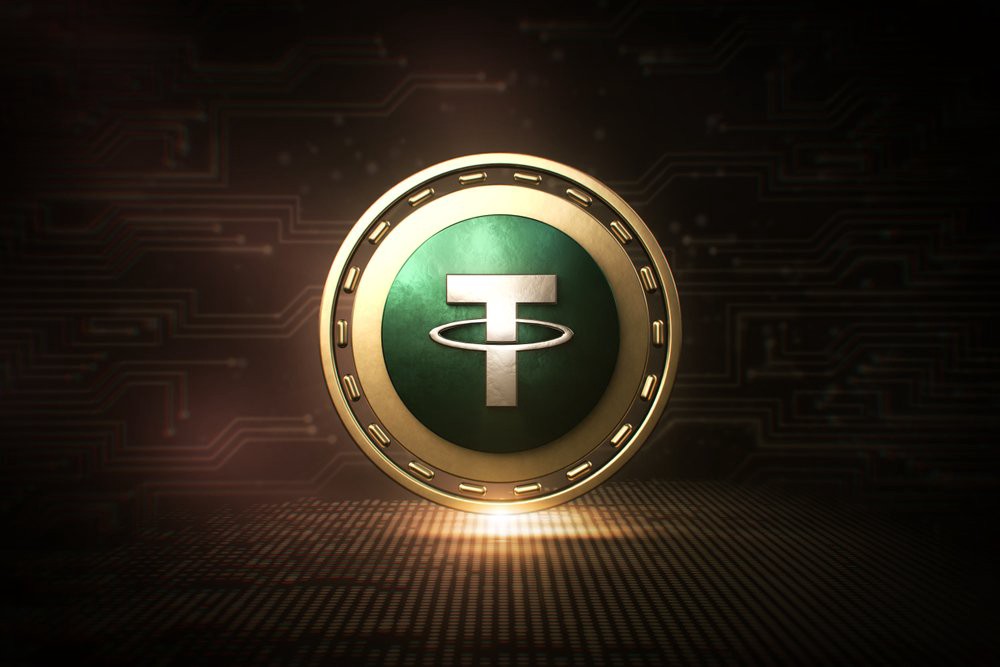 Tether doubles down on the effort to reinstate trust
Tether stated in its quarterly report that it also reduced its commercial paper holdings, which dropped from $24 billion to $20 billion, a 17% drop. The holdings will decline by another 20%, which the firm will mention in the following quarterly report.
Over the same quarter, Tether raised its investments in money market funds and US Treasury bills by 13%, from $34.5 billion to $39 billion.
"This past week is a clear example of the strength and resilience of Tether. Tether has maintained its stability through multiple black swan events and highly volatile market conditions and, even in its darkest days, Tether has never once failed to honor a redemption request from any of its verified customers. This latest attestation further highlights that Tether is fully backed and that the composition of its reserves is strong, conservative, and liquid."

Paolo Ardoino, Tether CTO
USDT has remarkably regained its peg after the entire market has been going through stablecoin trauma due to the fall of UST and the Terra ecosystem. UST, which stood tall at $1, had the biggest fall, hitting rock-bottom at $0.0778. TerraUSD, the third-largest stablecoin, is now entirely left to rot as investors have completely lost faith.
At the time of writing, USDT holds a market cap of $74 billion. The reported reserves also exceed the current market cap. As the current market seems to prove that stablecoins are seemingly unstable, Tether envisions proving the market wrong.