Tether has launched its native token USDT on Polkadot Network, the company announced in a Friday Statement.
Polkadot is a decentralized, open-source blockchain platform. It is a full-stack Web3 ecosystem that supports cross-chain registries and cross-chain computation. Furthermore, the blockchain platform continues to increase its presence in decentralized ecosystems with the addition of the stablecoin. Concurrently, the addition of Tether will block "potential adverse effects associated with market volatility."
In addition, Tether users will be able to use the Polkadot Relay Chain to exchange information and USDT transactions in a secure and trustless way, according to the announcement blog.
"We're delighted to launch USD₮ on Polkadot, offering its community access to the most liquid, stable, and trusted stablecoin in the digital token space," said Paolo Ardoino, CTO at Tether. He adds, "Polkadot is on a trajectory of growth and evolution this year and we believe Tether's addition will be essential in helping it continue to thrive."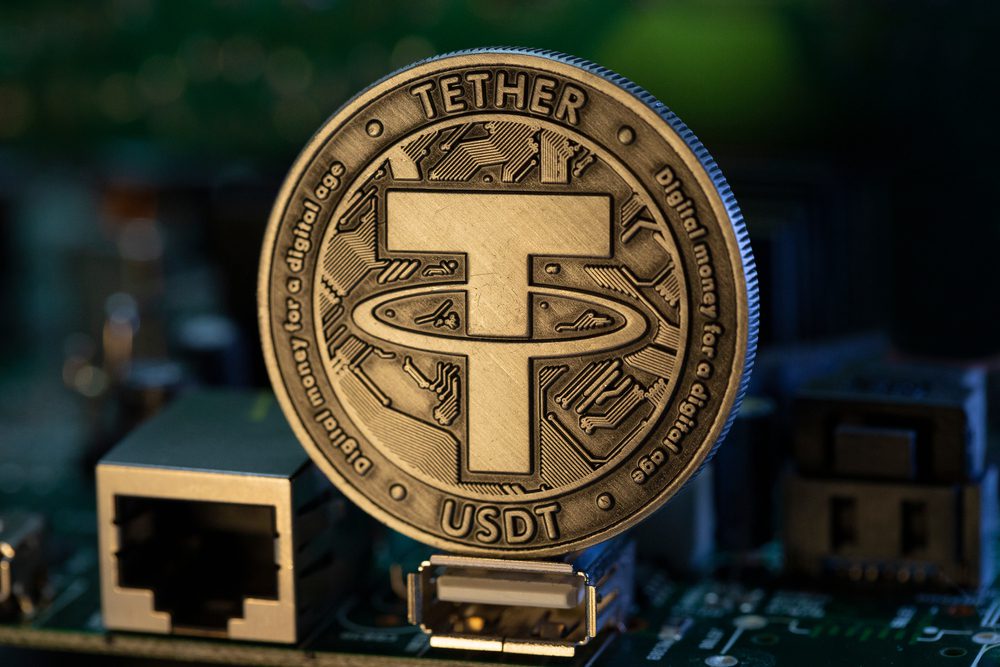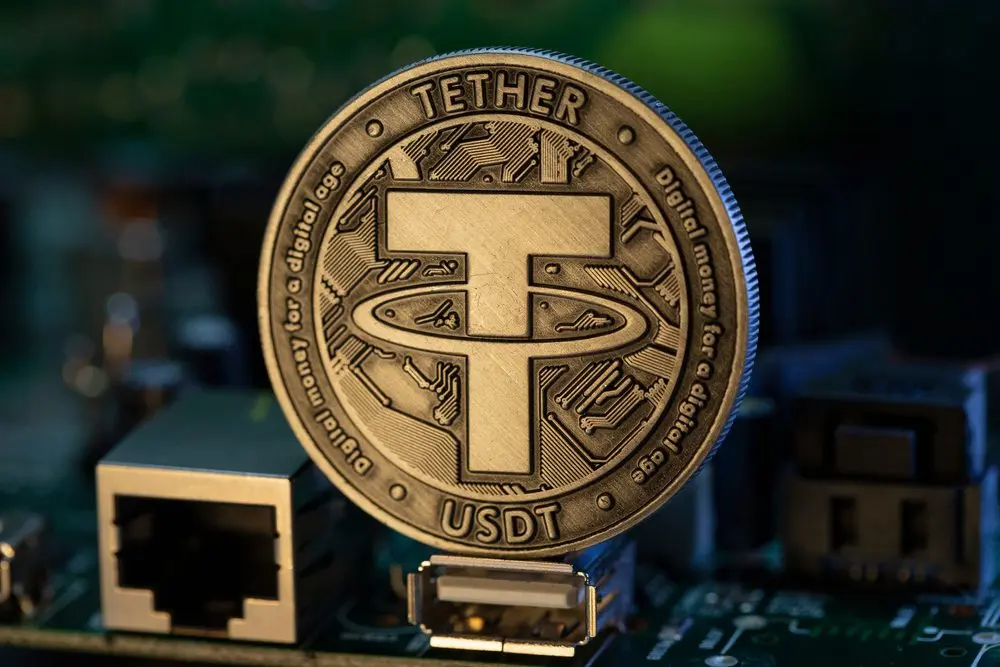 Overall, the Tether Stablecoin is now available on eleven blockchain networks. According to the company, it is also looking to continue expanding beyond that number after the addition to Polkadot on Friday. Currently, you can find Tether on the following networks:
Avalanche
Kusama
Ethereum
Solana
Algorand
EOS
Liquid Network
Omni
Tron
NEAR
Bitcoin Cash's Standard Ledger Protocol.