The trouble for stablecoins began with the fall of UST. Terra UST, the stablecoin which was meant to stay stable, plummeted hard. Ever since the questions regarding the stability of other stablecoins started rising. Tether and USDC were scrutinized over this doubt and it is still haunting them.
Tether is in an ongoing lawsuit for allegedly releasing USDT to artificially inflate the price of Bitcoin (BTC). This market manipulation litigation, which has been ongoing for a while, has changed course.
In the latest revelation, a U.S. Judge in New York refused Tether's request to halt the revelation of its financial documents. As a result, the network must present a variety of documentation to the court relating to USDT's financial backing.
Tether agrees to produce the required documents
Tether stated in a blog post released today that the order issued yesterday was a routine discovery order. The company also added that it in no way proves the meritless claims raised against Tether.
"We had already agreed to produce documents sufficient to establish the reserves backing USDT, and this dispute merely concerned the scope of documents to be produced. As always, we look forward to dispensing with plaintiffs' baseless lawsuit in due course."
As the statement says, the firm is ready to produce the documents requested to prove the backing of USDT. However, the documents, according to tether, will eliminate all accusations and doubts.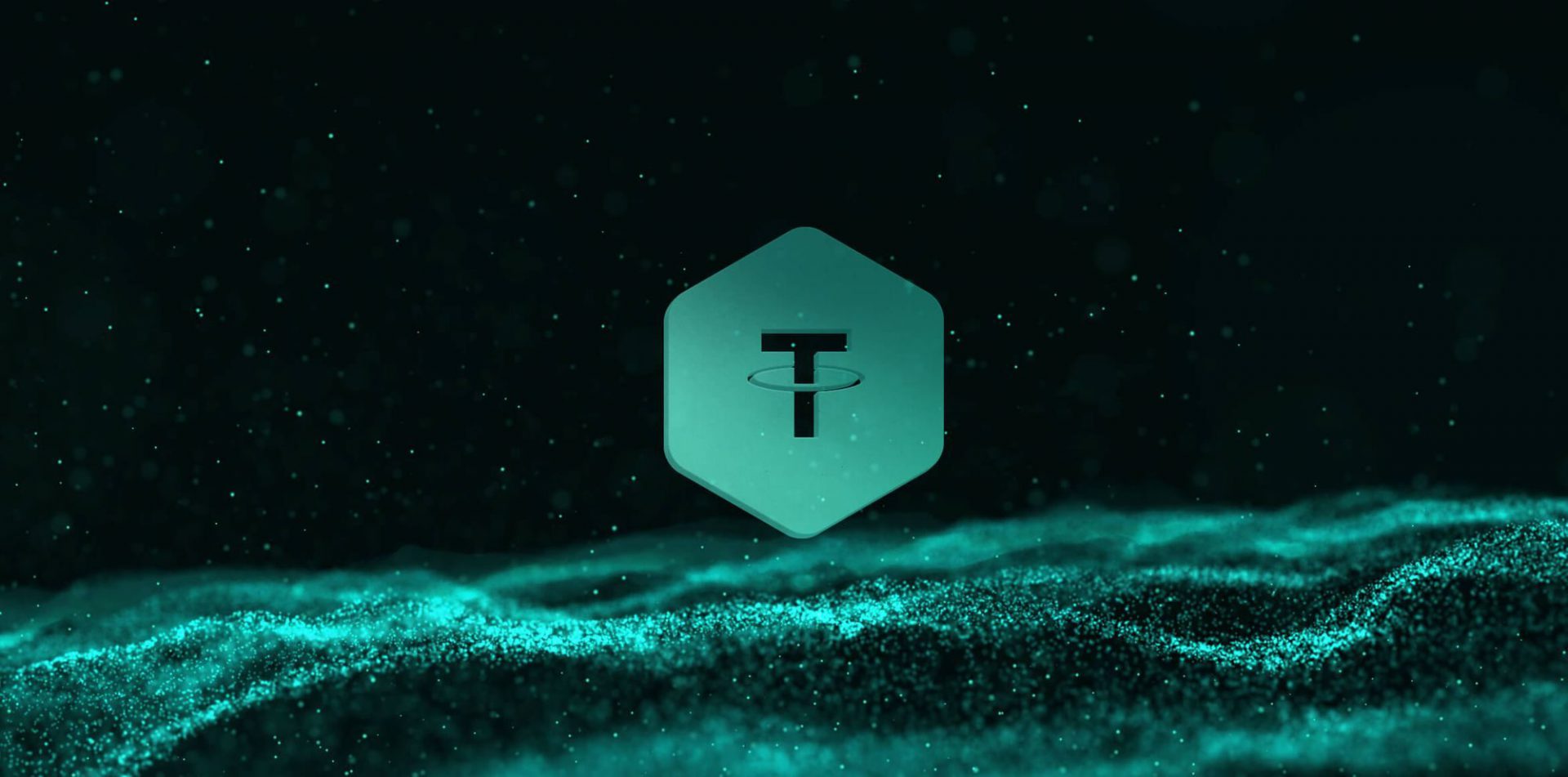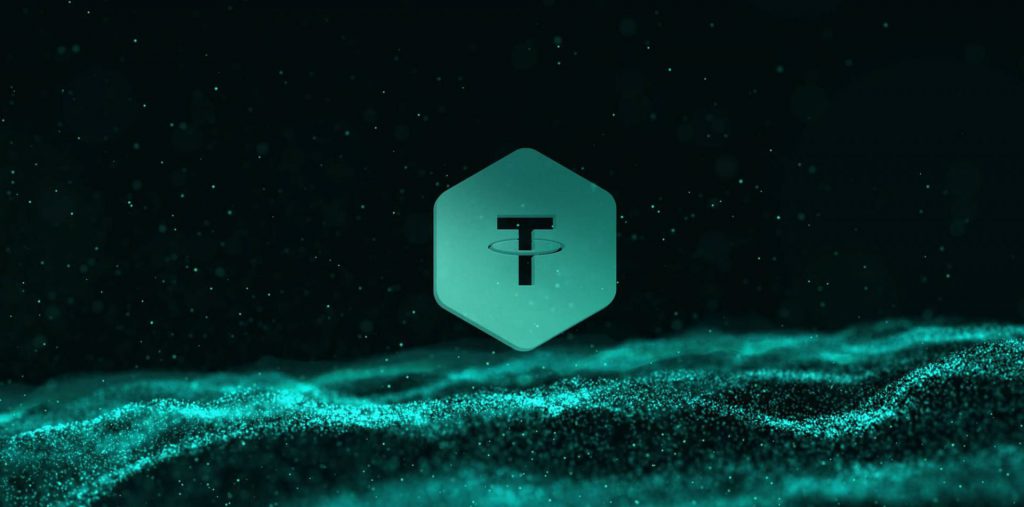 General ledgers, balance sheets, income statements, cash-flow statements, and profit and loss statements are among the list of documents that the court requested. Additionally, the stablecoin company must provide documentation of any transfers of cryptocurrency or other stablecoins.
If Tether produces the documents as requested, it can help to alleviate the claims and allegations against it. This might be a turning point for the stablecoin issuer as it is a moment to reinstate confidence among its investors.