Celsius is drowning deeper as Texas is launching an investigation into crypto lending platform Celsius Network as per the reports by Reuters. The platform's decision to halt the withdrawals, transfers, and swaps is raising questions.
The Director of Enforcement of the Texas State Securities Board told Reuters on Thursday that:
"The team met and began investigating the freezing of accounts first thing on Monday morning." He considered the probe to be a "priority."

Rotunda said in an email to the Block
Rotunda added in the report that he was very concerned that many clients, including retail investors, might require to access their assets and are still unable to access their accounts because of the decision of Celsius.
Celsius has halted its activities for over 88 hours
It's worth noting that Celsius has suspended swaps, withdrawals, and trading for the past 88 hours. The platform that assured users that they might withdraw their cryptocurrency at any time has now held it for more than three days.
This weekend was unusually tumultuous for the Celsius network. The platform was condemned for its mismanagement of funds.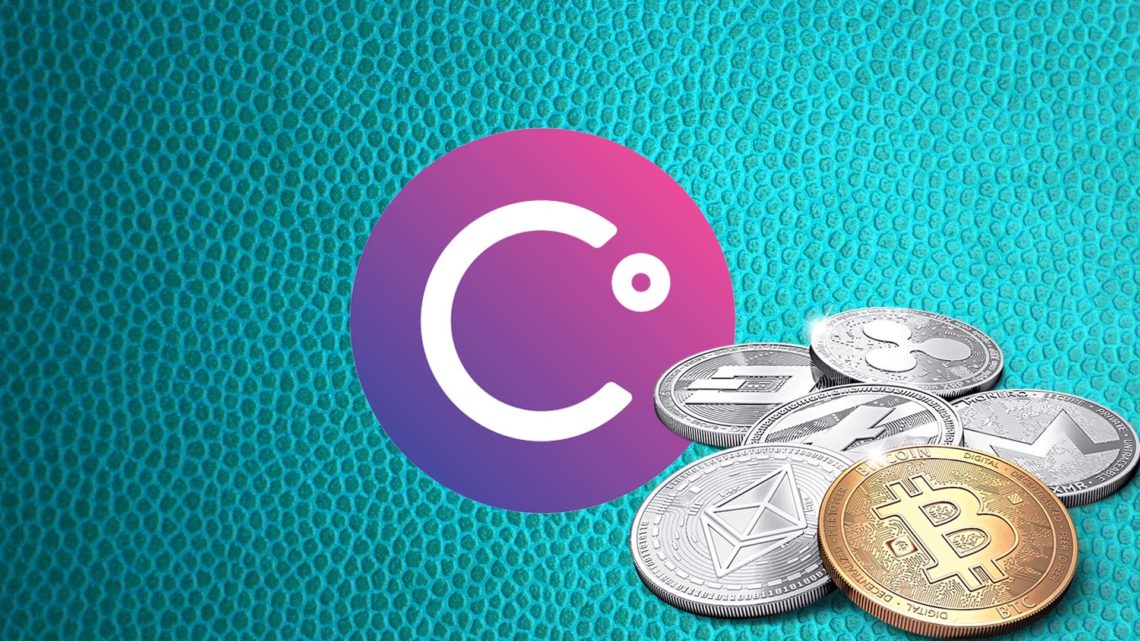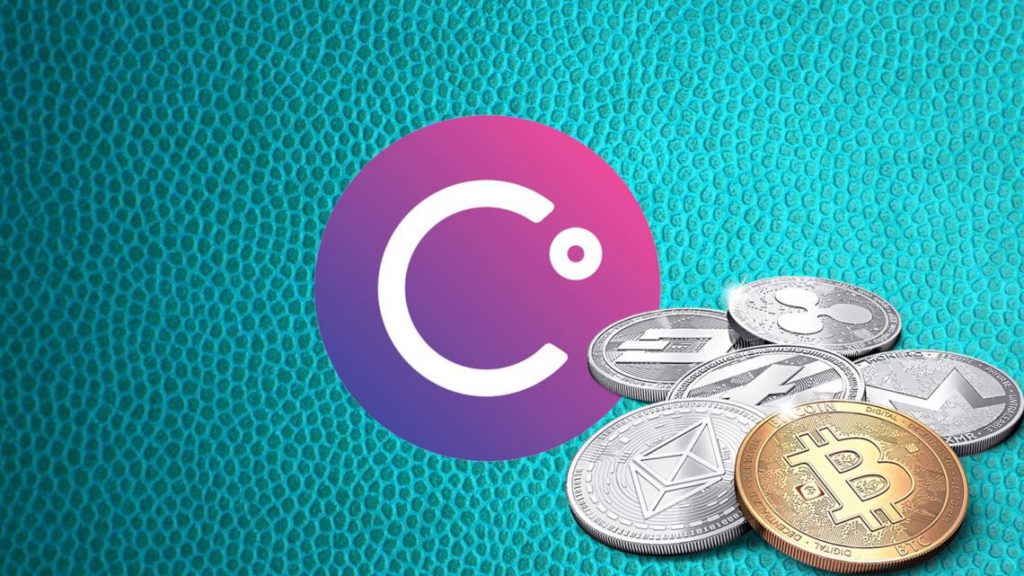 In the midst of it all, Celsius announced the suspension of withdrawals, swaps, and transfers on their blog. In a long blog post, the platform stated that "extreme market conditions" prompted it to do so. The team noted that the actions had been taken to stabilize Celsius's liquidity and operations.
Youtuber Ben Armstrong announced on Twitter that he would file a class-action lawsuit against Celsius and Alex. Celsius may now have to face further legal challenges on top of the ones he already has. Ben claims to be one of the people who has been harmed and promises to provide more information regarding the case in the coming days.
The additional investigation launched by Texas might prove to be more pain to the platform.