Switzerland-based cryptocurrency mining company White Rock Management is spreading its wings in Texas. The mining firm is eyeing expanding its operations throughout the United States, beginning with Texas in the Brazos Valley region.
White Rock announced on Tuesday that it will be partnering with Natural Gas Onsite Neutralization (NGON). NGON utilizes natural gas and burns it to convert it into energy that will be used by White Rock for its crypto mining operations. The firm stated that it will be using responsible and environment-friendly methods to mine BTC.
The environment-friendly methods will help in reducing methane emissions and reducing the use of fossil fuels by switching to more environmentally friendly methods.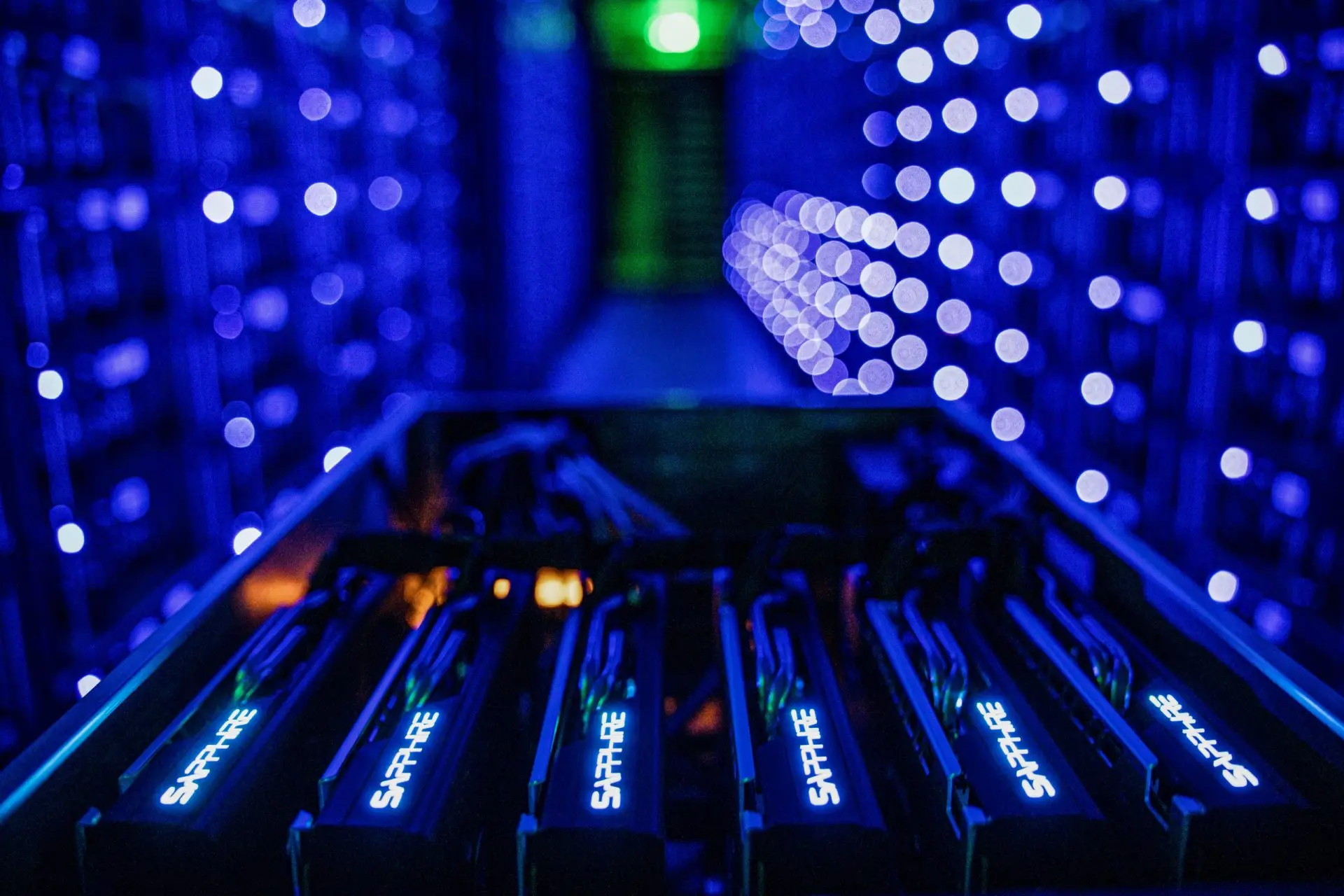 White Rock's establishment in Texas is part of a larger expansion
The establishment of the firm in Texas is just an initial move that is a part of a much wider expansion. This is to expand its operations where the firm can utilize natural gas to convert and use it as energy for the firm's operations.
The business announced that its operations in the United States will initially have a capacity of 3 megawatts, aiming for the firm's overall hashrate to reach more than 1.6 EH/s. The company started mining cryptocurrency at data centers in Sweden in November 2021.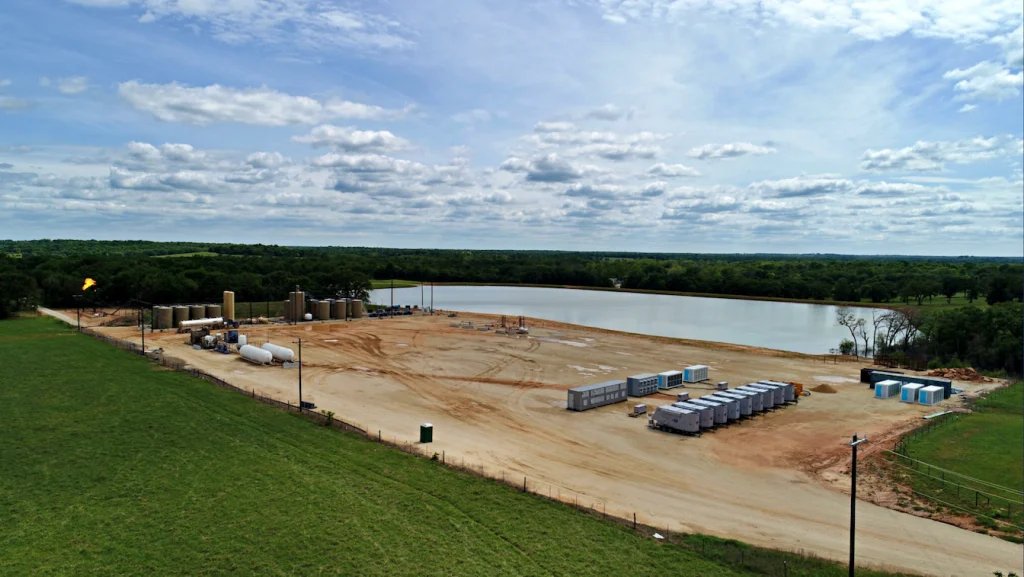 The fall in crypto prices amidst the bearish market has taken a toll on miners affecting their profits. Several mining firms like Bitfarms are reportedly selling the mined BTC and holdings due to the harsh market conditions.
It is unclear at the moment the exact revenue model of White Rock and how is it planning to survive the bear market with its plant opening in Texas. The firm is also planning to expand to Europe, Latin America, and North America. It is also looking to get hold of potential M&A opportunities within the industry.