As a means to revive its tourism sector, Thailand is seeking to attract crypto millionaires by eliminating Bitcoin taxes. Thailand's tourism sector has suffered dramatically ever since the onset of the pandemic. This has, in turn, led to the country losing nearly $80 billion in revenue.
The Tourism Authority of Thailand is working on the approval of digital tokens. The authority is working alongside the country's regulators and a local crypto exchange. According to Governor Yuthasak Supasorn, this step may help the tourist haven recoup some lost revenue.
The governor shared that Thailand is working on being a crypto-positive society since "crypto is the future." The steps to make the nation a crypto-friendly one are to welcome crypto holders who Yuthasak refers to as "quality tourists." He hopes these efforts would lure crypto holders like Tim Cook or Russell Crowe.
Thailand's Plan to Revive its Tourism Sector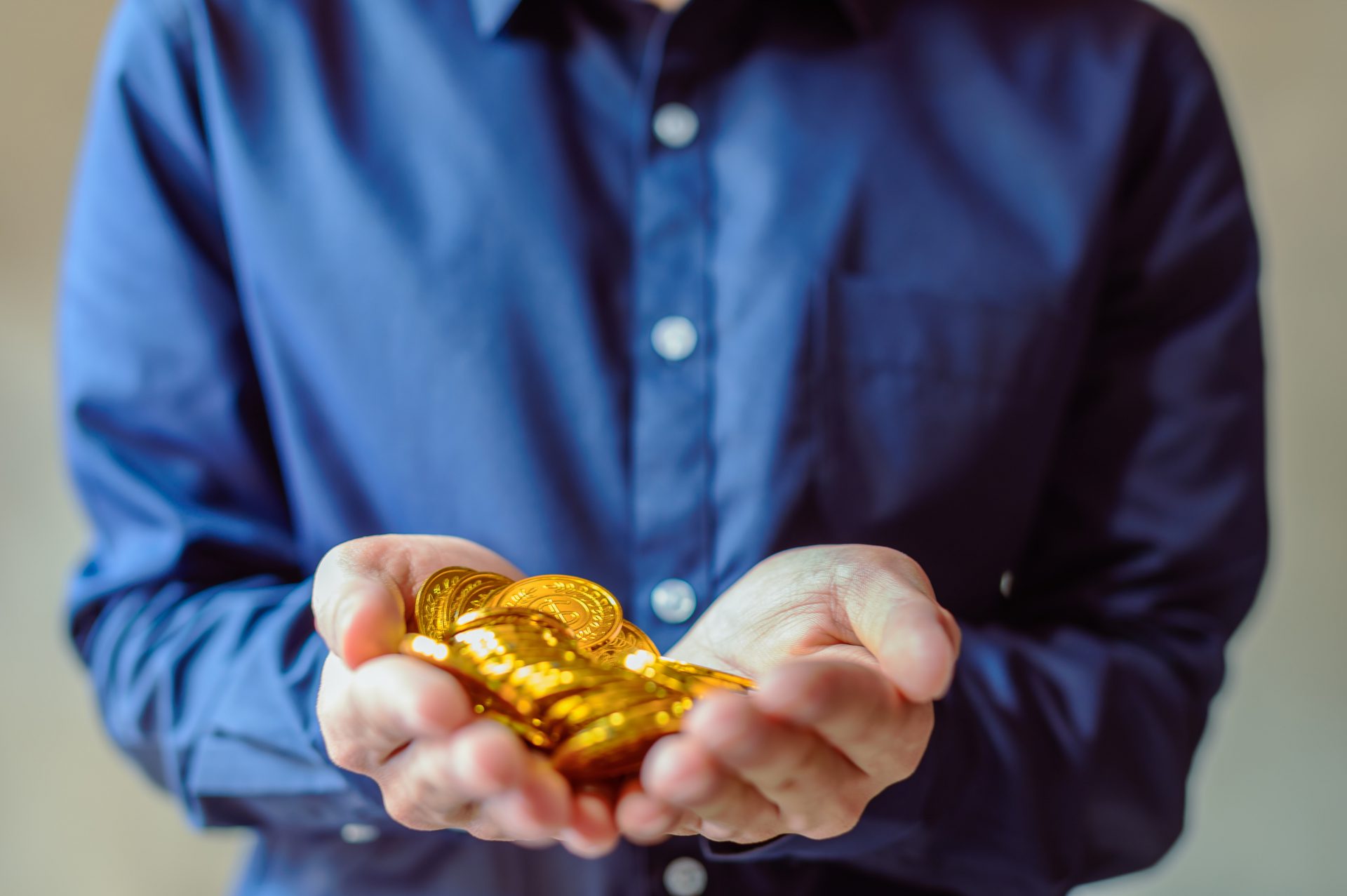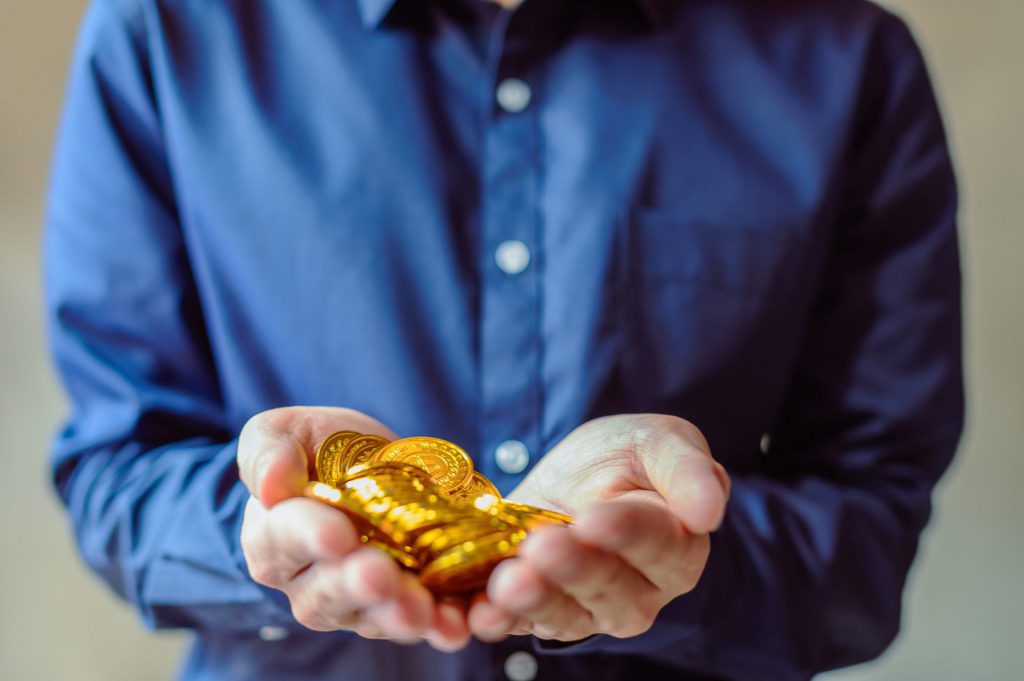 Things may be looking up for Bitcoin and crypto holders planning to tour Thailand. During an interview on Thursday, governor Yuthasak shared that Thailand plans to make the spending of digital currencies convenient by doing away with government taxes.
Additionally, crypto wealthy individuals would be lured as tourists if they can "use their currencies without the need to exchange it." These steps would be enough to lure crypto holders.
READ ALSO: Thailand Siam Commercial Bank Biggest Bank Gets Into Cryptocurrency
However, it may take a while before tourists start using Bitcoin, Ethereum, or any other crypto coin for travel. Just like many other countries, the southeast Asian country doesn't recognize cryptocurrencies as legal tender. 
Nevertheless, Yuthasak shared that Thailand's tourism authority is laying down the groundwork for the acceptance of crypto coins. The governor shared that the plan is to have the guidelines in place by the time global travel resumes normalcy.
Additionally, Yuthasak Supasorn noted that by next year, the authority would set up a unit to handle the issuance of its digital coin, TAT. On top of that, the new unit will handle building a new tourism ecosystem and the production of a crypto wallet.
The authority currently has meetings with Thailand's largest crypto exchange, Bitkub Online Co., the Bank of Thailand, and the Securities Exchange Commission to realize these plans.
More on Thailand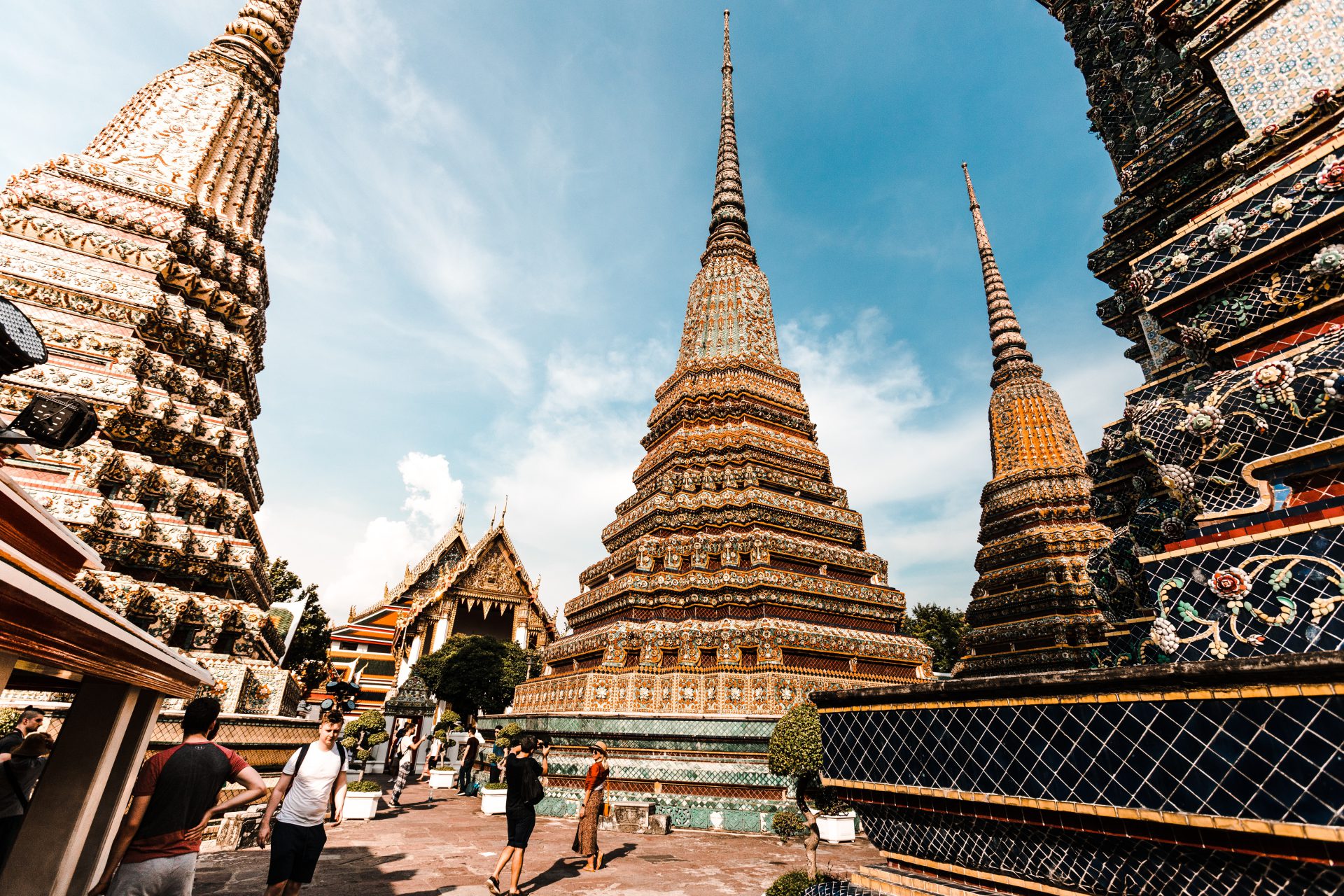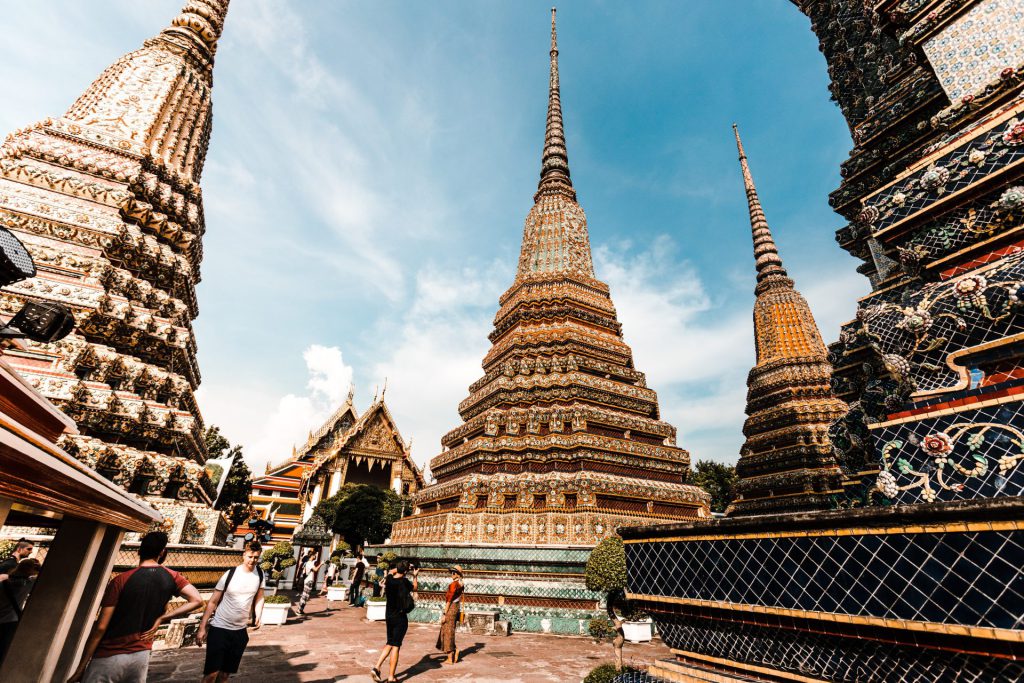 Thailand is a southeast Asian loved by many tourists worldwide for its tropical islands, pristine beaches, and vibrant nightlife. The country attracted close to 40 million foreigners in 2019 alone. Consequentially, the country earned revenue of more than $60 billion.
READ ALSO: SAND Price Prediction: Will the metaverse token reach $10 soon?
After the pandemic hit, the country had to close its borders for more than a year. Consequentially, it had significant losses in revenue. Thailand, however, opened up its borders to vaccinated tourists last month. Vaccinated tourists from over 60 countries can currently enjoy a quarantine-free entry.
Thailand seeks to attract close to 1 million high-spending tourists in Q1 of 2022. By 2023, Thailand just might recover 80% of the revenue lost to the pandemic if they succeed in luring crypto millionaire tourists. The nation's tourism authority Is betting on 10% of the crypto-holders eventually traveling to Thailand.