The Central African Republic has unanimously adopted a bill to make bitcoin legal tender in the country. The announcement was first reported by Forbes Monaco.
As per the reports, the Central African Parliament bill was approved on April 21, 2022.
The Central African Republic is the first country in Africa to take the initiative to make bitcoin a legal tender. In what is considered to be the first initiative, the country put forward the decision in the country's plan for development and economic recovery.
The first African nation to adopt bitcoin
The digital economy, post services, and telecommunications minister, Gourna Zacko, and the finance minister, Calixte Nganongo, started the initiative and prepared the draft for the bitcoin law.
The framework for bitcoin adoption and cryptocurrency regulation in the Central African Republic was submitted by the ministers.
The presented bill has been studied and approved by the Council of Ministers to be studied further by the joint commission.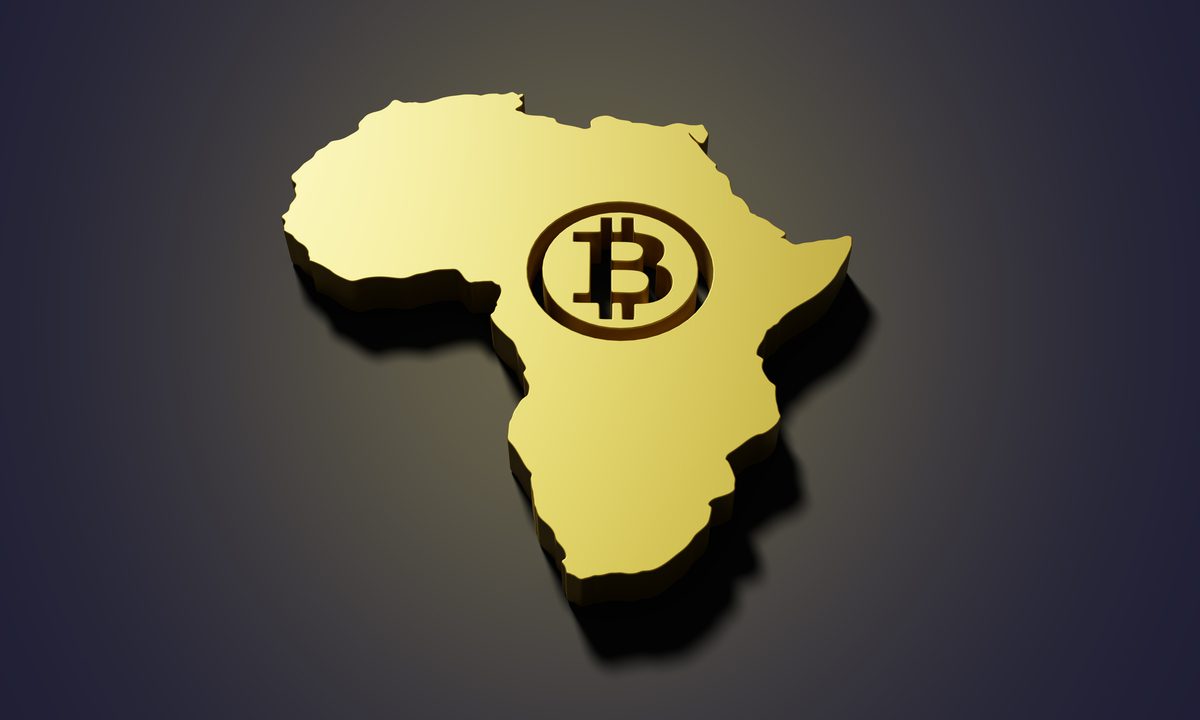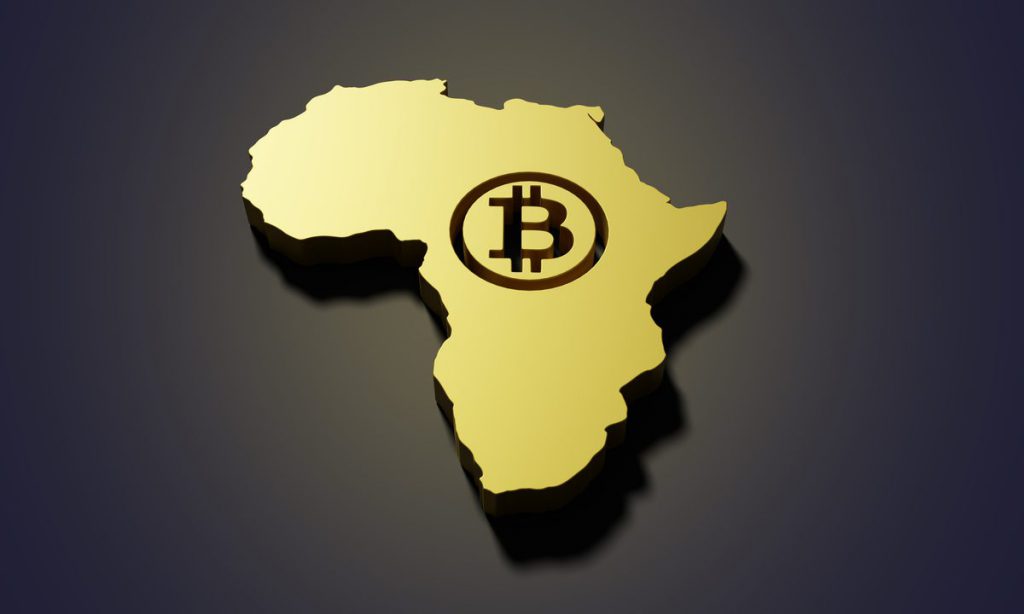 The proposed bitcoin law stresses the acceptance of cryptocurrencies as legal tender and legal modes of payment in the country through proper rules and regulations. The country envisions better development and economic performance with the adoption of cryptocurrencies.
As the adoption and popularity of cryptocurrencies increase, it has been marked as an important asset class for various investors to add to their portfolios.
The adoption of bitcoin as legal tender will transform the country's infrastructure, which will allow the nation to implement blockchain technology in various sectors.
Countries flock to legalize crypto
The global crypto adoption and the growing popularity have made governments and educated countries realize the true potential of cryptocurrencies and their underlying technology. Following El Salvador, recently an autonomous region in Portugal, Madeira and a special economic zone in Honduras have approved bitcoin as a legal tender, providing a safer and regulated framework for its people.