What's the most expensive NFT? While a good number of crypto critics may have considered them as a passing phase, NFTs have shown no indications of dying out. On the contrary, they are proving to be the most expensive Ethereum based tokens in the crypto space. NFTs such as EtherRocks and CryptoPunks are very rare because their creators only mint a handful.
Which are the Top 10 most Expensive NFTs?
1. Everydays – The First 5000 Days ($69,346,250)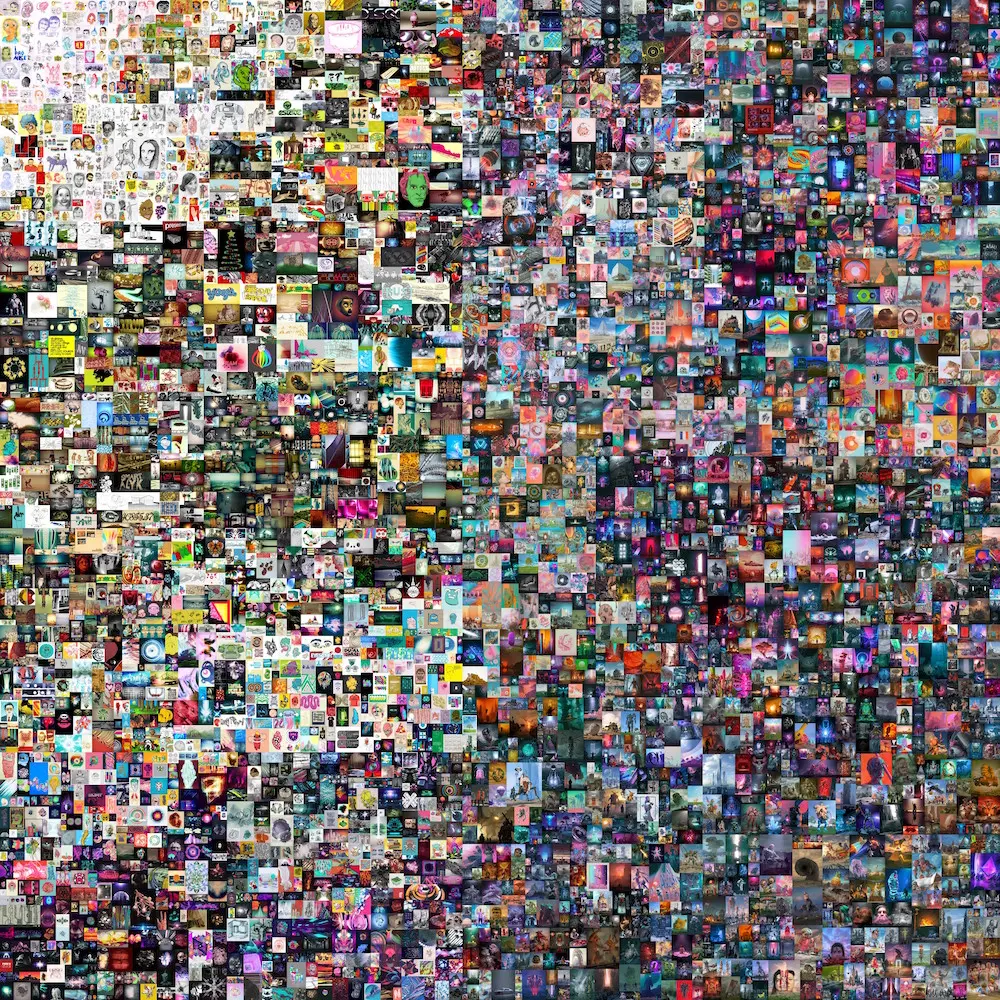 This is an NFT art by Beeple. On 11 March, 2021, Christies, an auction platform sold this NFT for a whopping $69,346,250. This makes it the most valuable NFT ever sold to date. Following sale, Beeple became a renown NFT artist.
2. CryptoPunk #3100 ($7,580,000)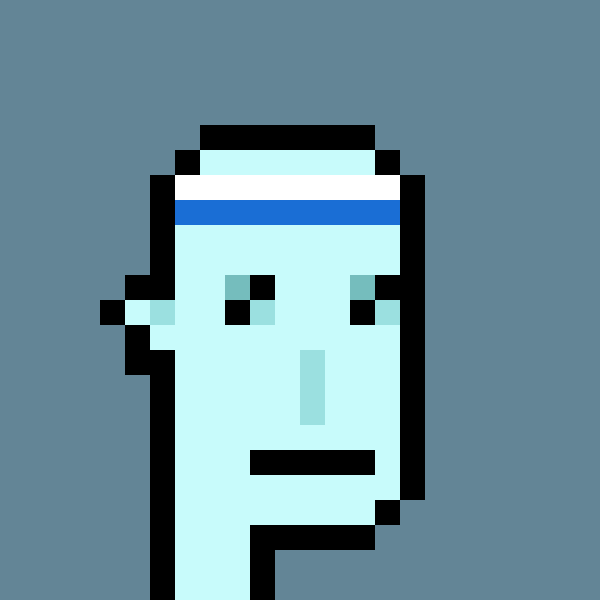 CryptoPunk #3100 is a white alien punk with blue headband. It belongs to the CryptoPunks NFT Collection by Larva Labs. Presently, the owner is offering it for $109 million.
3. CryptoPunk #7804 ($7,570,000)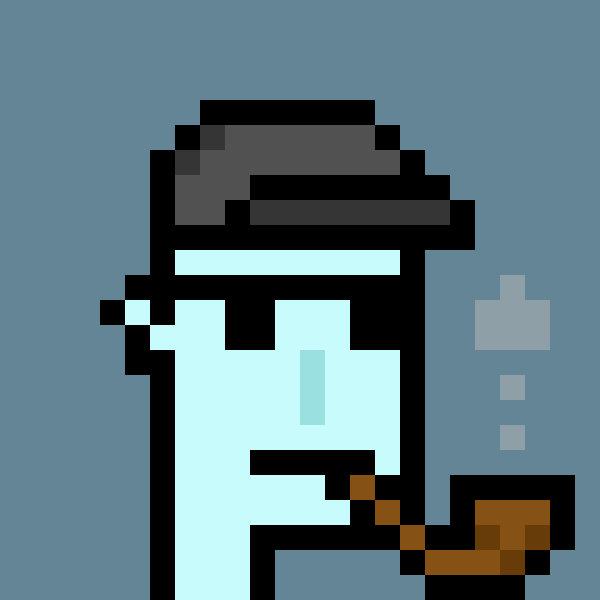 CryptoPunk #7804 is an alien punk which contains a cap forward, small shades and is smoking a pipe. Presently, the owner of #7804 is offering it on the market for approximately $387 million. If bought, this would undoubtedly be the biggest sale in NFT history.
4. Crossroads ($6,600,000)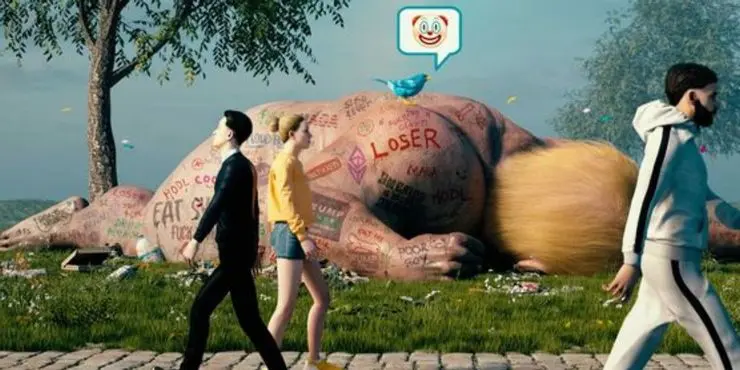 Beeple, created yet another piece called "Crossroads". The piece mocks different political leaders in the United States right before the 2020 elections. It sold on Niftykit, a NFT trading platform, for $6.6 million.
5. Ocean Front ($6 million)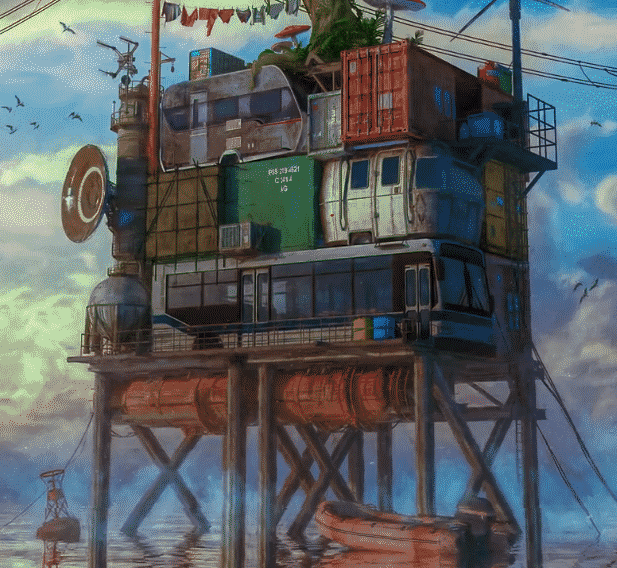 Yet another peace by Beeple, "Ocean Front" initially attracted a $1.5 million bid, but finally sold for $6 million to Justin Sun, CEO of Tron Foundation. The piece involves trailers stacked on top of each and sitting on a platform in the ocean. Evidently, it is a call-to-action on the current state of global climate.
6. Stay Free ($5.4 million)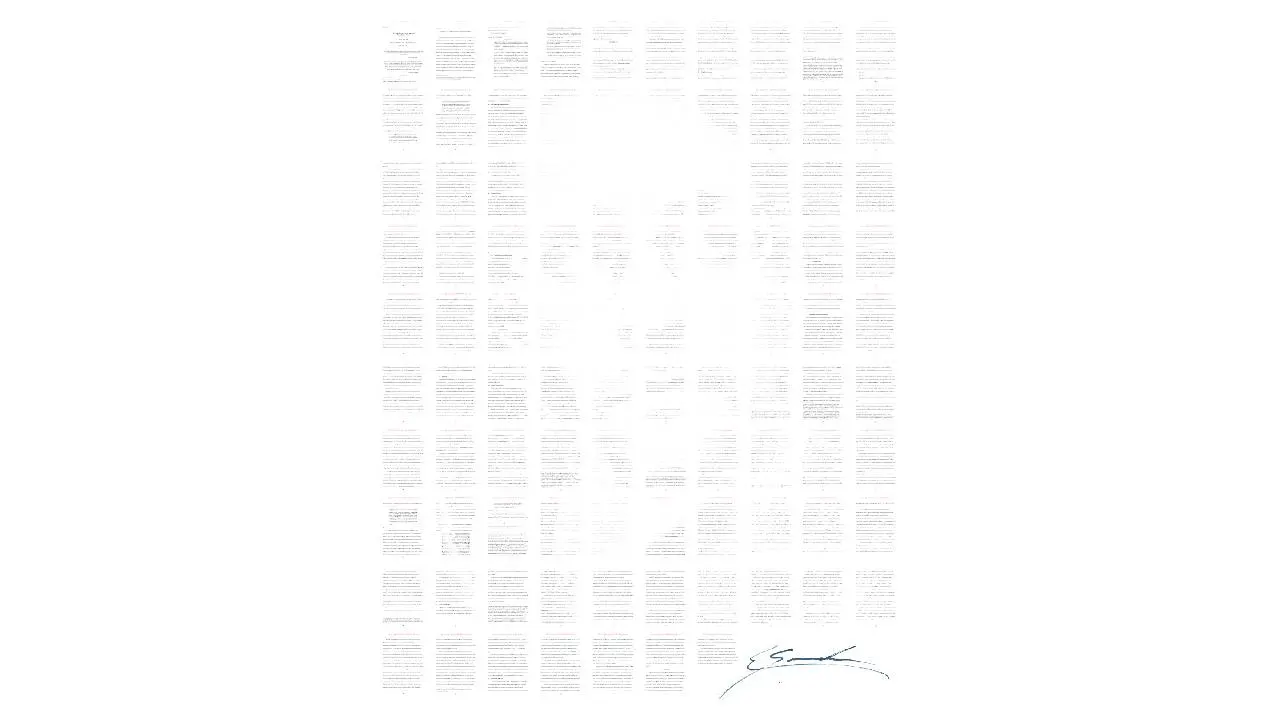 This great piece of NFT art includes the full judgment by United States court concerning the NSA illegal surveillance of US citizens. Within the piece, there is also a portrait of Edward Joseph Snowden, the man who blew the whistle on these illegal activities.
7. Replicator ($4,144,000)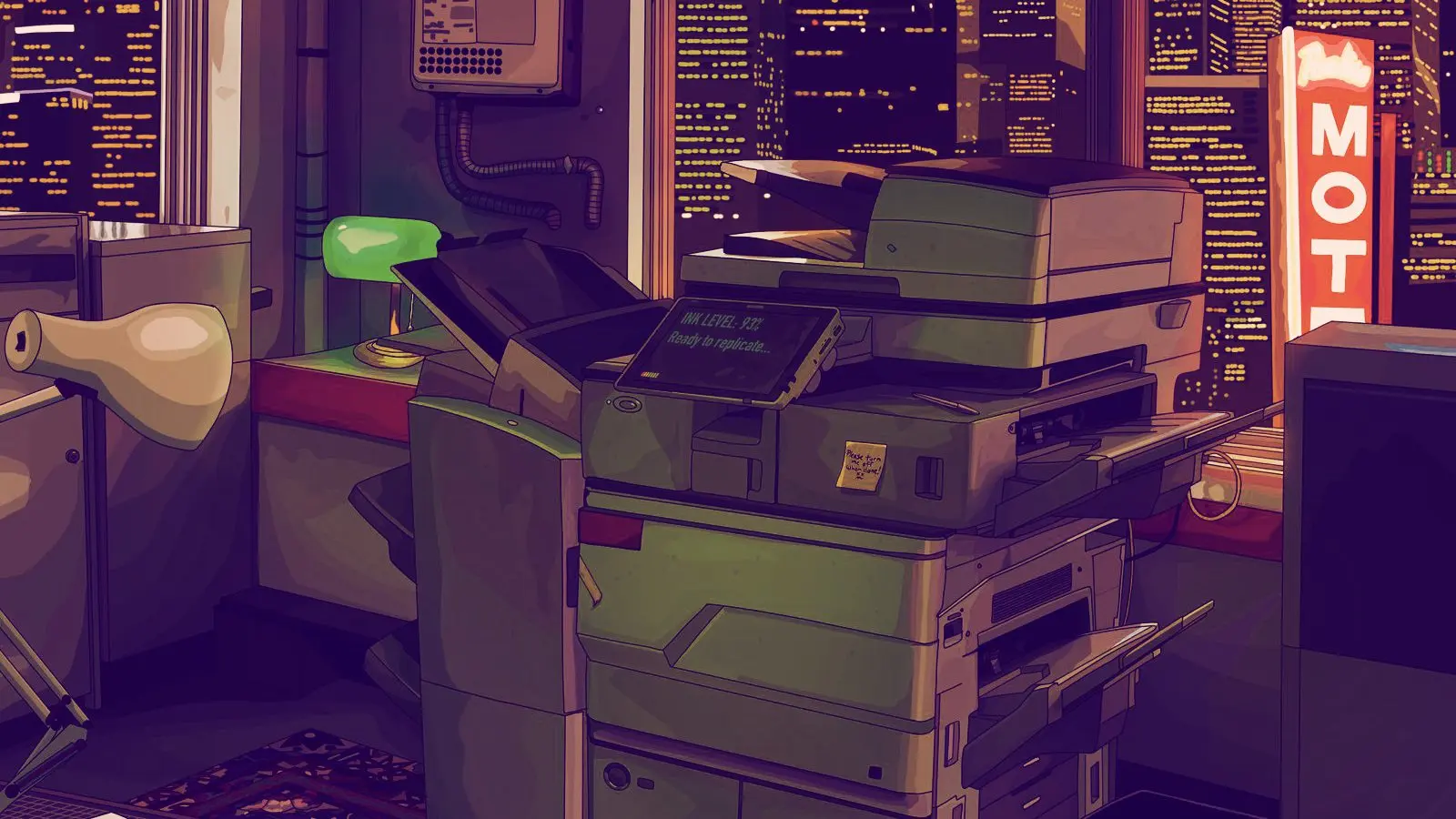 "Replicator", by Mad Dog Jones, tells the story of photocopy machine through time. In the advancement of technology, the machine sits lonely in a downtown office as it gathers dust on its way to becoming obsolete.
8. The First Tweet ($2.9 Million)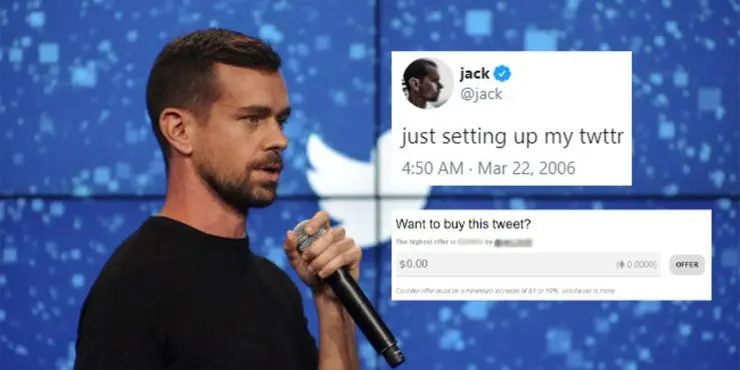 The first tweet ever sent on Twitter was by the CEO, Jack Dorsey and he sold off this tweet as an NFT to Sina Estavi, a business man in Malaysia for $2.9 million.
9. Death Dip ($1.58 million)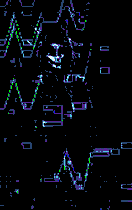 "Death Dip" is an abstract NFT art that was sold for $1.58 million on SuperRare. SuperRare is an up and coming NFT marketplace on Ethereum blockchain. Currently, Death Dip is the most expensive NFT on that platform.
10. Quantum ($1.58 million)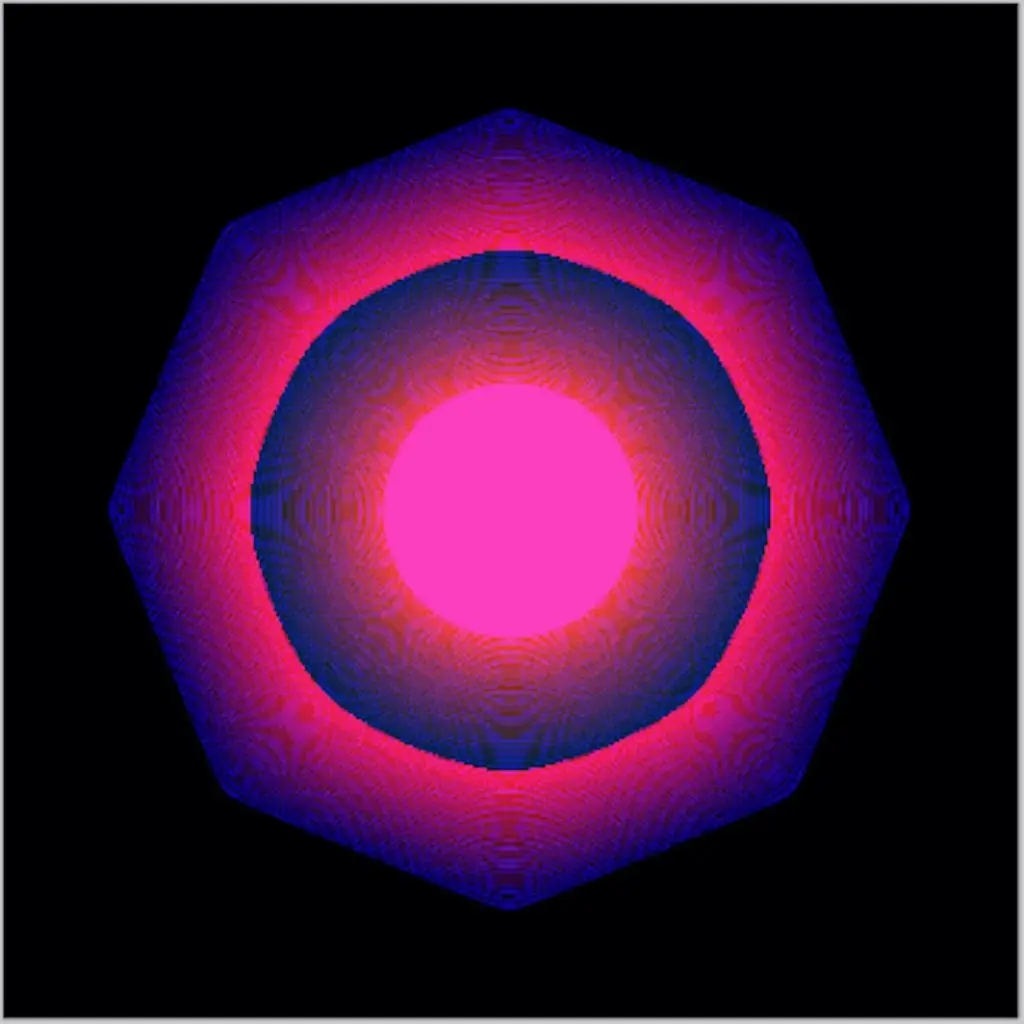 "Quantum" is an octagon-shaped animation fully generated by code. The code makes the deformer morph into new shapes on its own. It was sold for $1.58 million.
Conclusion
In summary, these are the most expensive NFTs in the space. However, with the current trend, it would not be surprising if the next NFT sale we see is in the hundreds of millions. Cheers.