According to new data released from the Bureau of Labor Statistics (BLS), the US unemployment rate increased to 3.7% in the month of May. Moreover, the country's labor market added a total of 339,000 nonfarm payroll jobs for the month.
The increase this month signals a 0.3% rise, with the number of unemployed people increasing to 6.1 million. Moreover, the job growth figures were in stark contrast to forecasts that expected 180,000 jobs. Subsequently, the increase in May has exceeded April's revised growth rate as reported by the BLS.
JUST IN: 🇺🇸 US unemployment rate increases to 3.7%.

— Watcher.Guru (@WatcherGuru) June 2, 2023
US Unemployment Increases for May
Considering the current economic standing of the country, all eyes were on the unemployment figures set to be released today. Moreover, the arrival of the numbers has shown an increase for the month of May, and presented a better overall picture of the current labor market.
Specifically, the US unemployment rate increased to 3.7% for the month. Additionally, the BLS report revised the job creation figures for April. Increasing the reported figures from 253,000 to 294,000. Alternatively, March also observed a revision to its job growth data, with numbers increasing from 165,000 to 217,000.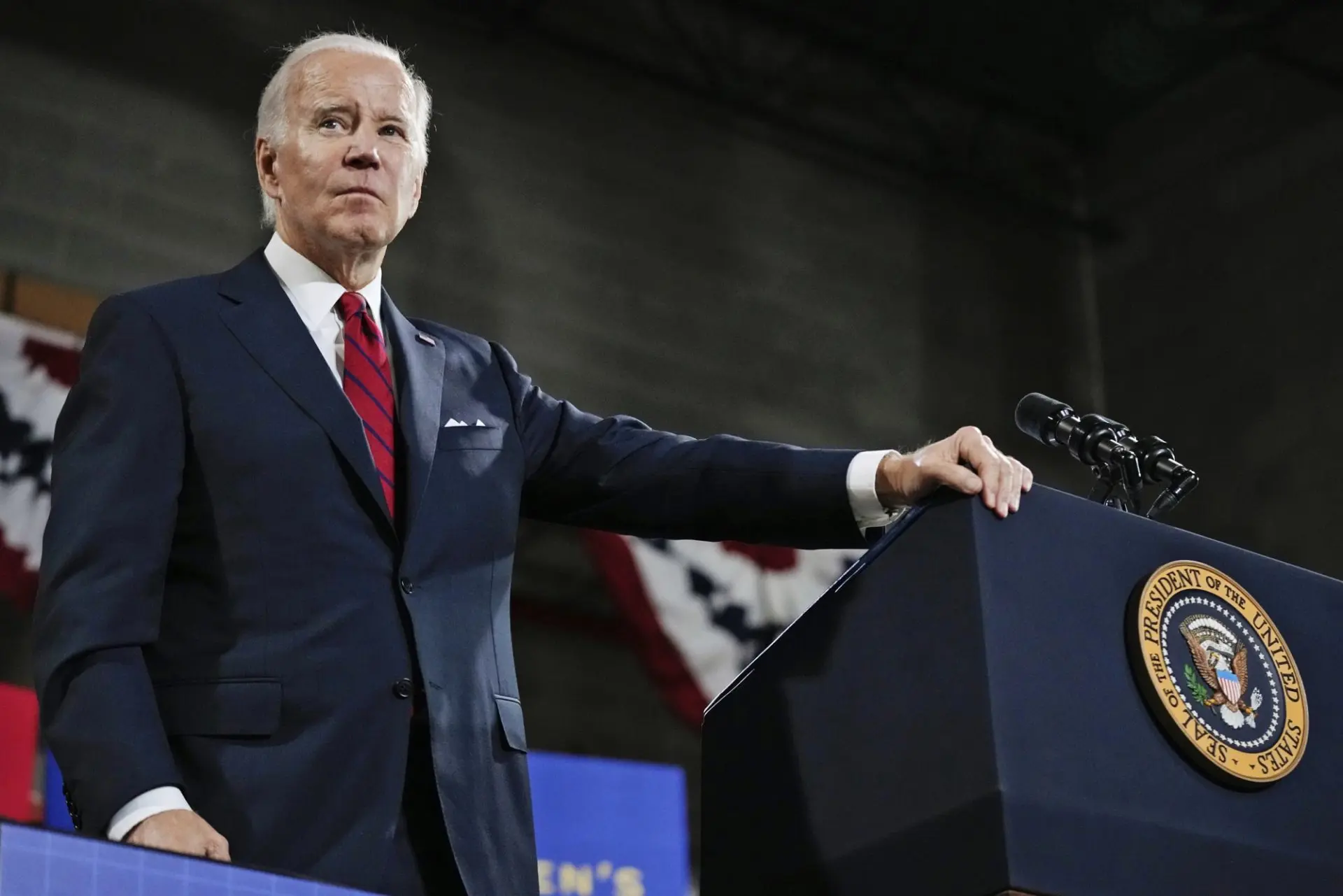 The unemployment rate was expected to reach 3.5%, with the April rate standing at 3.4%. Moreover, job openings data had been released on Wednesday, with the Job Openings and Labor Turnover Survey (JOLTS) showing a reverse of recent trends. Specifically, after months of openings on the decline, both March and April noted an increase.
Job openings had surged from 358,000 to 10.1 million, after falling below the 10 million mark between the months of February and March. Additionally, the survey noted that layoffs also fell between the months of March and April. Indeed, the figure decreased by 264,000, settling at a figure of 1.6 million.