Amidst interest rate hikes and uncertainty abounding regarding the next move of the Federal Reserve, the White House has cited strong data to insist that the U.S. is not in recession.
Yesterday was the highly-anticipated FOMC meeting that yielded much of the same result. For the fourth straight time, the Fed have raised interest rates another 75bps. But it appears as though the executive mansion is not worried about a consequential recession.
White House not forecasting a recession
White House Chief of Staff Ron Klain spoke on Thursday, citing economic data to insist that the U.S. is not in recession. Klain stated "We are not in a recession. Unemployment claims remain at a historical low… The economy is growing. It is strong. It is creating jobs."
Klain's statements, although a relief for some, seem to debate what we have witnessed in recent months from the Fed's actions. Amidst the continued rise of interest rates, it was Jerome Powell himself, the Chair of the Federal Reserve, who speculated otherwise.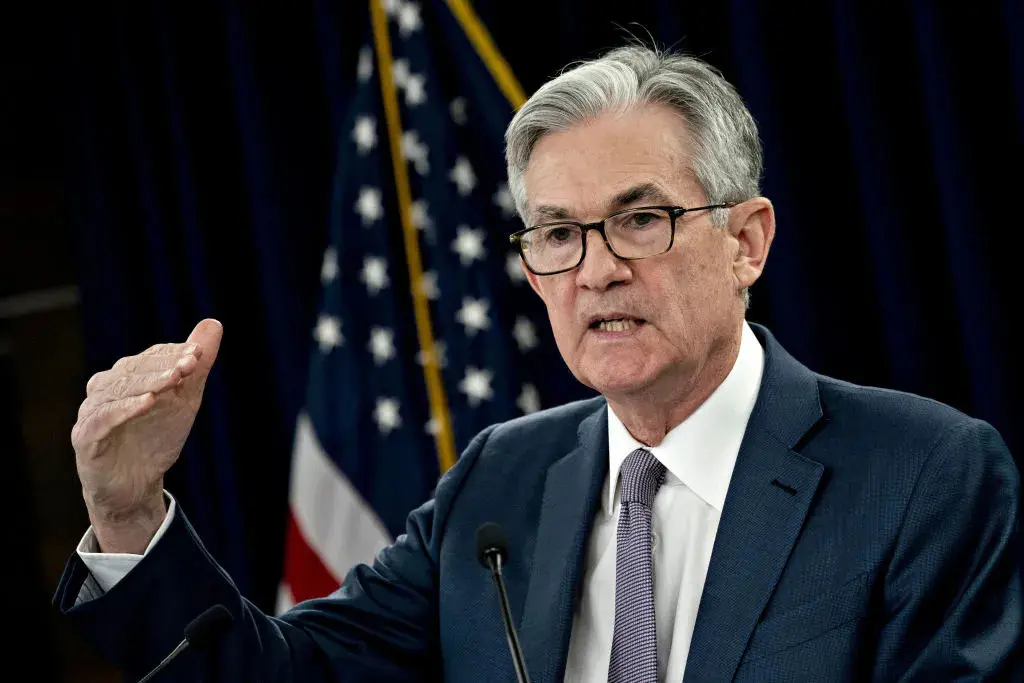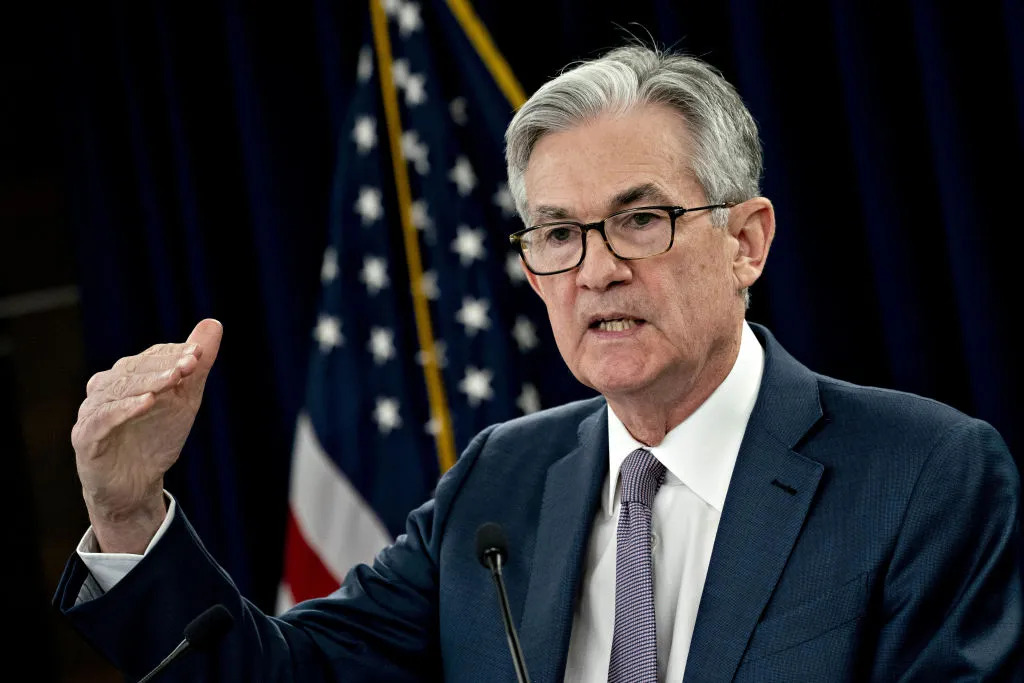 "No one knows whether this process will lead to a recession, and if so, how significant that recession will be." Powell recently stated this in September amidst the third interest rate hike, which was also 75 bps.
It is this data that seems to point to Powell's conclusion that a recession, even if not probable, is a continued possibility. The interest rate hikes hope that headline inflation will lower to 5.4% this year, with the Federal Reserve's goal of 2% in the next three years on the horizon.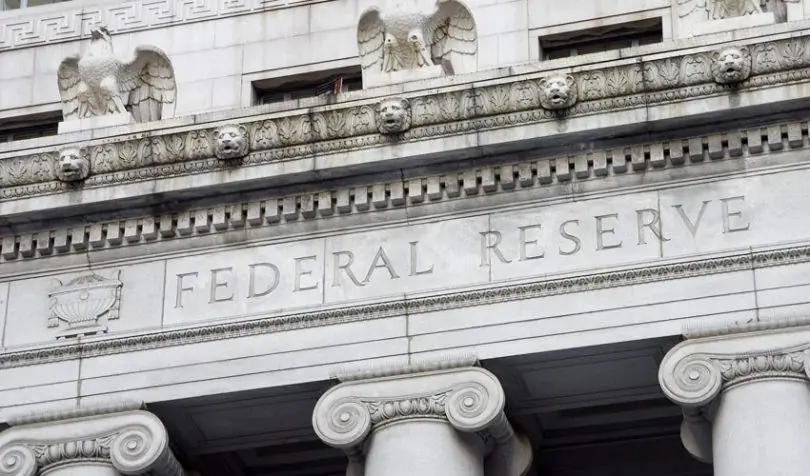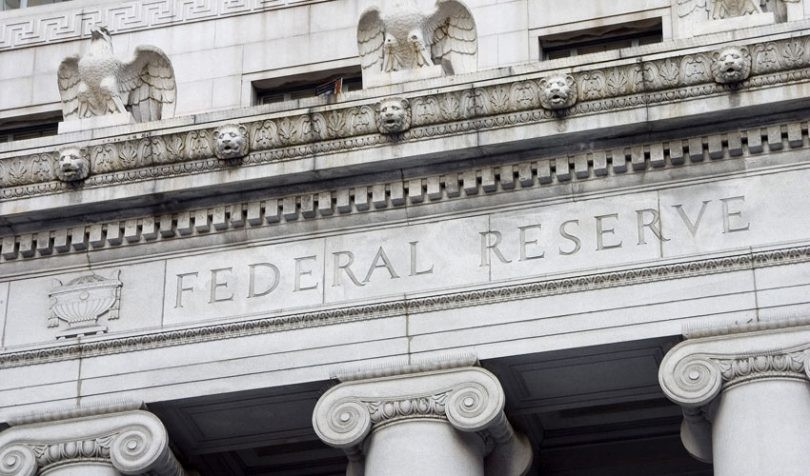 Although it is just one facet, inflation has long been a predetermining warning of a recession. It is the White House data, however, that seems to point to employment claims as the best way to combat against a recessionary outcome.