The CPI report was out on Thursday showing inflation at 8.2% in the U.S and is down 0.4% since last month. The markets magically turned green after the report as Bitcoin and Ethereum jumped more than 5% in the day's trade. Leading crypto exchanges saw a dramatic spike in trading volume with triple-digits percentages in the last 24 hours. Decentralized exchanges also received millions worth of inflows into cryptos as investors are chasing the short-term pumps to salvage their losses.
The markets have experienced a sudden spike and could remain in the green on Friday and early Saturday. Investors need to time the markets well to generate short-term profits.
Also Read: 75% of Young Americans are Pro Crypto for Wealth Generation: Survey
Top 3 Cryptos To Watch Out For After The Inflation Report
1. Bitcoin (BTC)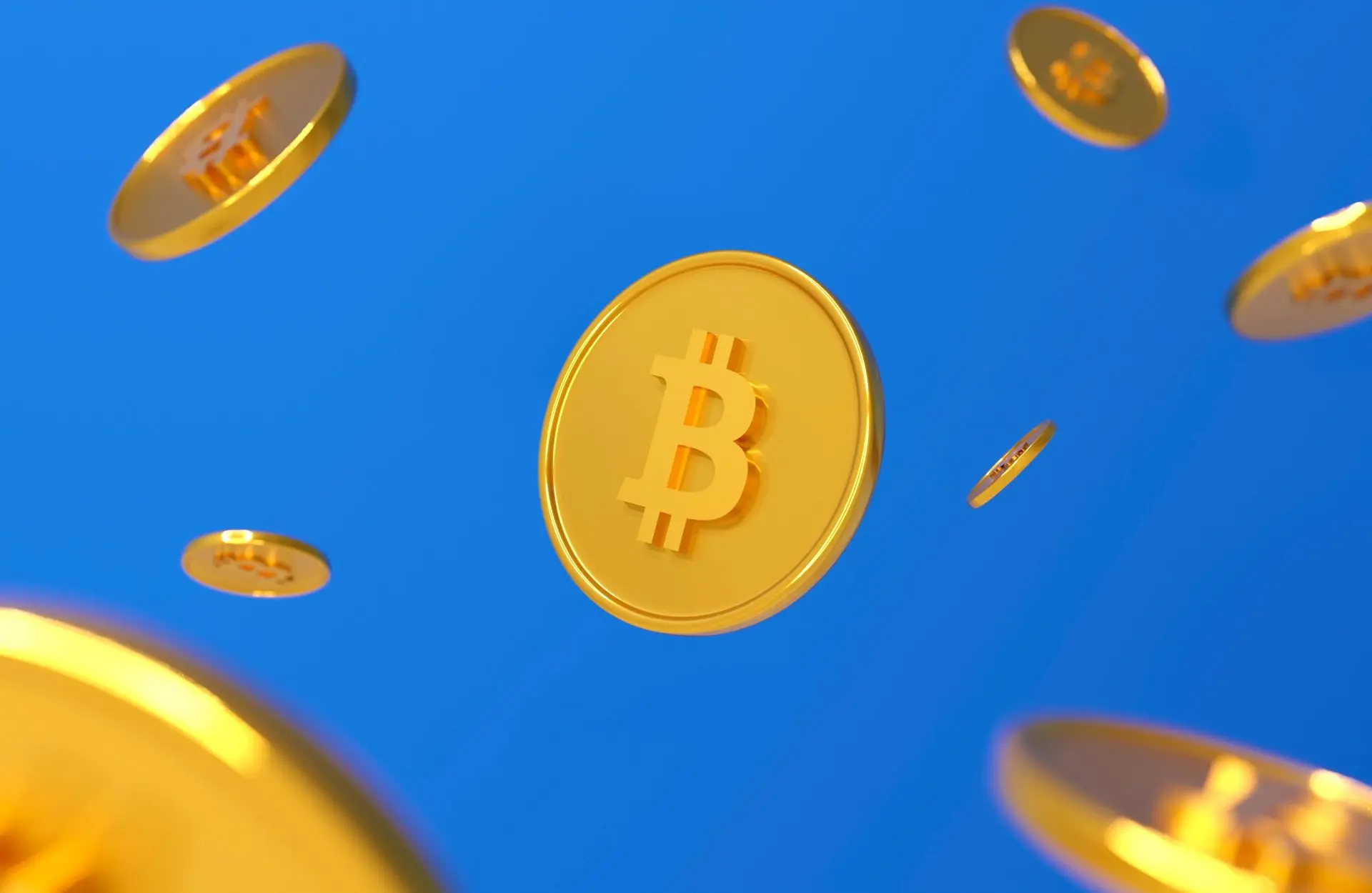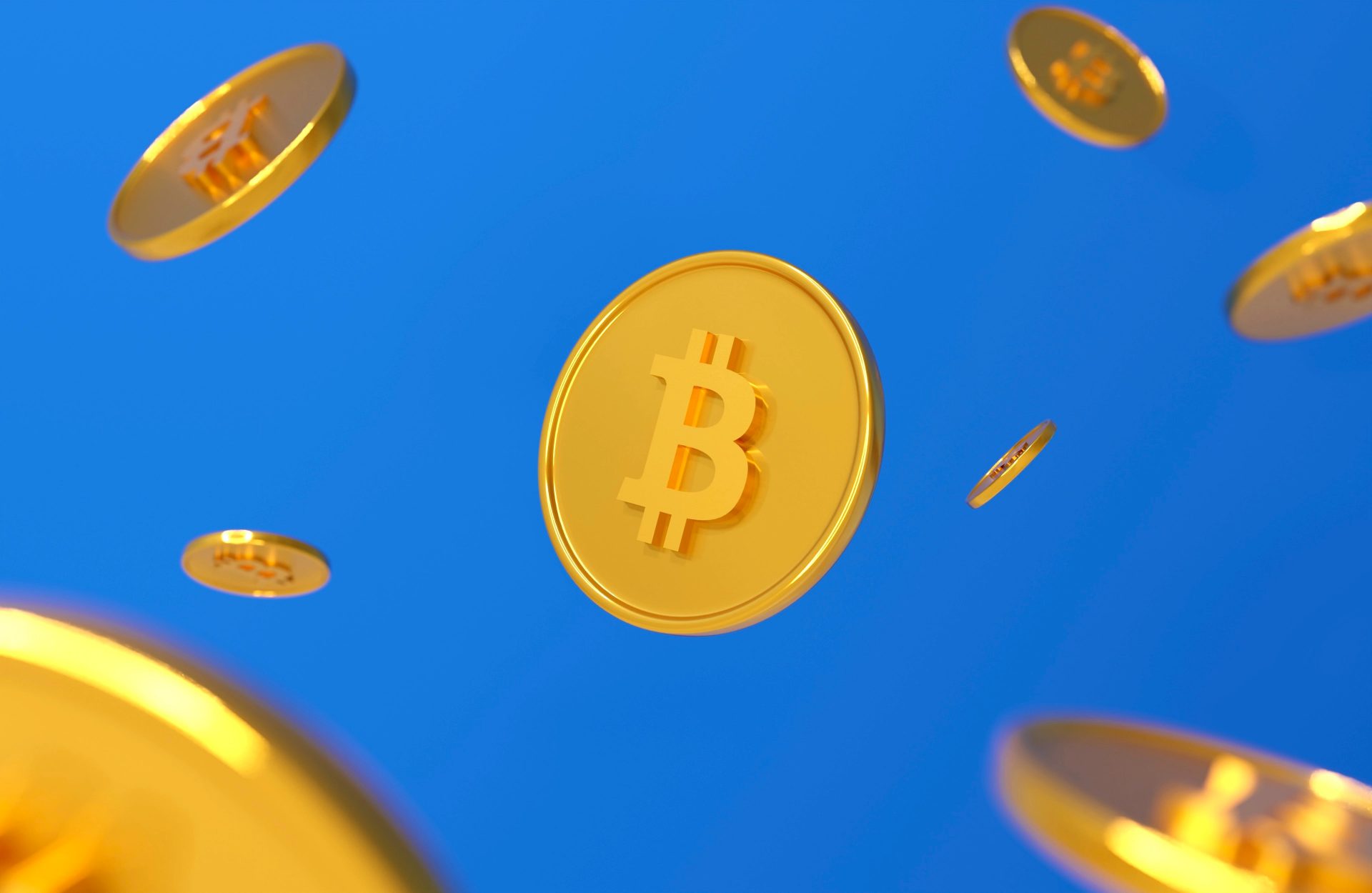 Bitcoin jumped from $18,317 to $19,880 in less than 24 hours on Thursday after the CPI inflation data was out. BTC spiked $1,563 in a day generating short-term gains and giving a boost to investors' confidence. The leading crypto could move further in the indices today and breach the $20,000 mark. BTC is fluctuating between $18,000 to $21,000 for three months due to macroeconomic factors.
The same event might be repeated during today's rally as the crypto markets are receiving large inflows. However, BTC can deliver short-term profits if timed well now until it reaches the $21K mark. Once it reaches $21K, certain retail investors are most likely to book profits and jump ship sending BTC on a downward spiral.
Also Read: Bitcoin Hashrate can make Investors money now: Here's How
2. Ethereum (ETH)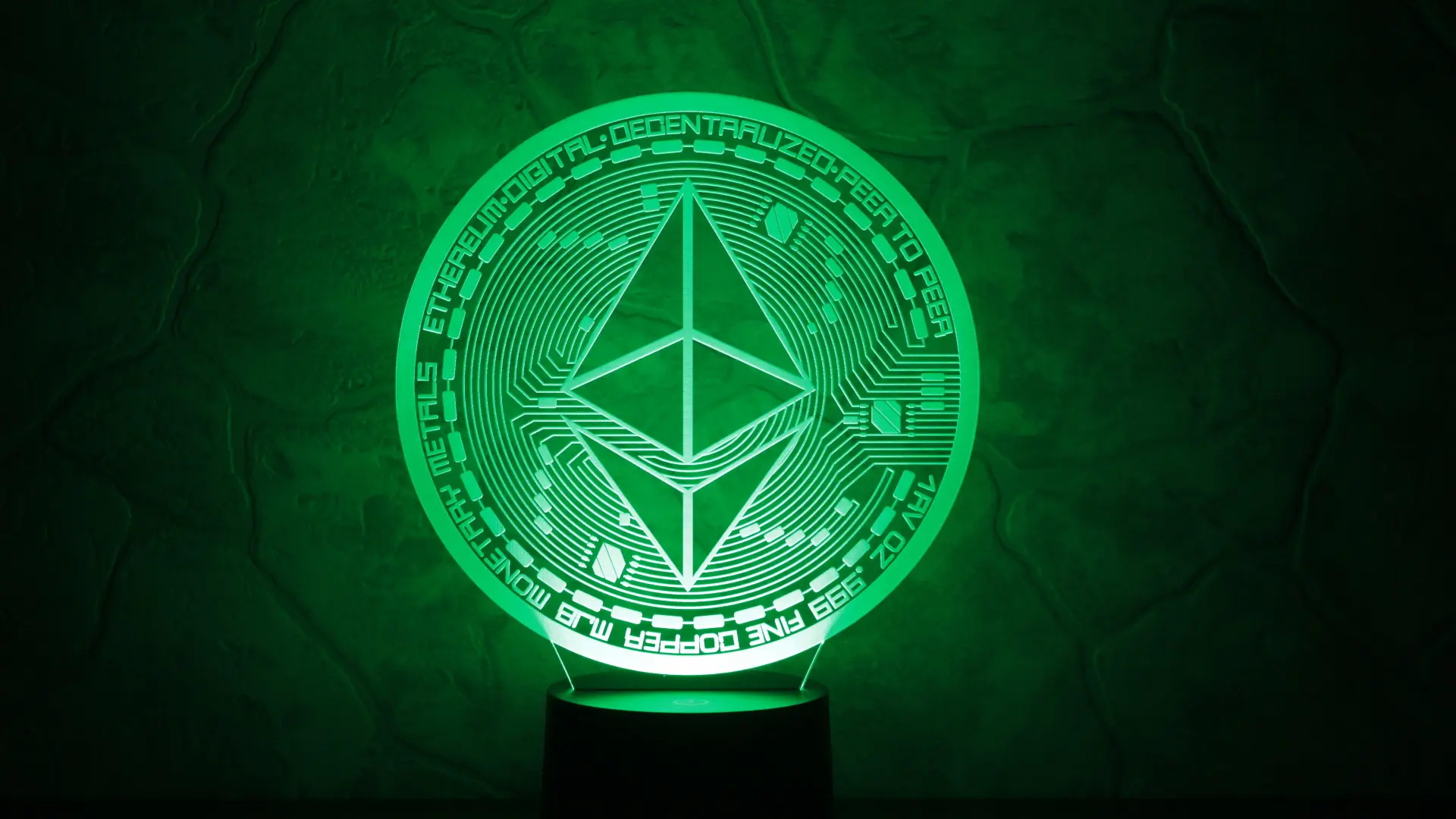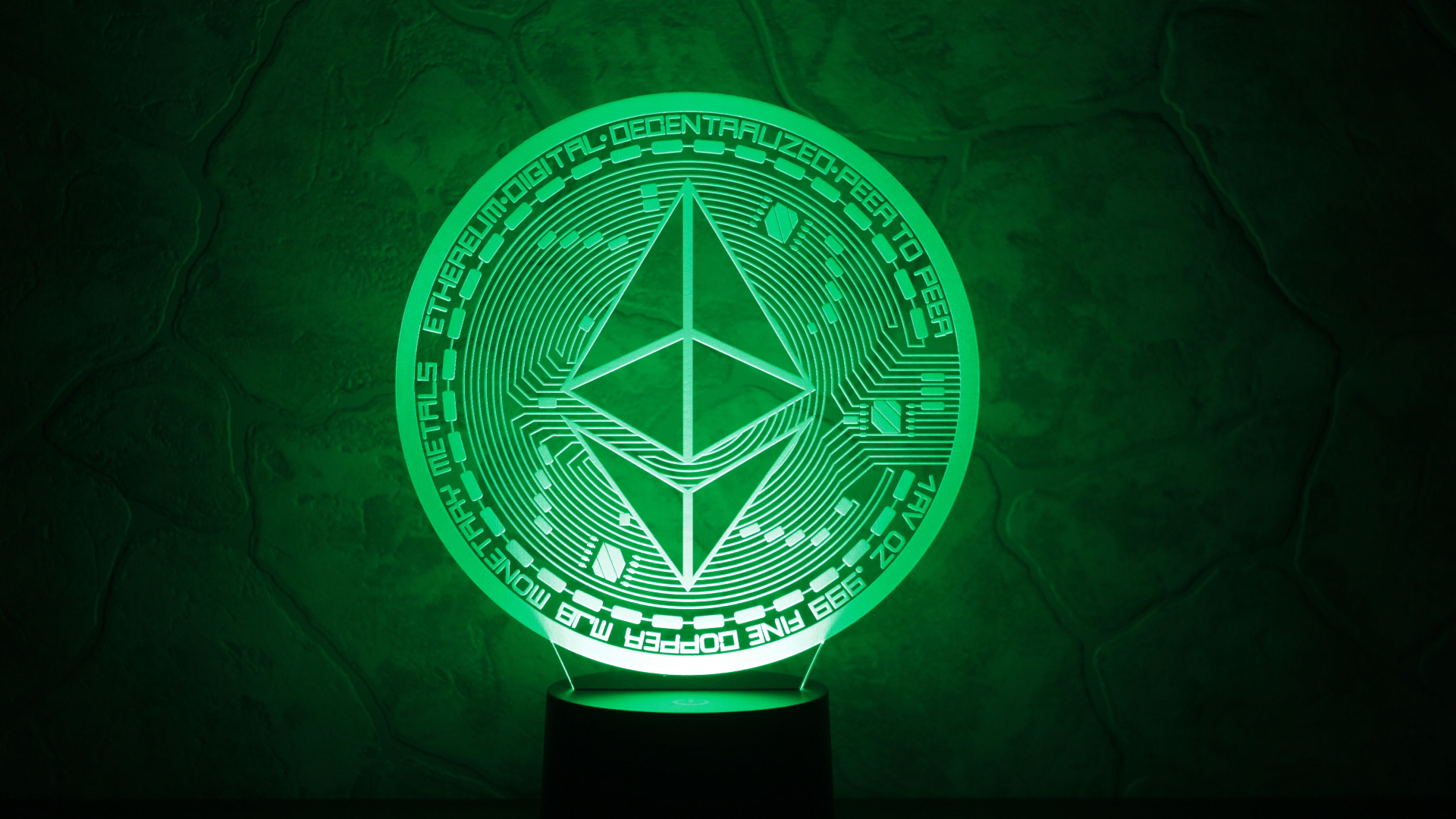 Ethereum is attracting bullish sentiments after the inflation report as it jumped from $1,208 to $1,333 in less than 24 hours. It spiked $125 in a day giving ample amount of time for short-term investors to book profits. The crypto is still climbing up in price and if the same momentum continues, ETH might hover near the $1,400 mark.
ETH offers possibilities for short-term profits as the crypto is currently volatile. Investors need to time the markets well and book profits when ETH nears the $1,400 level.
Also Read: Ethereum Prediction: ETH Could Dip to $963 in 2022, Rise to $11,727 By 2030
3. Ripple (ETH)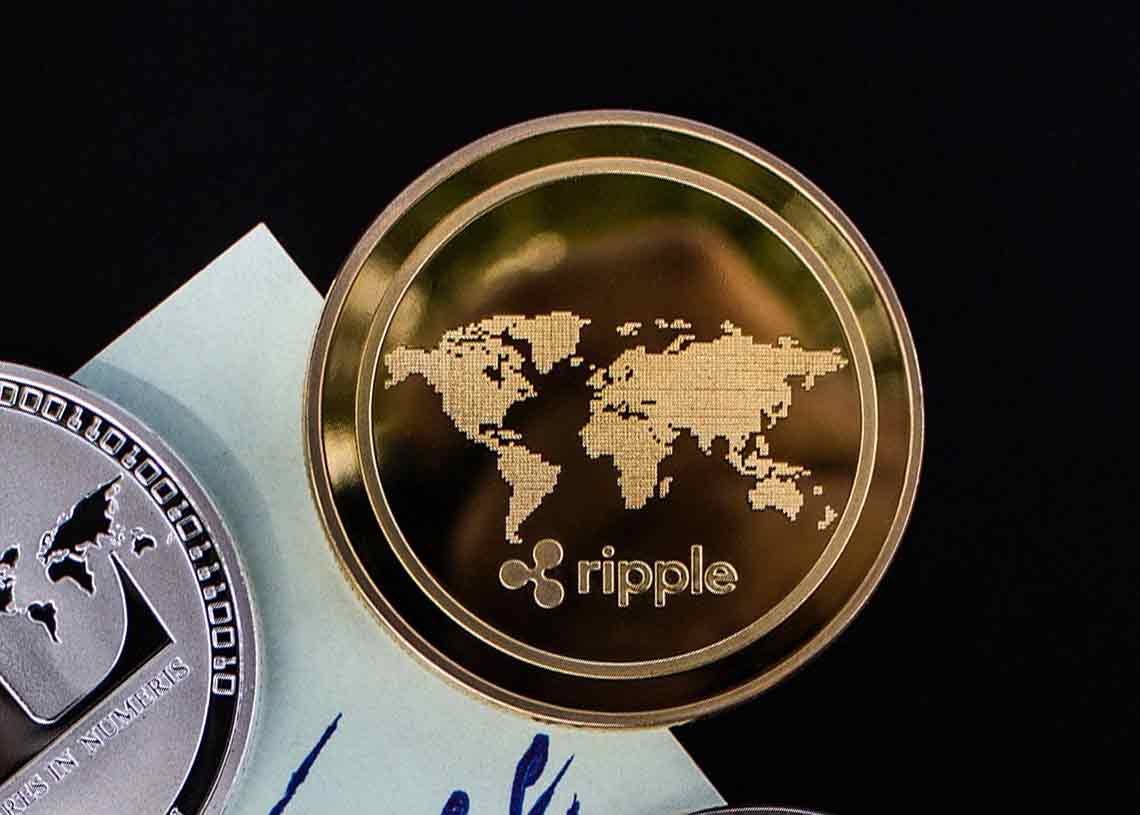 XRP jumped double digits in the indices after the CPI report and attracted heavy bullish sentiments as the asset tested $0.53. XRP was hovering over these levels in May 2022 and fell victim to the repeated crypto crashes thereon. However, now that XRP has reached its resistance levels of $0.50, it is advised to wait for the day's dips before taking an entry position.
At press time, XRP was trading at $0.49 and is up 8.8% in the 24 hours day trade.