CNBC's Mad Money host Jim Cramer said that Mark Zuckerberg's newly launched Threads app "killed Twitter" after it received 100 million downloads in just five days. In comparison, it took Twitter nearly 17 years to achieve the 368 million active users milestone. Meta launched Threads, challenging Elon Musk's Twitter (X) and boasting features from various apps like Facebook, Instagram, and X. Surprisingly, just a few days after Cramer said that Threads "killed Twitter", Meta's new app began to decline.
Also Read: BRICS: U.S. Dollar Dominance May Be Coming to an End
Meta: Google Search For Threads Falls Close to 0 After Jim Cramer Said It "Killed Twitter"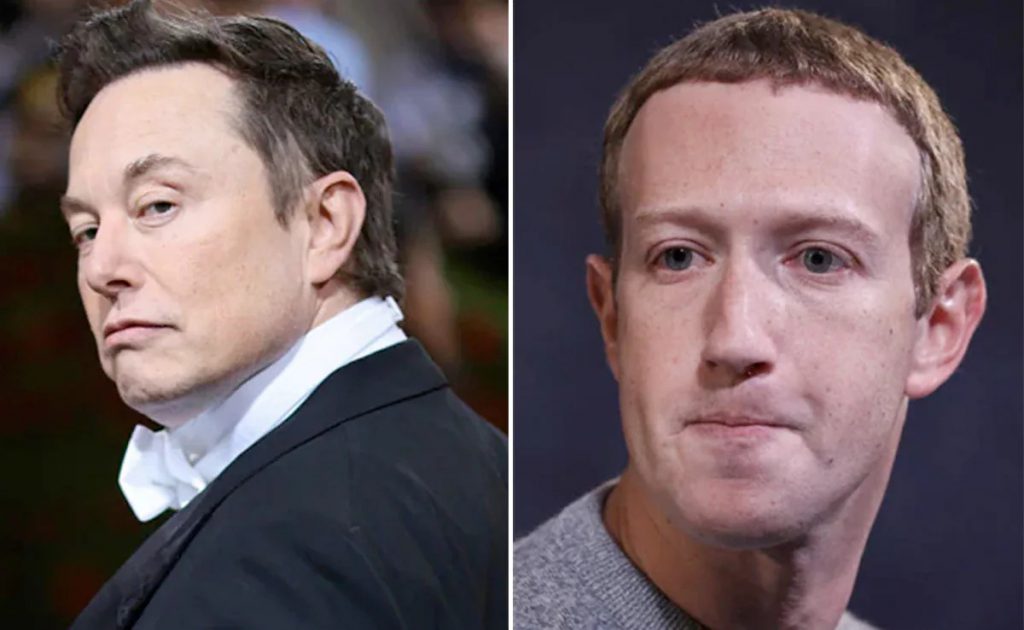 The hype around Meta's Threads was short-lived, as it declined faster than it rose in five days. The platform is facing stagnancy, and users are expressing little to no interest in logging in to the application. According to data from Google Trends, searches for Threads are at 2 and are much lower than Twitter's at 78.
Also Read: BRICS: A New Gold-Backed Currency For Trade Could Be Coming
Read here to know how many times Jim Cramer gave out wrong predictions in 2023 alone. Click here to read a series of Cramer's bad predictions for 2022.
Threads is not seen as a tough competitor for Twitter anymore, as the social media platform is rapidly declining. It lost millions of users after July 10, never to recover new user registrations again. Additionally, Thread's marketing efforts are nonexistent apart from generic press releases. Meta has done very little promotion to boost user registrations in the last 30 days.
Also Read: BRICS: 85% of The World's Population Ready Ditch U.S. Dollar