The summer implosion of the cryptocurrency hedge fund, Three Arrows Capital, rocked the market. According to its founder, however, the FTX collapse has sent the entire cryptocurrency industry back years.
In a rare interview, Su Zhu discussed how the FTX devastations have taken a toll on the market. Moreover, he discussed how its failure will continue to have a negative impact on the industry, setting it back years.
3AC on the FTX Downfall
Bloomberg reported on a rare interview with Three Arrows Capital founder, Su Zhu. Occurring in Abu Dhabi, the founder discussed the FTX collapse and how it could continue to impact the market moving forward.
"Some industry leaders have said the FTX collapse set the industry back five years," Zhu stated. "I think it's even longer than that — seven or eight years — maybe even longer if the underlying issues aren't solved."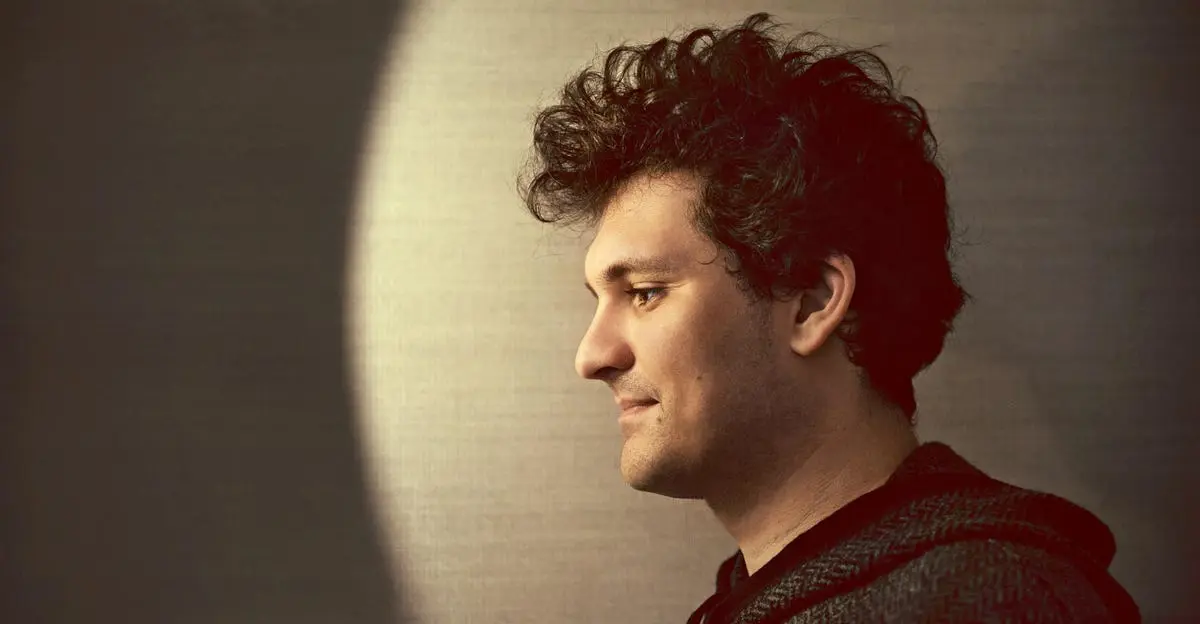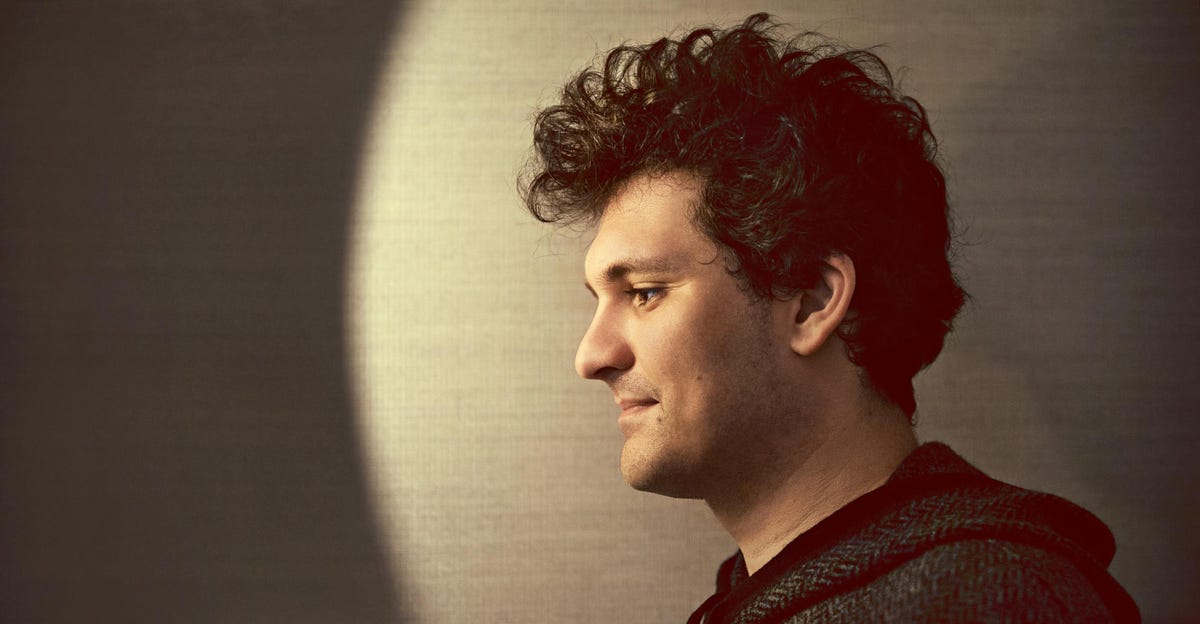 Prior to the collapse of FTX, Three Arrows Captial experienced its own devastation to the industry. Bloomberg noted, "They orchestrated trades turbocharged by leverage, leaving 3AC at the center of a series of implosions convulsing the crypto market this year."
The Three Arrows Capital downfall took the hedge fund from $4 billion to nothing and marked a dark prospect for the cryptocurrency community moving forward. Thereafter, FTX experienced a far worse, and far more public, downfall.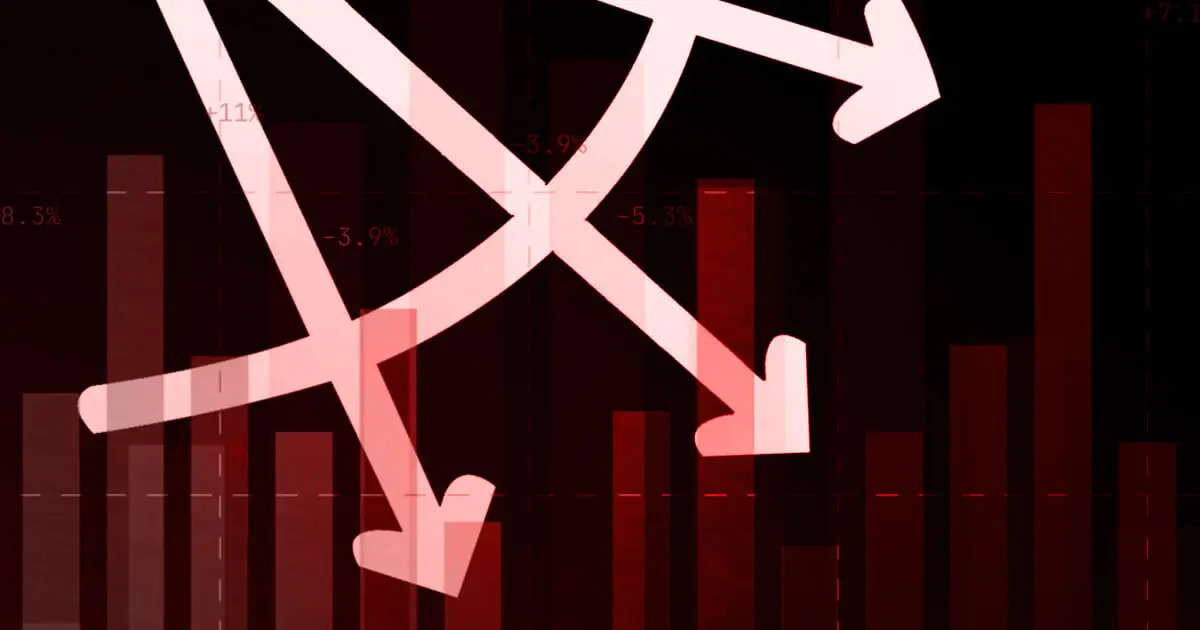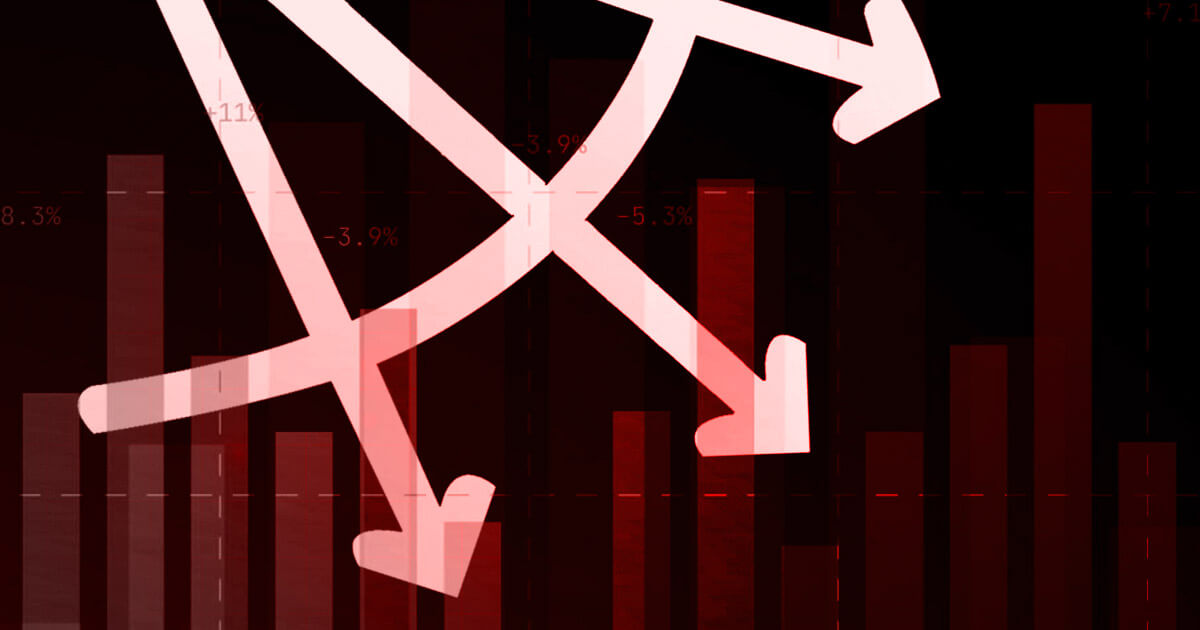 Subsequently, reports of the misuse of customer funds led the platform to Chapter 11 bankruptcy for FTX. The debacle targeted customer trust in cryptocurrency and ushered in an age of required transparency for platforms left standing. Still, the contagion of the collapse is infecting a plethora of platforms that all functioned within the FTX ecosystem.