As per the court filings from Trustee Teneo, crypto lending platform Three Arrows Capital (3AC) owes $2.36 billion to Genesis. The court filings reveal that Genesis Asia Pacific Ltd. had lent out $2.36 billion to the troubled hedge fund platform, Three Arrows Capital.
The figures were revealed by the 1,157-page court filing that was uploaded by Teneo. Even though the figures were unclear before, the exact numbers seem to have popped up on the surface.
The document also reveals that the loans were partially collateralized and that Genesis had made an earlier attempt to recover part of its loans last month. The collateralized assets include 17,443,644 Grayscale Bitcoin Trust shares; 2,739,043.83 AVAX tokens; 13,583,265 NEAR tokens; and 446,928 Grayscale Ethereum Trust shares. Amidst all the chaos, 3AC filed for Chapter 15 bankruptcy on July 1.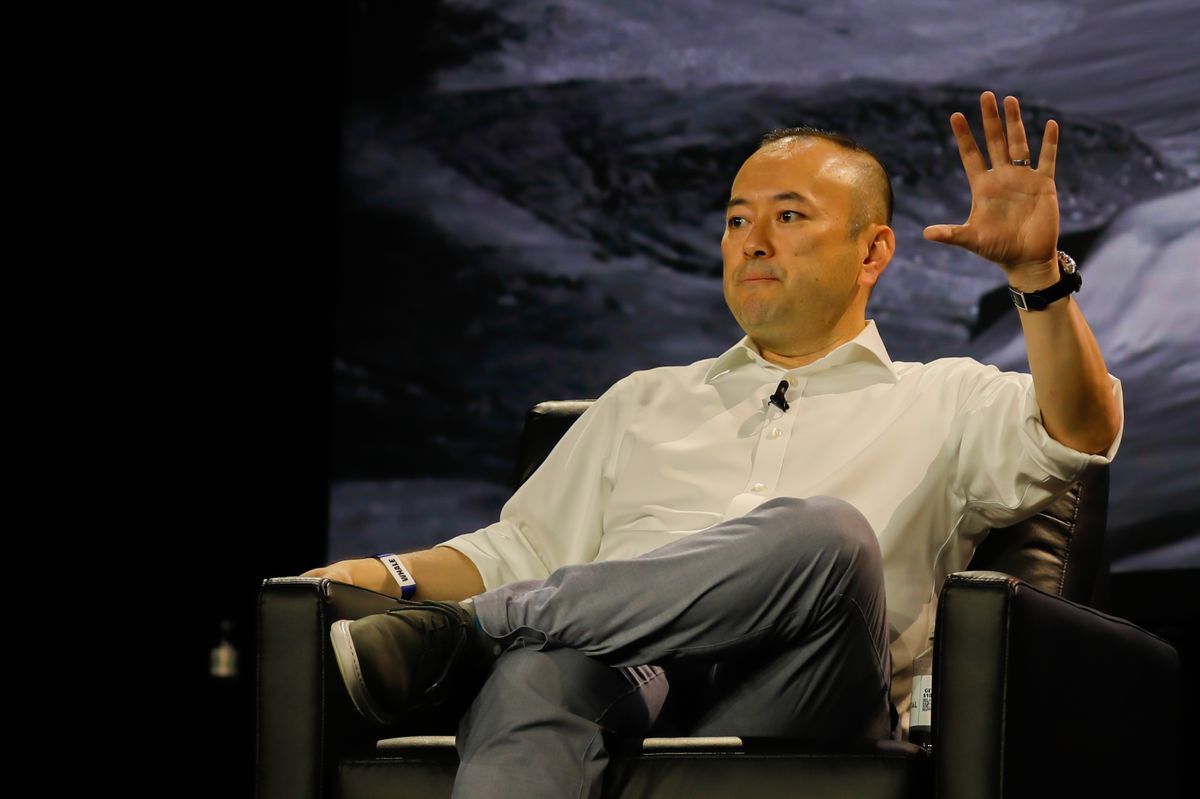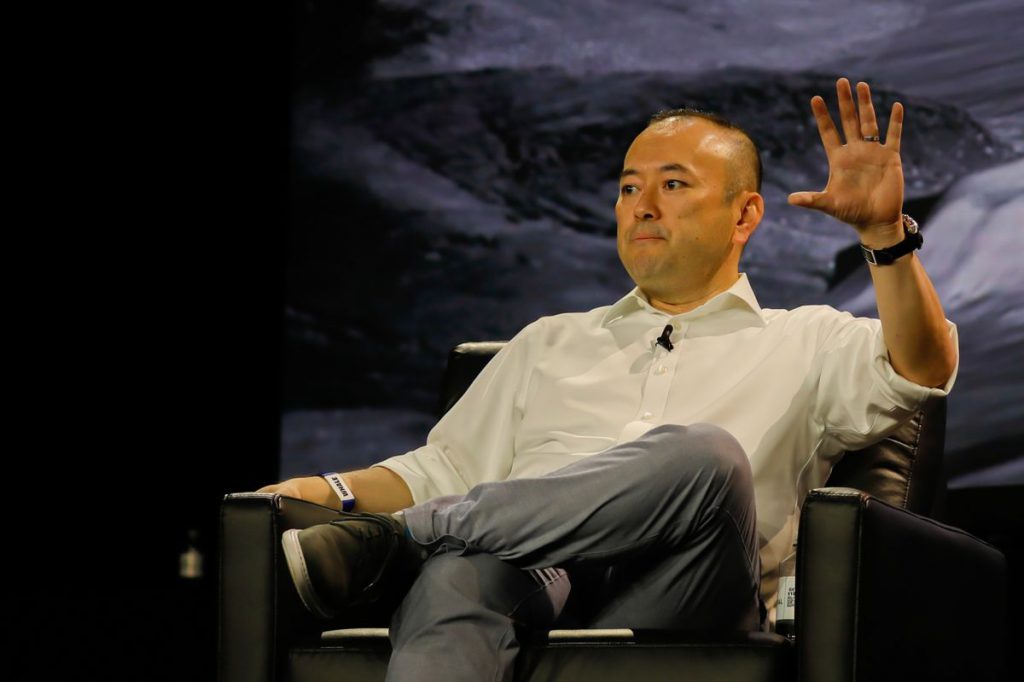 Genesis made the move when 3AC failed to provide additional collateral
An issuance to make up for the shortfall in collateral was made by Genesis through the American Arbitration Association (AAA). As 3AC fell short in fulfilling the requirement, Genesis sent out a notice to 3AC regarding the same.
In other news, Zhu Su enters the list of creditors by filing a $5 million claim against his own firm, Three Arrows Capital. The news came out as a shock to many.
The fund's investment manager, ThreeAC Limited, has also submitted a $25 million claim. As a result, the fund would rank among the biggest 3AC creditors. The companies on the list were BitGo, Voyager, Algorand, DeFiance, Celsius, BlockFi, SBI Crypto, Moonbeam Network, and Voyager.
These claims against 3AC totaled $2.8 billion in total. It should be noted that today's meeting of the 3AC creditors is set to cover the procedures. The conference would be supervised by Teneo Restructuring, the same trustee that released the documents of the court filings.