Time and Sandbox have partnered to develop "Time Square" in the metaverse, inspired by the New York neighborhood of Times Square.
TIME Square, roused by the visual essence and vitality of New York's Times Square, will be erected on TIME's land in The Sandbox as a location for gathering, art, and commerce.
The announcement was made by TIME president Keith A. Grossman during the Sandbox event at NFT.NYC. The announcement also spoke about an opportunity for architects to design TIME Square. TIME is also seeking ideas from the community and the enthusiasts of the metaverse to nitpick an innovative architect who can design the graphical representation of the TIME Square
"We are thrilled to now tap into that community as we seek to find the architect to design TIME Square in the metaverse, as we create an immersive experience with The Sandbox."

Keith A. Grossman, TIME President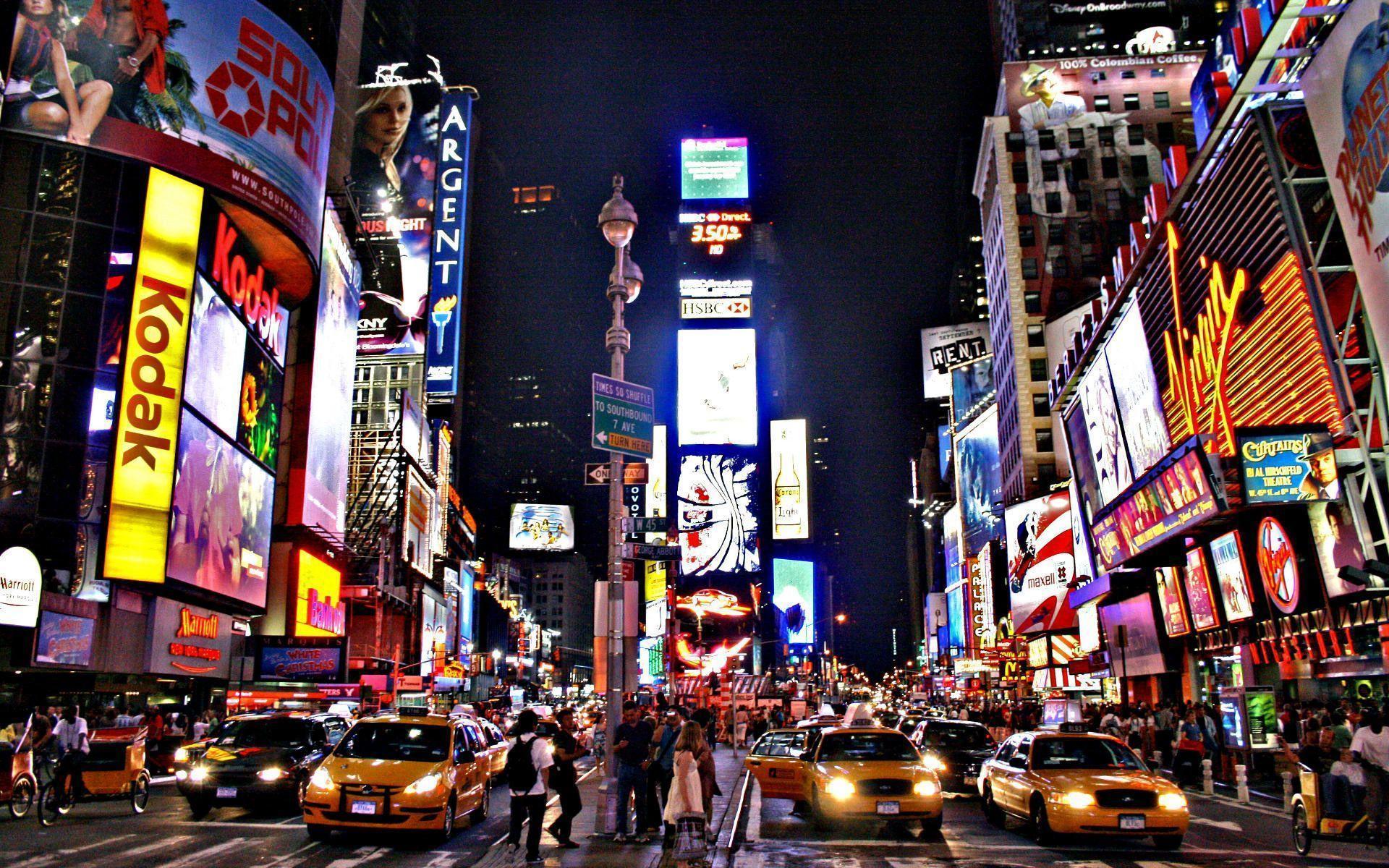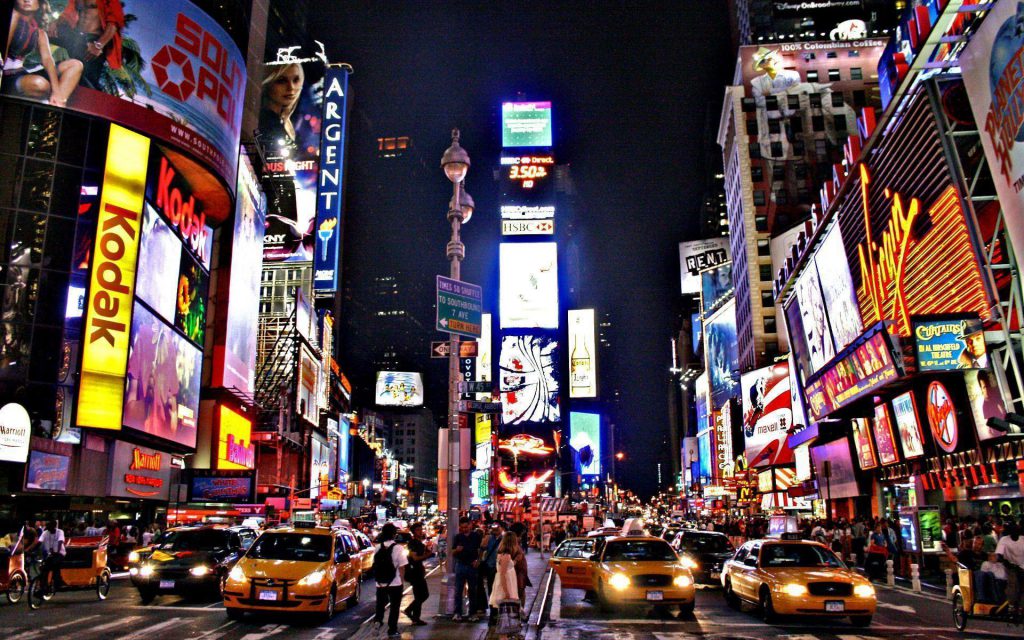 TIME and Sandbox envision creating the heart of the metaverse
"Our goal is to create a destination that will be the heart of the metaverse. "Since launching TIMEPieces in September 2021, we have focused on developing a community in Web3 that benefited from the incredible 100- year legacy and access TIME has established.

Keith A. Grossman, President
TIME Square will also provide special benefits and experiences to the holders of TIMEPiece NFTs. The site will provide virtual access to debates, events, screenings of TIME Studios productions, and educational experiences for the TIMEPieces community.
"The Sandbox is often viewed as a 'virtual Manhattan', a vibrant space alive with culture, entertainment, and brands, where anyone can discover, learn, work, meet new people, play, dance, and find amazing new opportunities."

Sebastien Borget, Co-Founder of The Sandbox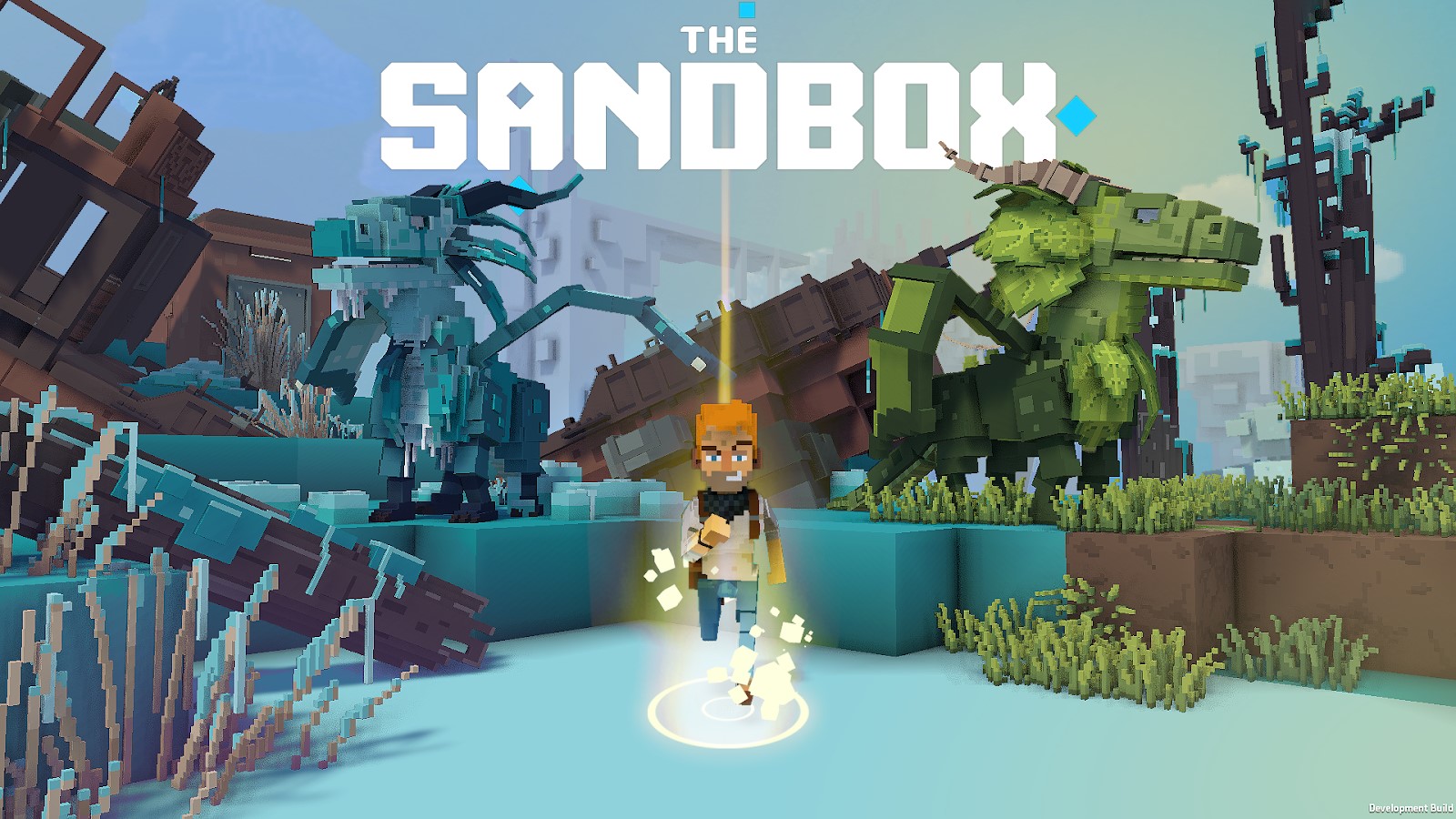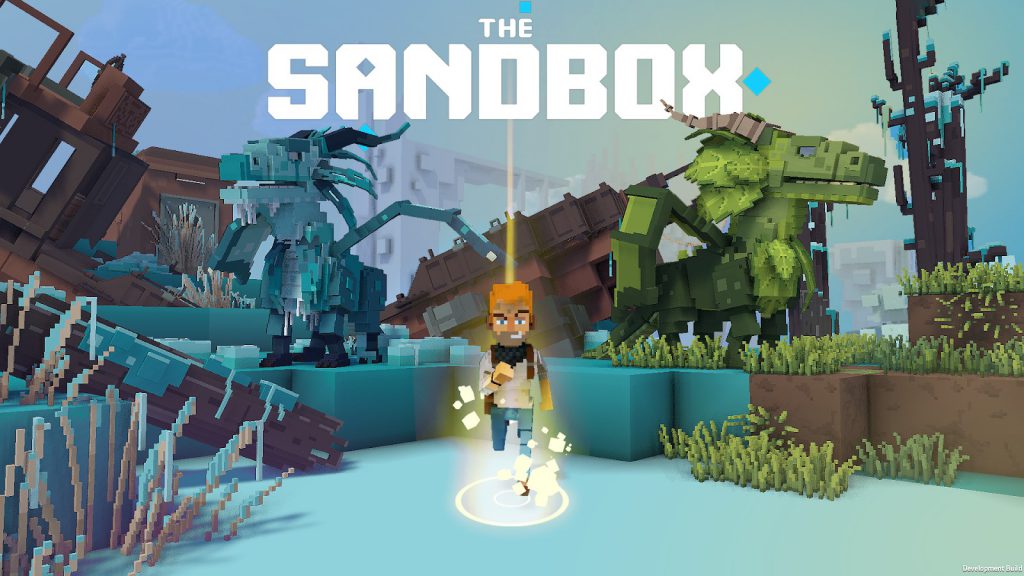 Sebastien Borget said that the collaboration will add TIMEPieces as the heartbeat and soul of the virtual Manhattan. The place will also act as a hub for brands and creators to collab.