Skateboarding icon Tony Hawk is building the "largest virtual skatepark ever made" in partnership with The Sandbox. With the rising inflation in the US and the ongoing bear market, industry giants are not stepping away from getting their hands on the virtual world and web3.
Recently, South Korea's KEB Hana Bank partnered up with The Sandbox to open a virtual branch in the metaverse. Not just the financial giants, but also the American entertainment firm, Playboy, partnered up with The Sandbox to build a virtual MetaMansion in the metaverse.
Tony Hawk is skating along with The Sandbox into the Metaverse
The American professional skateboarder, Tony Hawk, is the latest icon to step into the metaverse. The announcement was made on Wednesday that Tony Hawk will be launching a virtual skatepark and also a collection of 3D avatars in partnership with The Sandbox.
The virtual skatepark will cover a span of 36 parcels in the virtual land and will make it the largest ever virtual skatepark. The partnership also extends to the NFT platform, Autograph, where the first collection of Tony Hawk's NFT was released.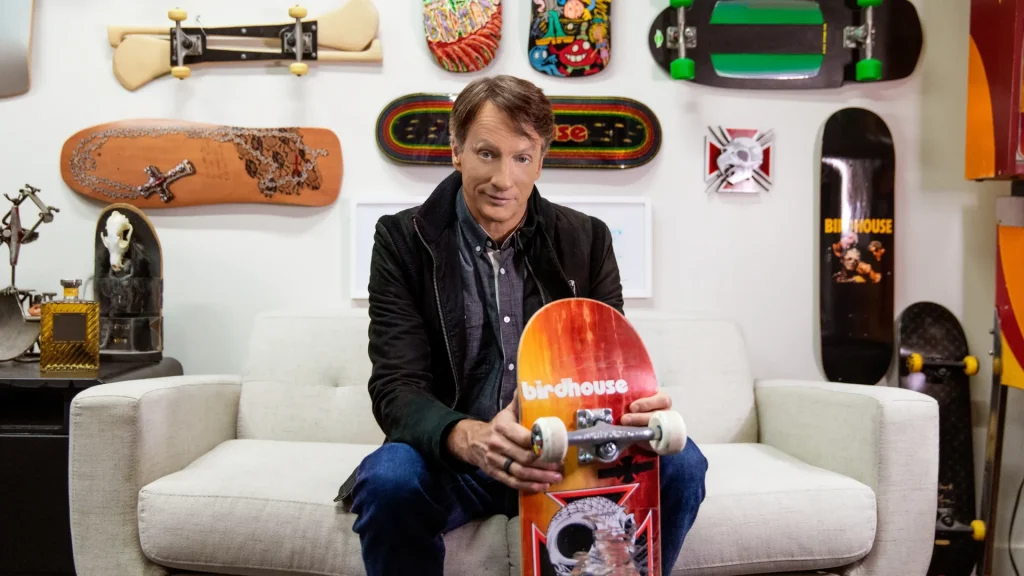 "I have been a fan of new technology all of my life, from the first video games and home computers with CGI capabilities." "So I am fascinated by the metaverse, and excited to bring our culture into the virtual landscape of The Sandbox," Hawk spoke in a video.
Tony Hawk has marked his name in the gaming industry with his Tony Hawk Pro Skater series that set a benchmark sales of over $1.4 billion since 1999. Now he is making his entrance into the metaverse realm and hopes to create the same impact that he made in the game industry.
The Sandbox continues to attract celebrities and other giants from the industry. The virtual platform is already home to Playboy, Gucci, Paris Hilton, Snoop Dogg, and more.