The cryptocurrency market is abuzz with anticipation as attention turns to the potential approval of spot exchange-traded funds (ETFs) for leading cryptocurrencies Bitcoin and Ethereum. This development has infused a renewed sense of optimism into the market, suggesting a potential resurgence of the bull run.
As the second week of November unfolds, three notable cryptocurrencies are drawing the focus of investors as the top ones to watch. It presents compelling arguments for extended recovery if the prevailing bullish market sentiment endures.
Also Read: Crypto: 47 Nations Embrace Framework for Tax Compliance
Solana (SOL): Exceptional Performance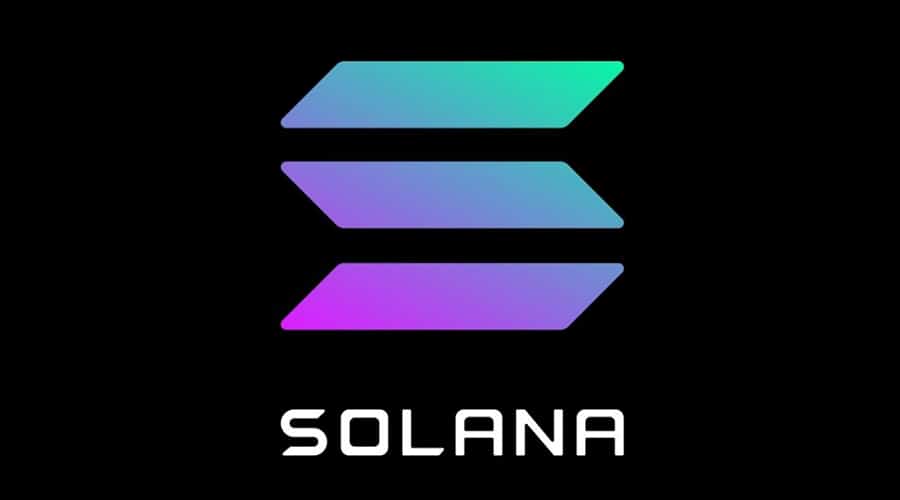 Solana (SOL) has emerged as a standout performer this week, demonstrating a notable gain of 36.7% in the week concluding on Nov. 12. The majority of these gains materialized on Friday, Nov; 10, with a surge of 25.2%. This upswing is linked to the heightened attention to projects being developed on the Solana network.
Despite SOL reaching a 2023 peak of $63.97 on Nov. 11, it remains below its all-time high (ATH) of $267.52 in November 2021. Nonetheless, the cryptocurrency is poised for a sustained upward movement, having already experienced a 79.8% surge in October and maintaining momentum with a 51.9% increase in November. The continuous introduction of new projects on the Solana blockchain will further drive its recovery.
Polygon (MATIC): Riding the Wave of Institutional Interest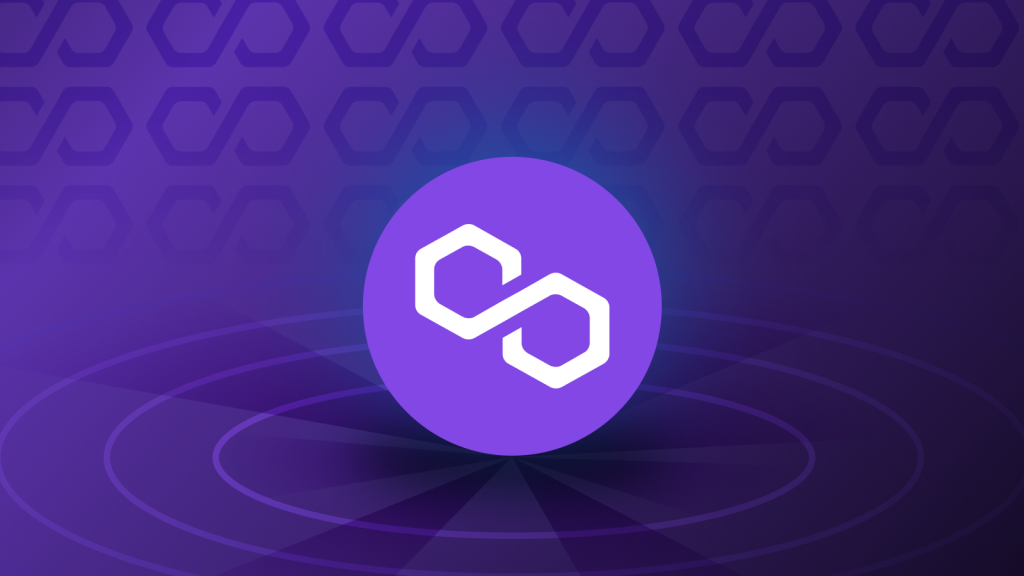 Polygon (MATIC) is making waves in the cryptocurrency space. It registered an astounding 3,800% surge in transaction volume exceeding $100,000 over the past 30 days. This surge is linked to heightened demand from both institutional investors and whales within the crypto sector. Consequently, MATIC's price has moved past $0.80 for the first time since July. With a 62% surge in market cap over the last month and significant accumulation by wallets holding 100,000 to 10 million MATIC, the outlook for Polygon remains optimistic.
Chainlink (LINK): Doubling in Three Weeks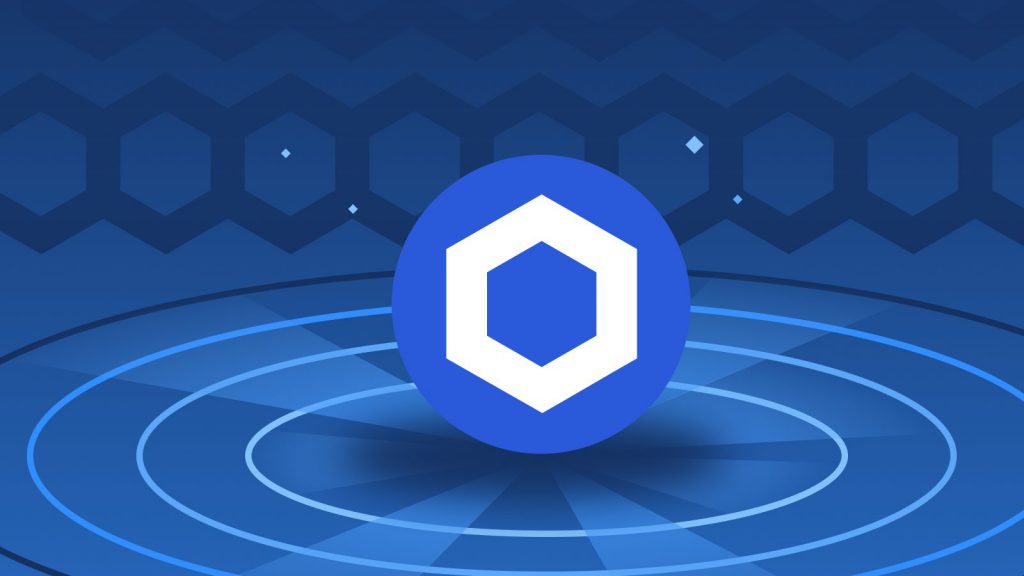 Chainlink (LINK) has witnessed a remarkable surge, more than doubling in price over the past three weeks. Currently trading at $13.13, up from $6.14, this rally is partly attributed to the broader recovery in the crypto market. Grayscale's Chainlink Trust (GLINK) has experienced a 200% premium compared to the spot LINK markets. This indicates heightened interest from institutional investors. The future outlook for the cryptocurrency is positive, supported by the growing total value locked in GLINK, which recently doubled to around $4 million.
As the cryptocurrency market gains momentum, Solana, Polygon, and Chainlink stand out as the top cryptocurrencies to watch this week. Each presents unique strengths and potential for further growth in the weeks ahead.