The crypto markets started on the back foot in October 2022 pouring cold water on the financial aspirations of investors. The markets are down for 10 consecutive months and only a handful of them are in profit. While the majority are at a loss, the others are struggling to break even from their investments. However, despite the market turmoil, there could be ways to make a quick buck in the short-term trade this month.
Also Read: Bitcoin to Witness Massive Devaluation If S&P 500 Continues Its Bearish Streak
Top 3 Cryptos to Watch Out For This Week in October 2022
1. Bitcoin (BTC)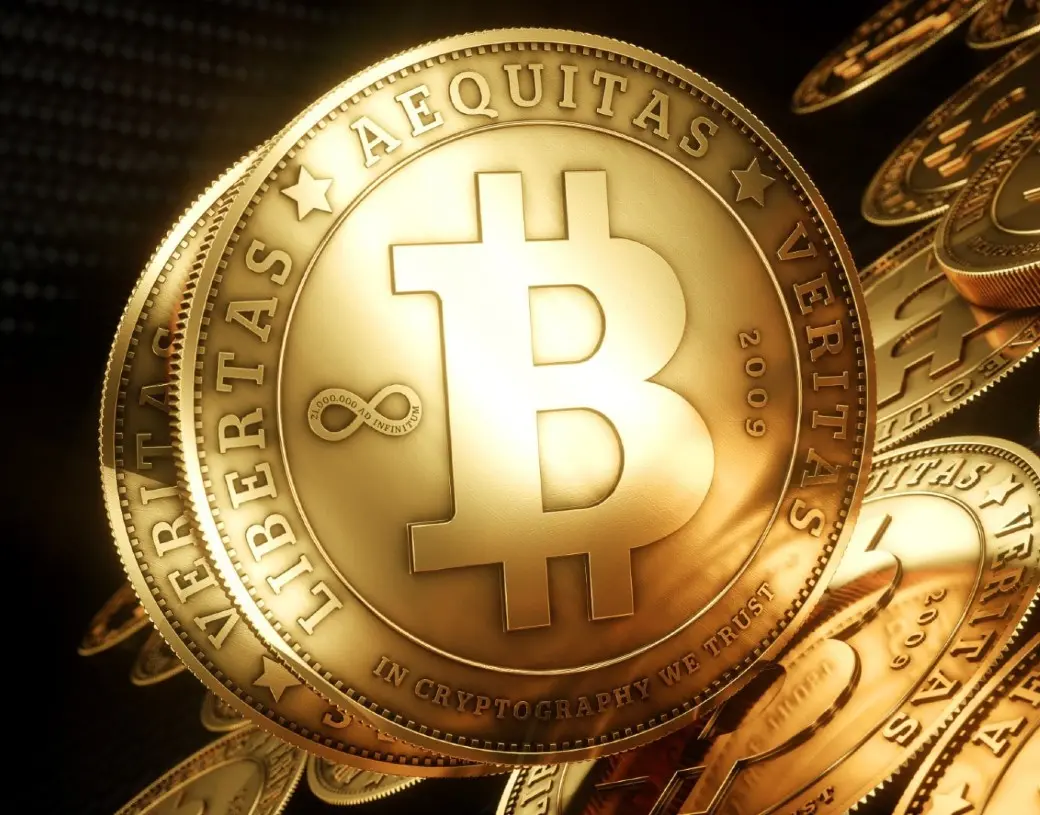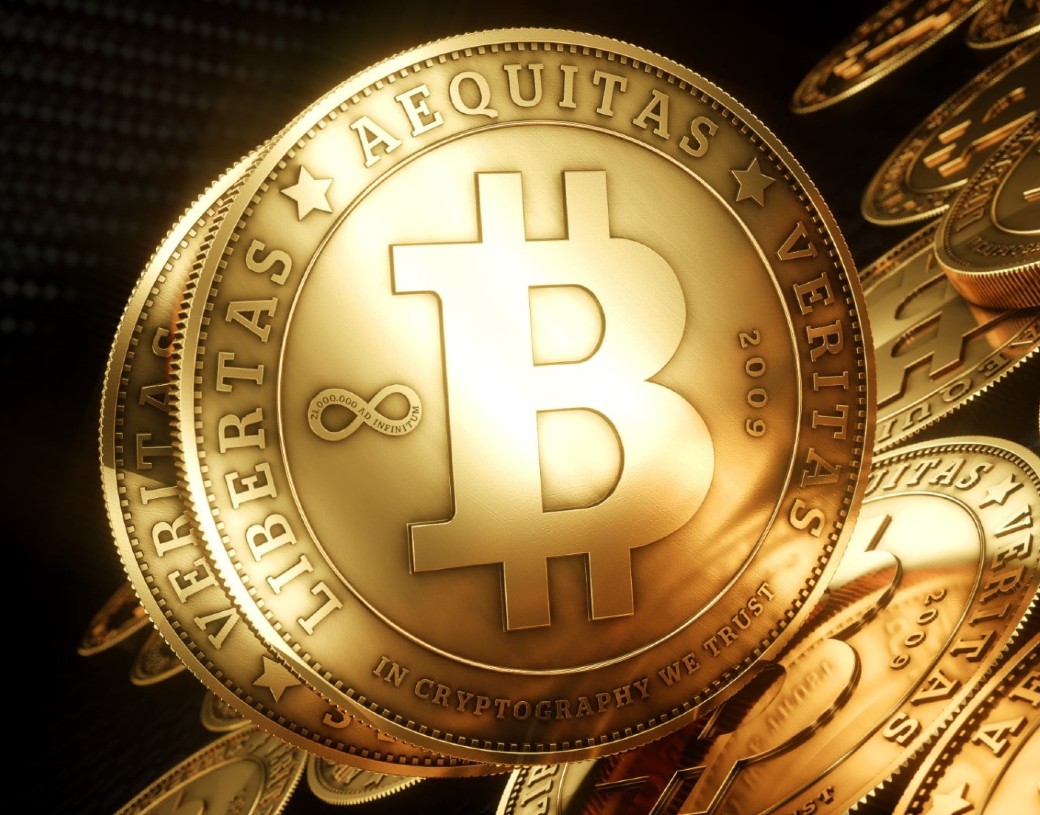 Bitcoin is hovering around the $19,100 mark on Monday after slipping to $18,900 at the day's low. BTC has played the $18K to $20K movement pattern since August 2022 and is more likely to cross $20,500 again. If BTC heads south below $18,500 this week, it could open up avenues for quick gains.
The leading crypto might repeat its feat of inching towards the $20K mark giving investors a short-term profit of $1,500.
Also Read: Celsius founder withdrew $10M prior to bankruptcy filing
2. Cardano (ADA)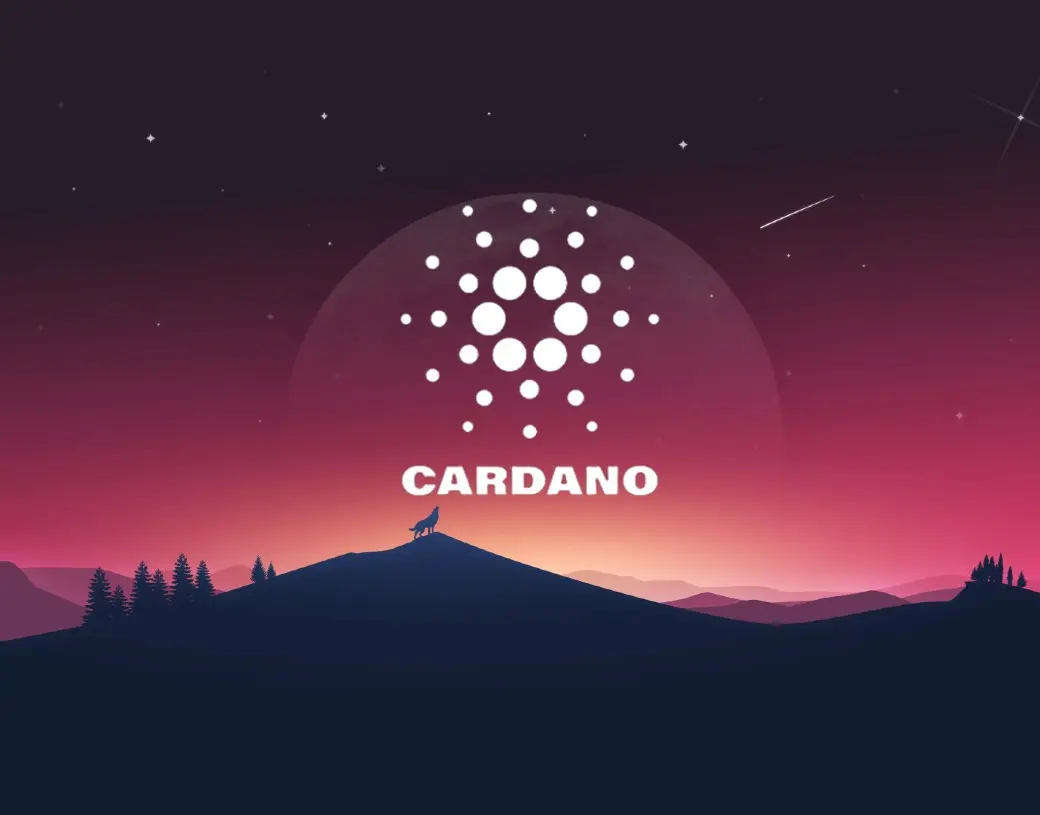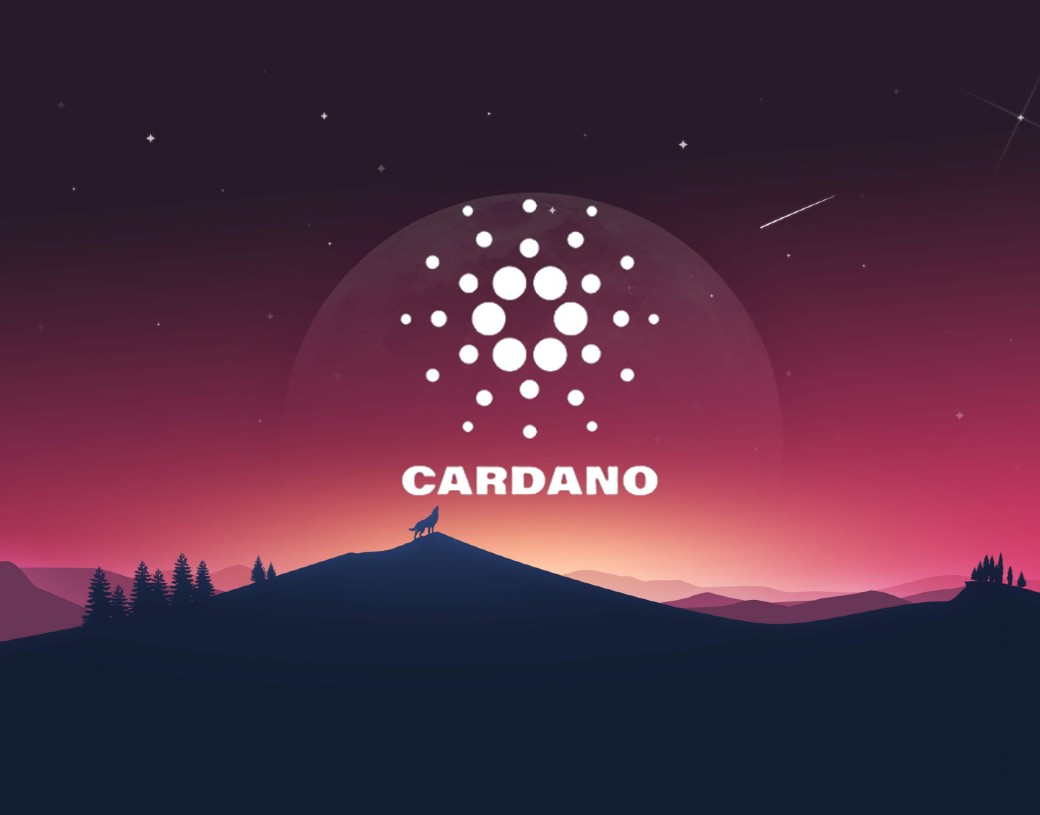 Cardano is receiving positive sentiments from the investor community after the launch of the Vasil hard fork last week. The investor community painted a rosy picture for ADA predicting it could reach $0.58 in October 2022. Cardano founder Charles Hoskinson has been giving confidence in the network's roadmap and development. He recently revealed that Cardano will unlock "the power of millions of users" as the blockchain is now an entirely self-sufficient system focused on decentralized governance.
ADA has been accumulating at $0.42 and if it breaks the $0.45 resistance levels, it could reach $0.50. However, if it doesn't break out at $0.45, then a downward trend could be on the cards. Therefore, it is advised to watch the trends and carefully take an entry position in ADA for quick returns.
Also Read: I could get $100M if I attacked other chains: TransitSwap Hacker
3. Ripple (XRP)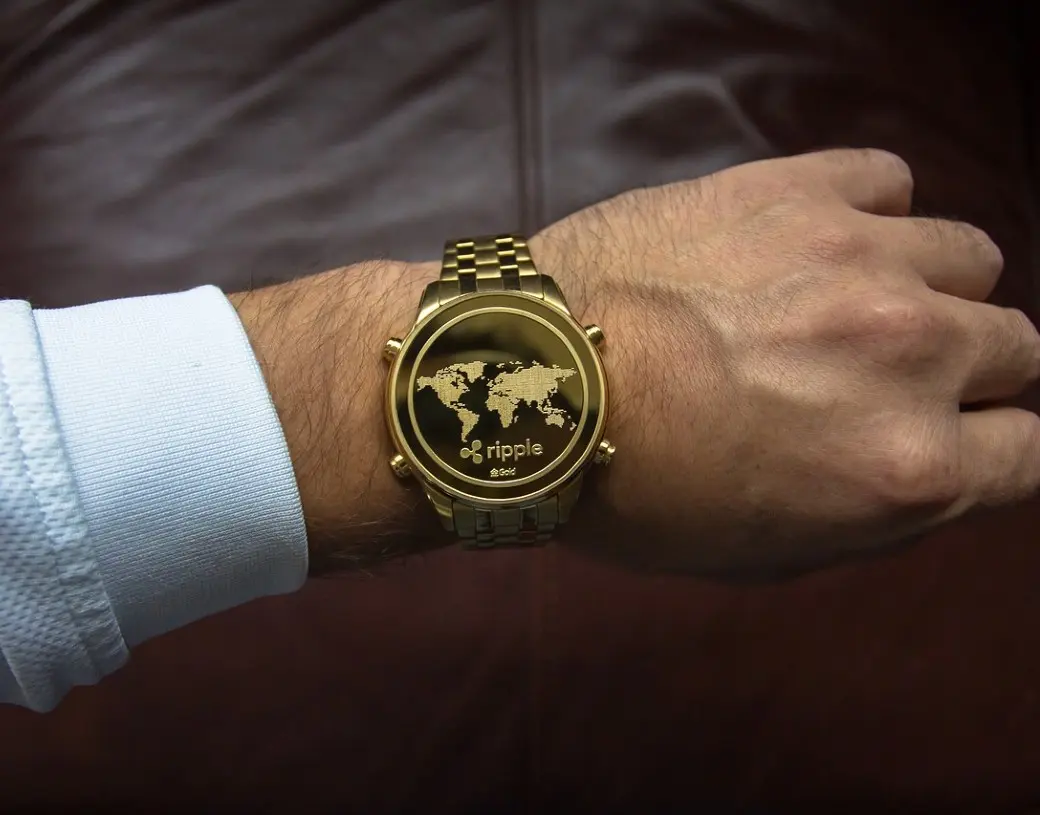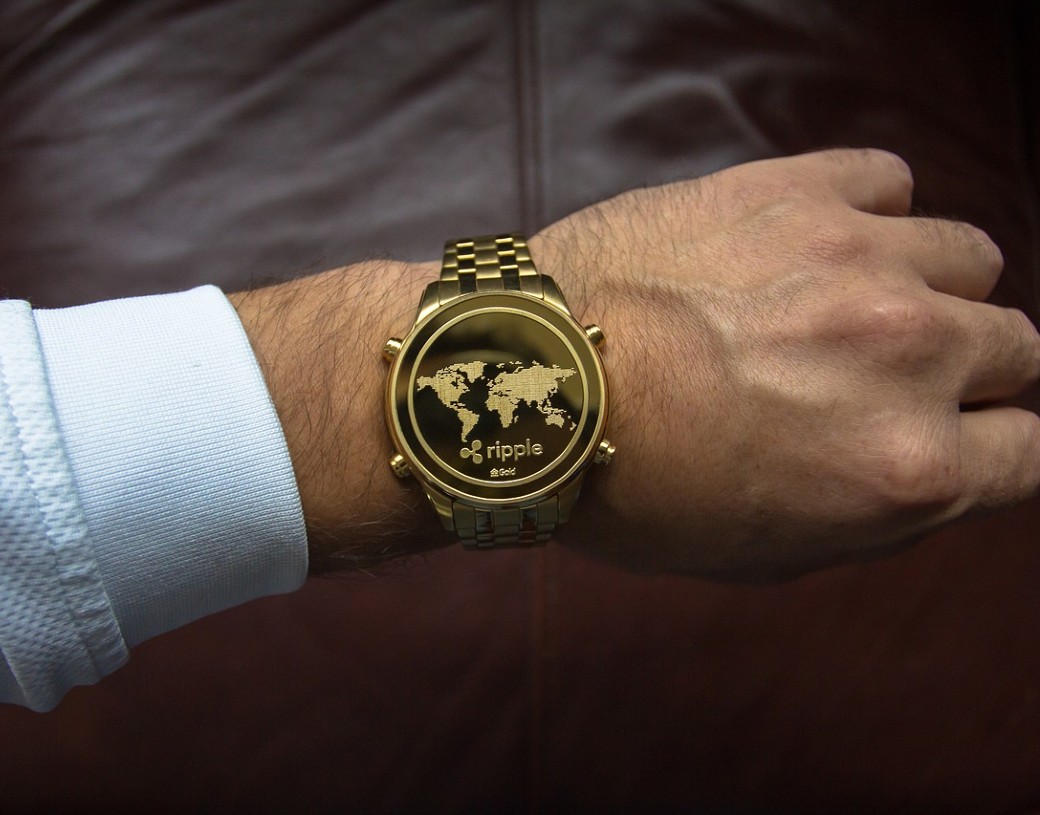 Ripple has turned out to be the shining city on the hill after it spiked 50% in 30 days. The positive news about the SEC Vs XRP case is the driving force of its upward price trajectory. Many developments are going in favor of Ripple as reports state that the SEC lawsuit might be coming to an end this year. Reports also state that the lawsuit is coming in favor of Ripple and will be free from all legal nuances.
XRP is trading at $0.44 and is looking to climb above the $0.48 mark. A string of positive news this month again could make it reach the price target.