Trezor is one of the most prominent hardware cryptocurrency wallet producers. Hardware wallets are also touted as the safest way of storing cryptocurrencies. However, the hardware wallet manufacturer has taken to Twitter to address a new phishing attack.
Trezor shared the details of how the scammers carried out the attack, warning the users to stay cautious. The active phishing scam is generally carried out by the attackers via phone calls, SMS, or email.
Also read: Breaking Barriers: Chainlink's Innovative Platform Bridging the Gap Between Web3 and Web2
Trezor asks users to ignore these messages
Trezor mentioned that the attackers claim that there was suspicious activity or a security breach on their account. The hardware wallet manufacturer mentioned that they haven't found any recent database breach evidence. It also assured that there wouldn't be any calls or SMS from their side regarding the same.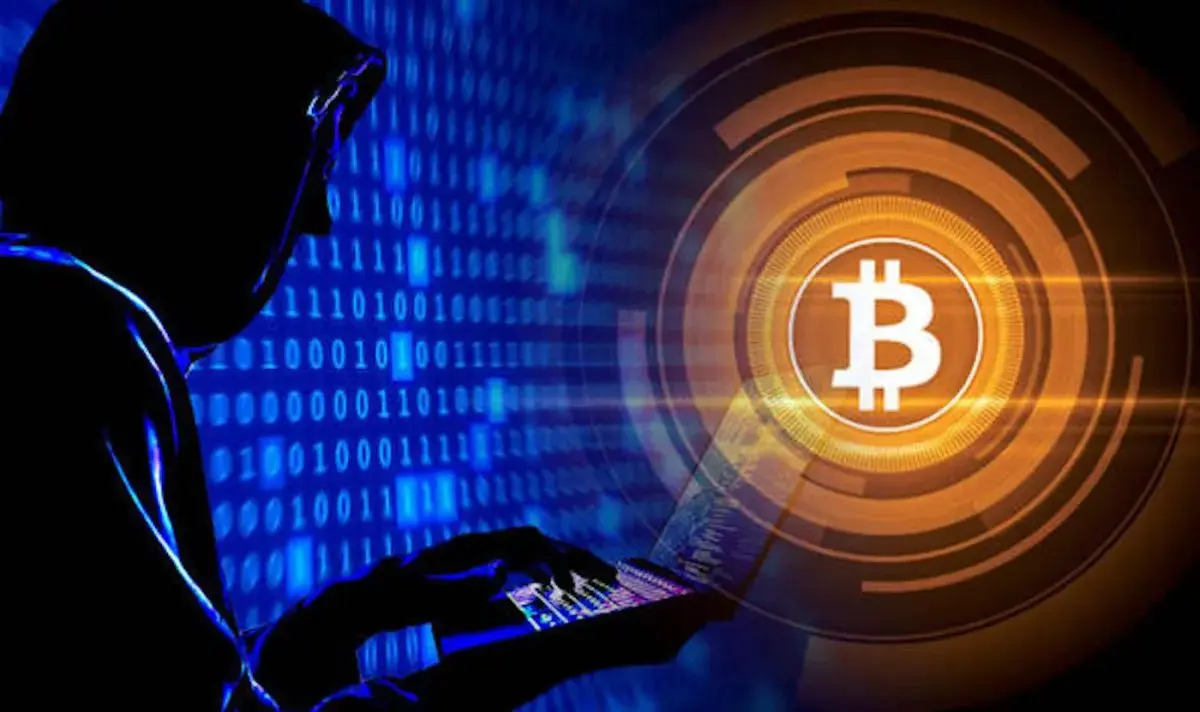 The attackers carry out phishing by redirecting the users to perfectly curated fake websites of the hardware wallet provider. The users were then asked to complete some tasks, including entering their recovery phrase.
Cryptocurrency hacks and scams are getting more popular with the increased adoption of these digital assets. Scammers are trying to find the tiniest loophole to launch their attack and loot the cryptocurrencies of the victims.