The Trust Wallet has just announced a brand-new, multi-chain browser extension to make cryptocurrency accessibility even easier. The brand-new extension allows access to a host of tokens from anywhere at any time.
There are fewer options as safe, secure, and tested as Trust Wallet. And now, the recently developed browser extension gives users an entirely new facet of control. They are granting access with this extended aspect of their highly successful mobile application.
Trust Wallet Builds off Mobile App Success
This newly announced browser extension supports over 8 million different tokens. These include Ethereum, Solana, Polygon-Matic, BNB, and more. Additionally, it allows users to send and receive cryptocurrency from various sources. It also provides ease in navigating Web3.
Trust Wallet already has the worlds leading mobile crypto wallet application. Downloaded globally over 50 million times, with 10 million active users per month. Subsequently, the new extension adds to the seamless experience that the platform has been known to provide.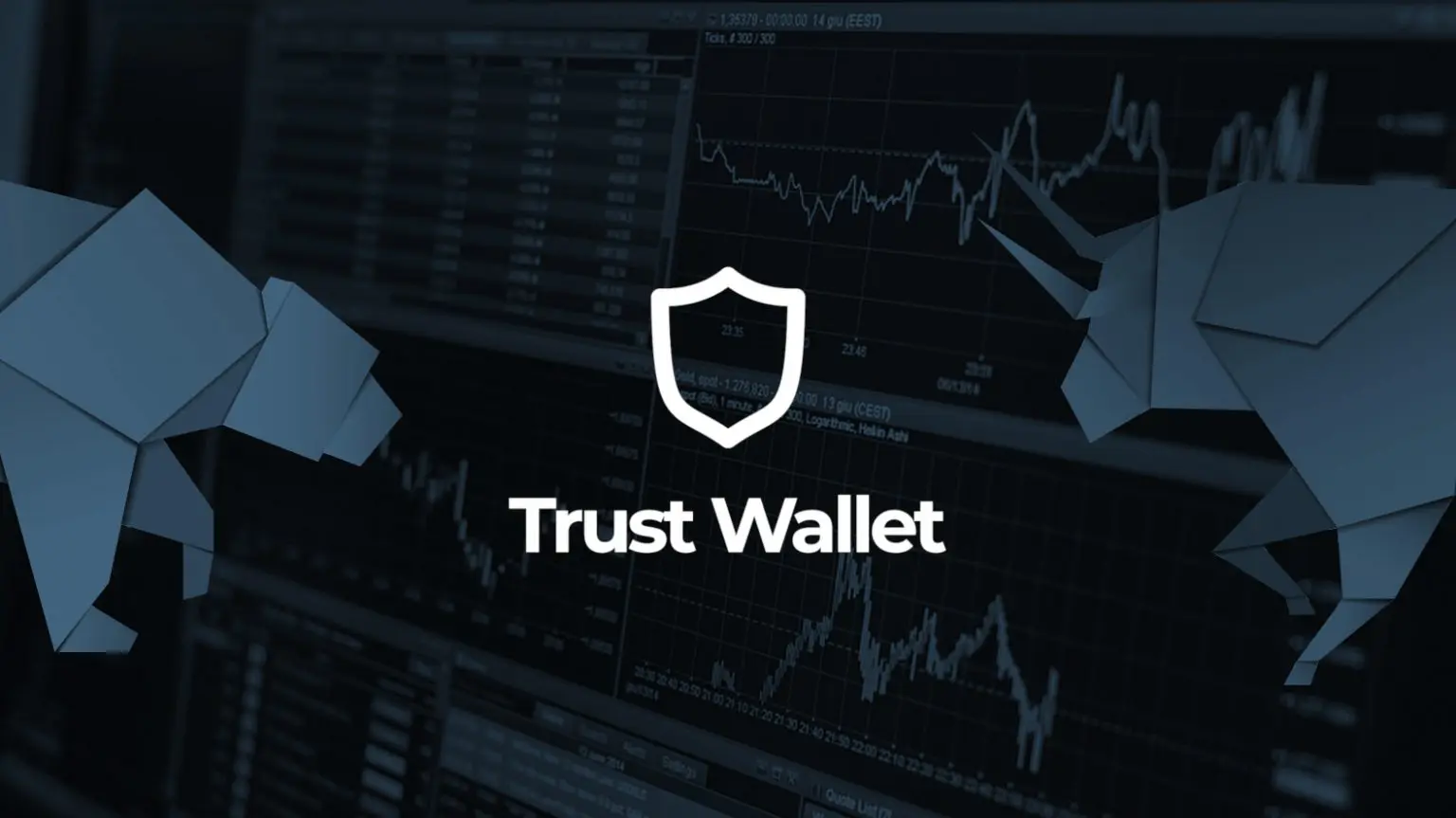 Trust Wallet CEO Eowyn Chen noted this release as the culmination of consumer demand. Chen stated, "Our users' number 1 request is the Browser extension and they want one with the same good user experience as the Trust Wallet mobile app and the multi-chain coverage."
Thereafter, Chen added, "We build for users to empower them whichever device they prefer, to continue to access the exciting dApps on different chains. This is our initial step, and we will listen to users' and developers' feedback to improve."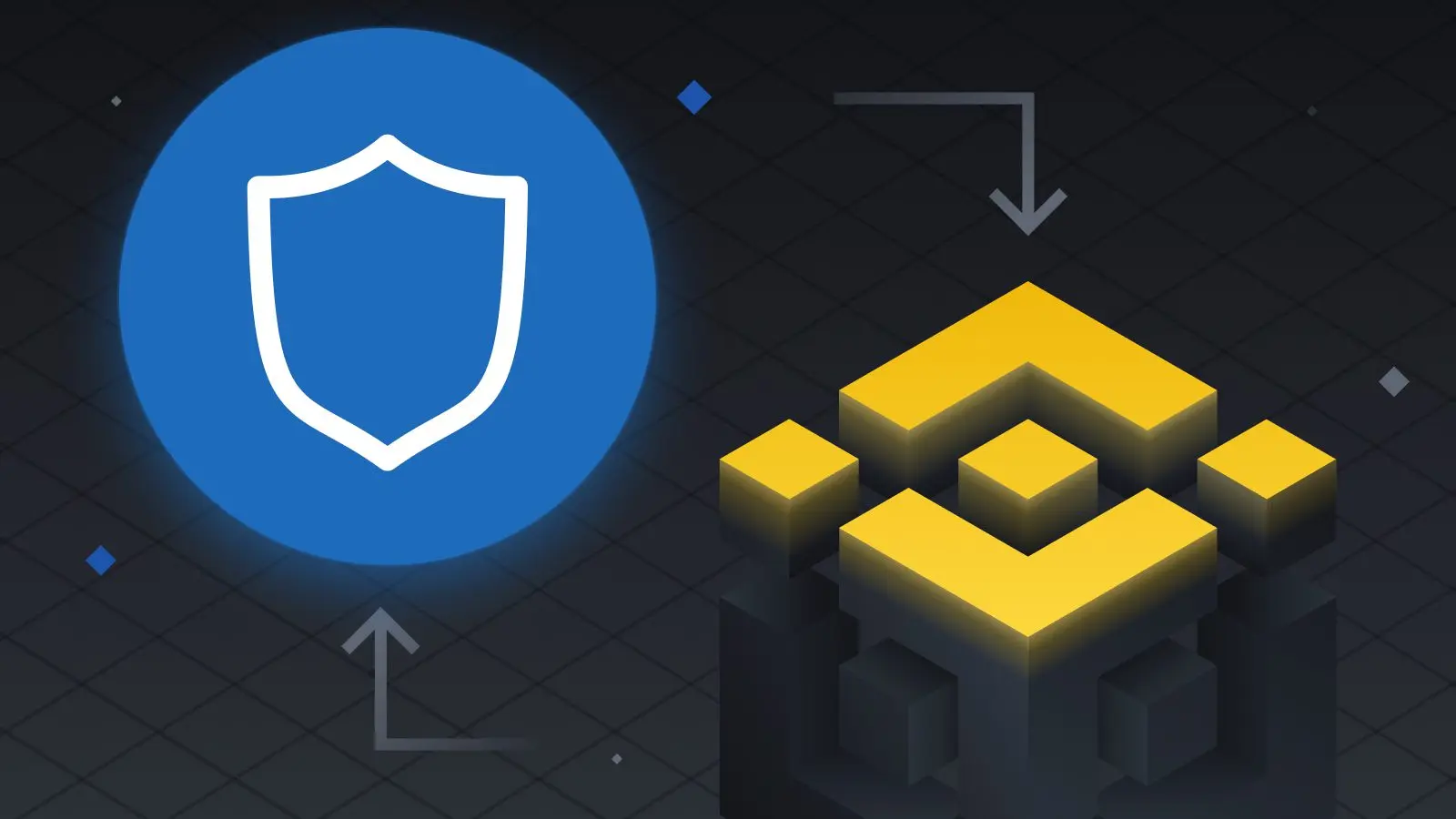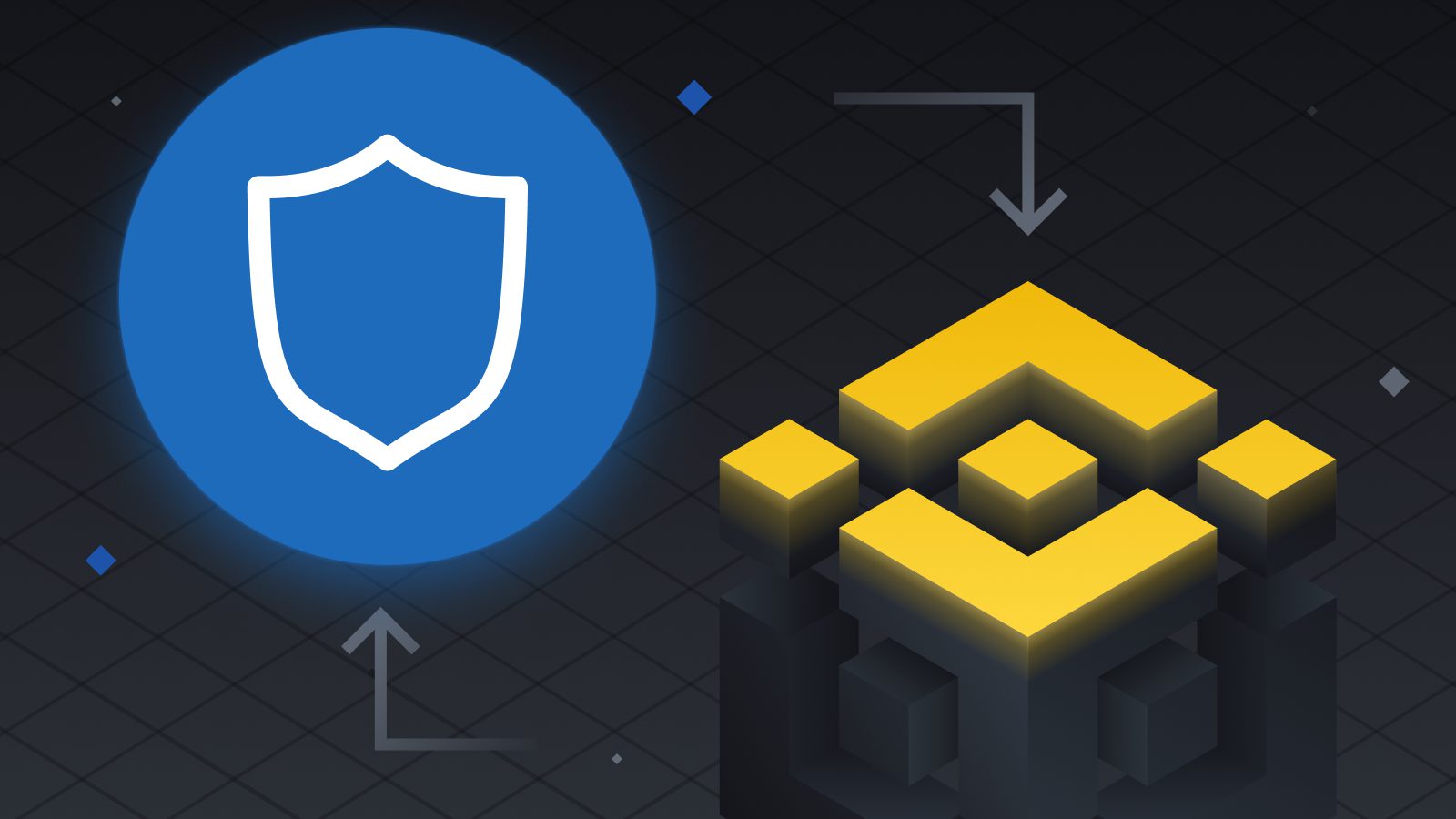 Long being one of the most accessible cryptocurrency wallets, this development only enhances that experience. Moreover, with the combination of the mobile app experience and the browser extension, the safe and secure nature of Trust Wallet is as easy as ever.
The extension is currently compatible with Google Chrome, Opera, Brave, and Edge.