Trust Wallet token (TWT) is on a downward spiral on Tuesday after it plummeted double digits in the indices. The token is bleeding after it fell from $2.66 to $2.11 in less than 24 hours. TWT is down 18.2% and is now at its monthly low after skyrocketing in November during the FTX-induced crypto crash.
Also Read: BNB Falls After 'Prosecution' Reports: Will It Reclaim $300 Again?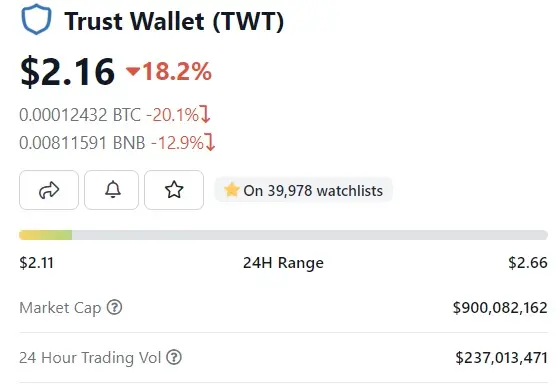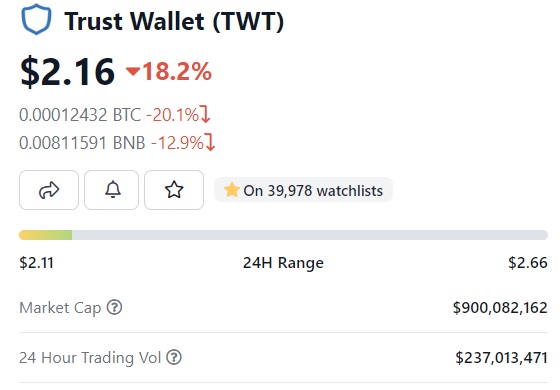 Trust Wallet gained the most from the FTX and Alameda fallout after Binance CEO CZ tweeted about the importance of decentralized wallets to secure one's holdings. The crypto doubled in price in less than a month after CZ's tweet rewarding investors with handsome returns.
Also Read: Sam Bankman-Fried Arrested by Bahamian Authorities
Why is Trust Wallet Token (TWT) Falling Today?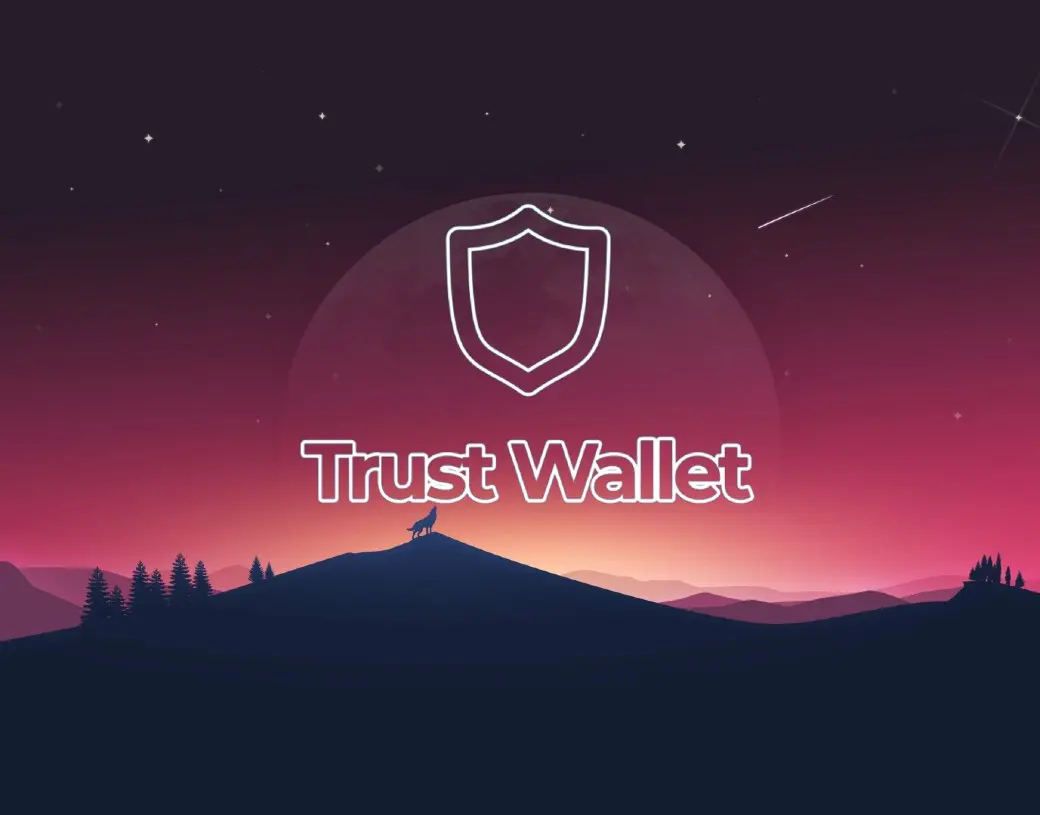 On-chain metrics and analysis firm Santiment has been ringing the warning bells of a bearish rating for TWT in December. Trust Wallet remained in volatile territory in December as sellers pushed the crypto's price below the recent support of $2.30.
Investors are indulging in profit bookings as they fear the CPI data on Tuesday could drag the crypto markets down. In addition, the Feds might announce another interest rate hike on Wednesday to tame inflation. Investors are pulling out their holdings a day before these two developments to minimize the damage to their profits.
Also Read: U.S. Inflation: What to Expect from November CPI Numbers?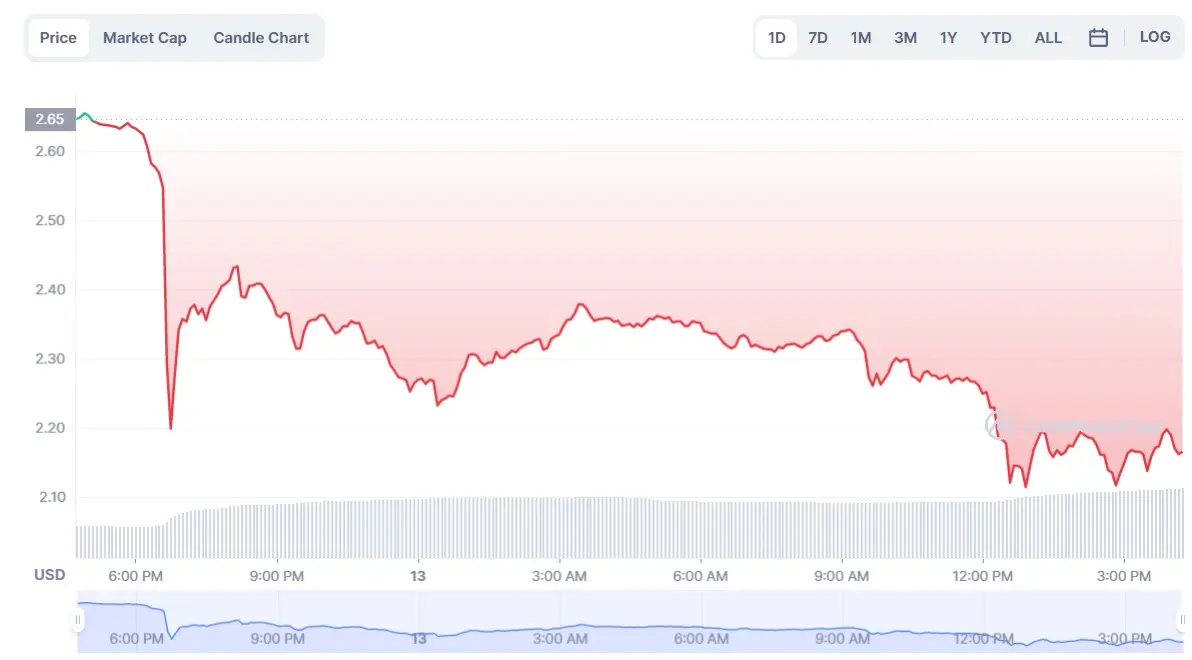 The markets have reacted strongly when the CPI data is negative and when the Feds raised interest rates previously. This time could be no different and investors remain cautious by selling their holdings before the announcements.
If the markets react strongly to the upcoming economic developments, TWT could plunge further in the indices. The token is already at its high despite the steep 17% fall and could slip below the $2 mark. It is advised to wait and watch how the markets react this week before taking an entry position in the Trust Wallet token.
Also Read: US Government charges Sam Bankman-Fried with Money Laundering, Fraud
At press time, the Trust Wallet token (TWT) was trading at $2.16 and is down 18.2% in the 24 hours day trade. It is also down 20.8% from its all-time high of $2.72, which it reached in December this year.